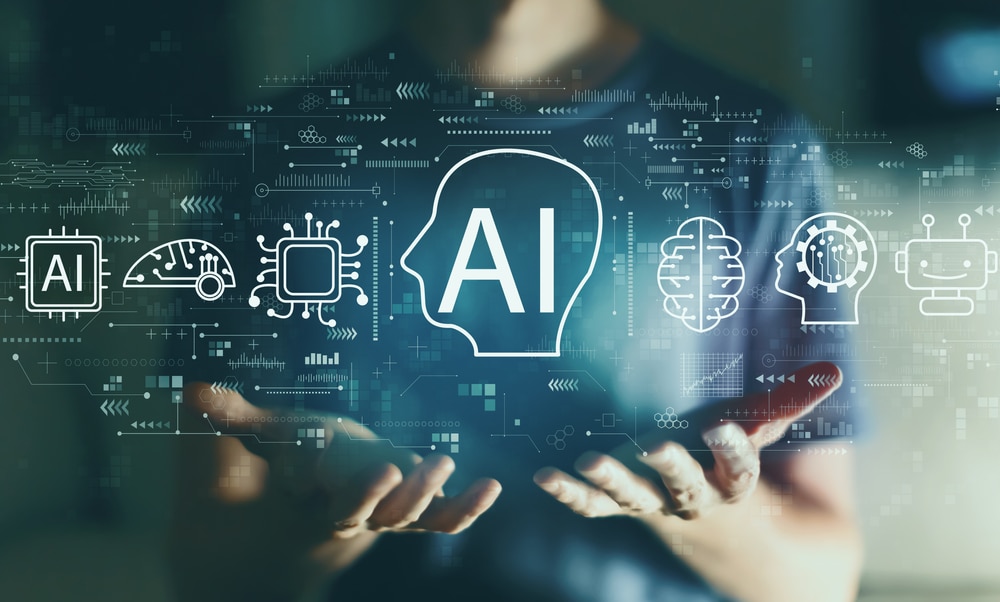 US Copyright Authority Starts Inquiry on Artificial Intelligence
There has been much debate around Artificial Intelligence that requires data from other users to train and generate results. Artists have raised questions regarding programs such as Midjourney, Dall-E, AutoDraw and others for siphoning their work.
They have also called for compensation from the AI program developers for using their work to train their automated protocols. To this effect, the Copyright Office of USA has opened an investigation into various AI programs.
These programs seek to inquire more information on the inner workings of these AI protocols and their method for mimicking human artists. The policymakers are also going to interpret the direction of legislature that they have to undertake to address the issue.
To proceed on the matter, the organization has posted a request on X for public comments and insights. At the same time, the inquiry regarding copyright for AI has been added to the Federal Register on 30th August this year.
Copyright Seeks Factual Findings on Generative AI
As per the filing in Federal Register, the Copyright officials are looking for verified information and technical briefing on the matter of copyright issues. These inquiries are directed towards generative AI models such as Google Bard and ChatGPT.
Copyright office has also published a press release on the matter maintaining that AI can access copyrighted work for training purposes.
It called for the need of transparency and disclosure in regards to copyrighted material. Furthermore, the AI models should also include the legal usability and status with their final outputs. At the same time, the filing called for full disclosure of human attributes adopted by AI for referencing or generating the final outcome.
The members of the public have time till October 18th to add their comments on the matter at the official website of Copyright office. AI has become a concern for regulators around the globe on account of increasing unease among artists.
EU Introduce New Policies to Combat AI Access to Public Data
European Union and various other jurisdictions have introduced new policies to limit the access of corporate and private data to AI protocols. Under these new regulatory guidelines, companies have to adhere to the rules regarding sell, purchase, and sharing data resources. However, not a lot of progress has been made about use of AI prompts or copyrighted training material usage by automated learning models.
There are some limited jurisdictions such as New York Times and other media agencies that have limited the use of AI crawlers seeking to train by accessing their data.
Some key figures such as comic Sarah Silverman, writers Christopher Golden and Richard Kadrey have filed lawsuit against OpenAI. They have purported that AI training models accessed their copyrighted work without consent of the creators.
In addition to the copyright infringement concerns there are also skepticism around AI regarding it having objectives that clash with the humanity. To discuss the matter in detail, government of USA has arranged a series of meetings and invited some of the key persons to discuss the matter.
The attendees of these meetings include Alphabet Inc. CEO Sundar Pichai, Tesla CEO Elon Musk, OpenAI CEO Sam Altman, and Microsoft CEO Satya Nadella. The conference is set to take place on 13th September.