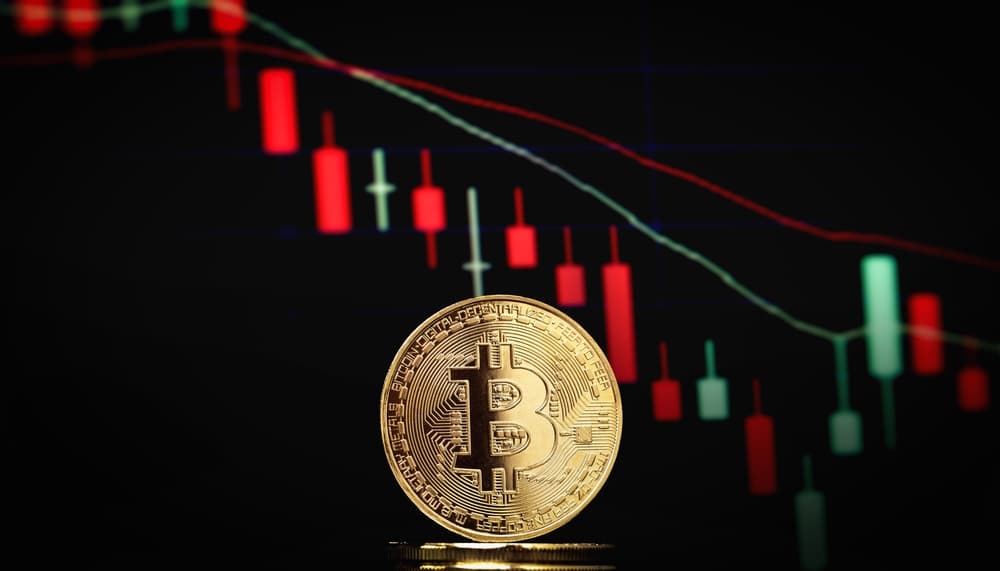 Bitcoin Reserves in Exchanges Decline to Five-Year Low Levels
Data from Crypto Quant, an on-chain analytics company, shows a drop in exchange reserves to 2 million BTC, worth an estimated $54.5 billion.
Despite some market participants' belief that this diminishing amount of BTC held on addresses associated with centralized exchanges may be an indicator of a rise in self-custody. Information from Glassnode, an on-chain analytics company, reveals that the exchange's withdrawals are outdoing deposits at the highest rate since FTX's collapse.
Bitcoin Reserves Outside US Exchanges Rally 10%
By Thursday, nearly 58000 BTC was taken from the exchanges for every 45000 BTC deposited. Surprisingly, Crypto Quant established that in the last year, the BTC reserves on non-United States exchanges such as OKX, Bitfinex, and Binance have risen by above 10%. In the meantime, United States exchanges such as Gemini, Coinbase, and Kraken experienced a 30 to 50% decline in their BTC reserves.
On-chain activity would show that amid the recorded deposits and withdrawals, institutional players continuously purchased ample quantities of the leading digital assets in the market. Via the most current evaluation of weekly on-chain activity, Glassnode used three ratios, including the Exchange Reliance Ration, Internal Reshuffling Ration, and Whale Withdrawal Ratio, to evaluate uncommon activity.
The Internal Reshuffling Ratio studies the percentage of internal exchange balance transacted over time. Further, it may reveal funds misutilization mismanagement if more than 100% of the exchanged balance has transacted inside its addresses cluster over seven days.
Huobi Suffers Diminishing Exchange Balance
The Exchange Reliance Ratio investigates the level of transfers between exchanges. A considerable negative value indicates a liquidity co-reliance of liquidity between the parties.
The Whales Withdrawal Ratio establishes if large Bitcoin holders, referred to as 'whales,' are increasing their withdrawal rate.
Glassnode wrote that through the lens of the three ratios, Binance and Coinbase share a reasonably comparable and unalarming on-chain footprint.
Concerning Huobi, the continued diminishing in exchange balance in the major assets, ETH, BTC, USDC, and USDT, will have an intensifying impact on the metrics. Nevertheless, it shows the need to have a level of caution.