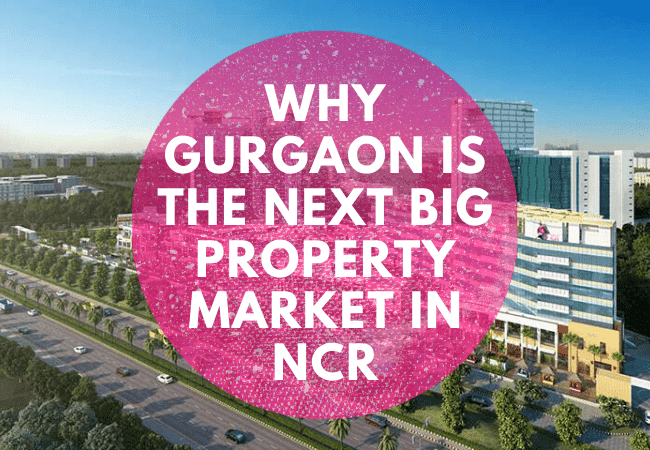 Why Gurgaon is the next big property market in NCR?
Commercially, India has been gaining strength over the years. Various industries, particularly real estate, have been expanding rapidly. Investment potential in real estate is high, and people are looking forward to buying sophisticated homes in Gurgaon. Particularly, commercial property Gurgaon is in great demand. Over the last decade, entrepreneurs and business houses have been purchasing these office and retail spaces. Given that commercial property has the potential to reap a lucrative income, investors capitalize on the opportunity.
The last few years have witnessed the growth of a large number of start-ups and entrepreneurial ventures in Gurgaon. Even NRIs are interested in buying commercial property in Gurgaon. Here are the prime reasons that make Gurgaon one of the best investment avenues.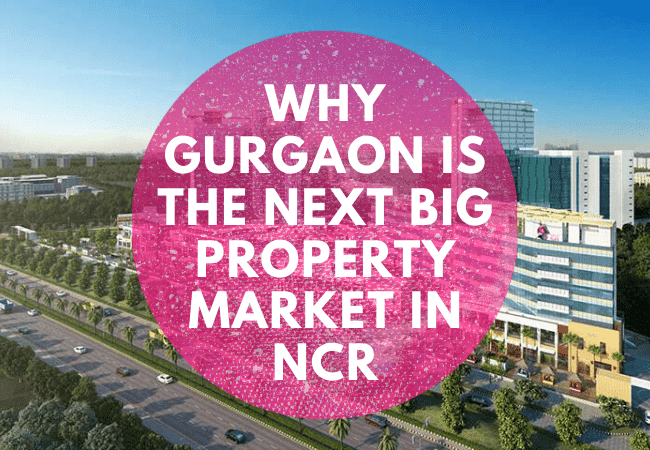 Location: The strong roadways in the city make it easy for the residents and business professionals here to reach all the prominent areas around. This city is among the busiest locations in the NCR. The seamless connectivity with Delhi further enhances the business potential in this zone. Well-developed infrastructure, high-yielding commercial properties and modern designs in the new projects are some of the reasons for the booming business ambiance here. Besides, the major residential zones around Gurugram are located close to the commercial hubs. Therefore, business professionals and houses can easily get their client base.
Some of the prominent roads that connect Gurgaon to other places include Golf Course Extension Road and Sohna Road. Besides, metro services have been expanded to Gurgaon, which eases up connectivity between the business zones and commercial areas.
Value of Property: Gurgaon offers great value for investment in commercial properties. Although the prices have surged considerably in recent years, it is still within the affordable limits. One can enjoy affordable office spaces and cheap rentals in Gurgaon. Another prominent trend in the purchase of commercial property is the demand for co-working spaces. This enables investors and business owners to get a property suitable for them, as per their budget. Even if you rent off these commercial properties, you can enjoy a great return in the coming years. One can buy commercial real estate Gurgaon at an affordable price now.
Quality of Lifestyle: Most of the people residing in Gurgaon are brand-conscious. They enjoy the dynamic, fast-paced lifestyle. Bungalows and duplexes are popular among entrepreneurs. Big brands get a preference most of the time, whether it is about home décor, fashion or food. Besides, several MNCs operate in the city and Gurugram has got a cosmopolitan population. People here have ideas, and they look forward to channelizing the same to establish trendy businesses. This has led to a boom in business in this city, and you can be a part of this ambiance when you invest in commercial property here.
All the necessary civic resources are easily available in Gurgaon. This has eased up the lifestyle of the residents here. Over the years, an increasing number of corporate employees are moving to the city. Considering all these factors, it would be wise to invest in a commercial property in Gurgaon.