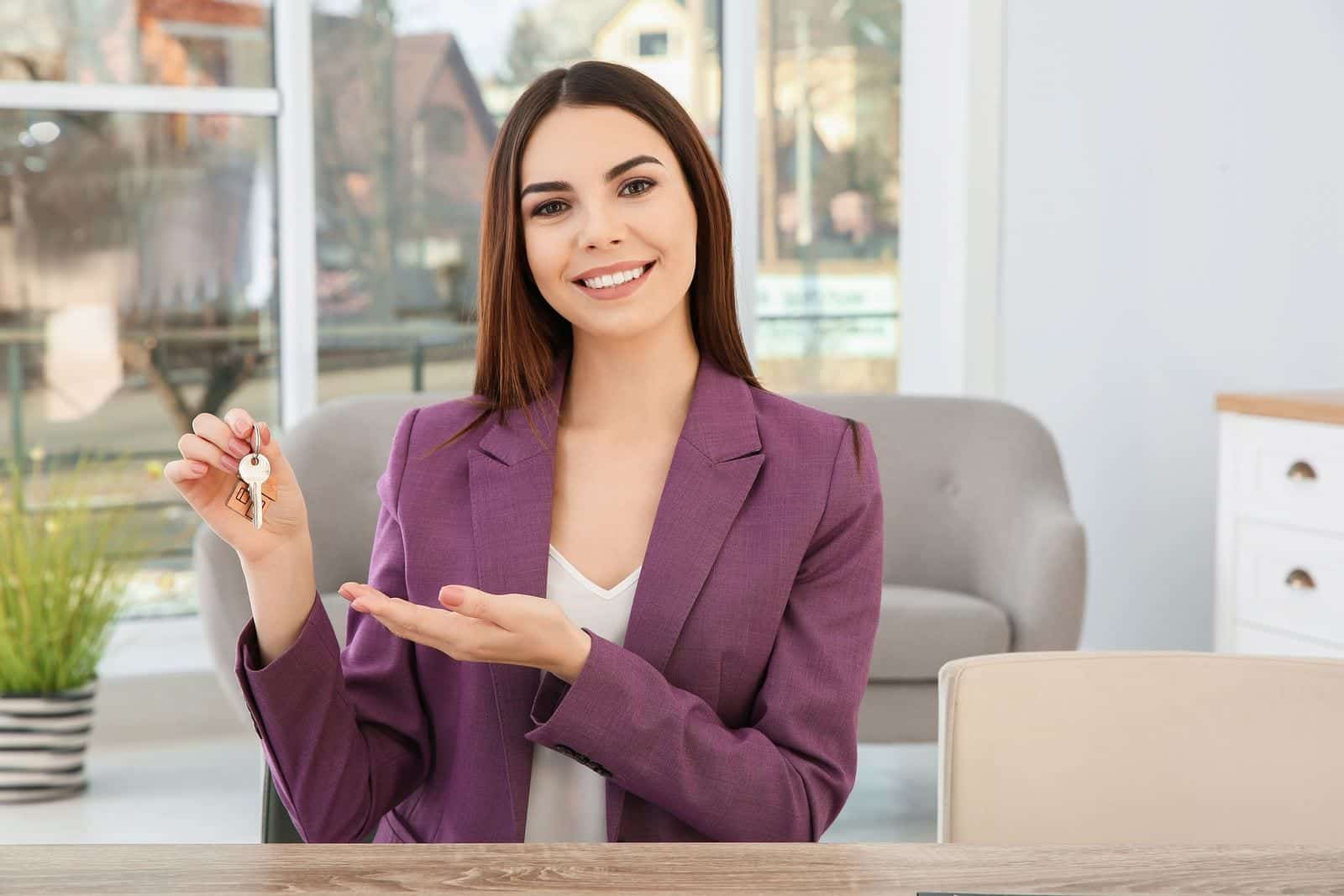 Why Do You Need A Real Estate Agent to Manage Your Property?
Renting out your property is a daunting task, especially if you have a full-time job or another full-time business. It needs a lot of hard work and commitment, which most property owners cannot provide. One of the major decisions most property owners have to make is whether or not to seek help from real estate agents.
This is because of the percentage that an agent will get from their property rent. However, an excellent real estate agent can offer you a service worth more than the pay they are earning. If you have a property in East Maitland, NSW that you want to rent out, McElwaine Estate Agents are more than willing to help you out. These real estate agents will handle all the tasks and headaches of renting out your property, making your life a lot easier.
If you are still in doubt about getting a real estate agent, below are the reasons why you need them.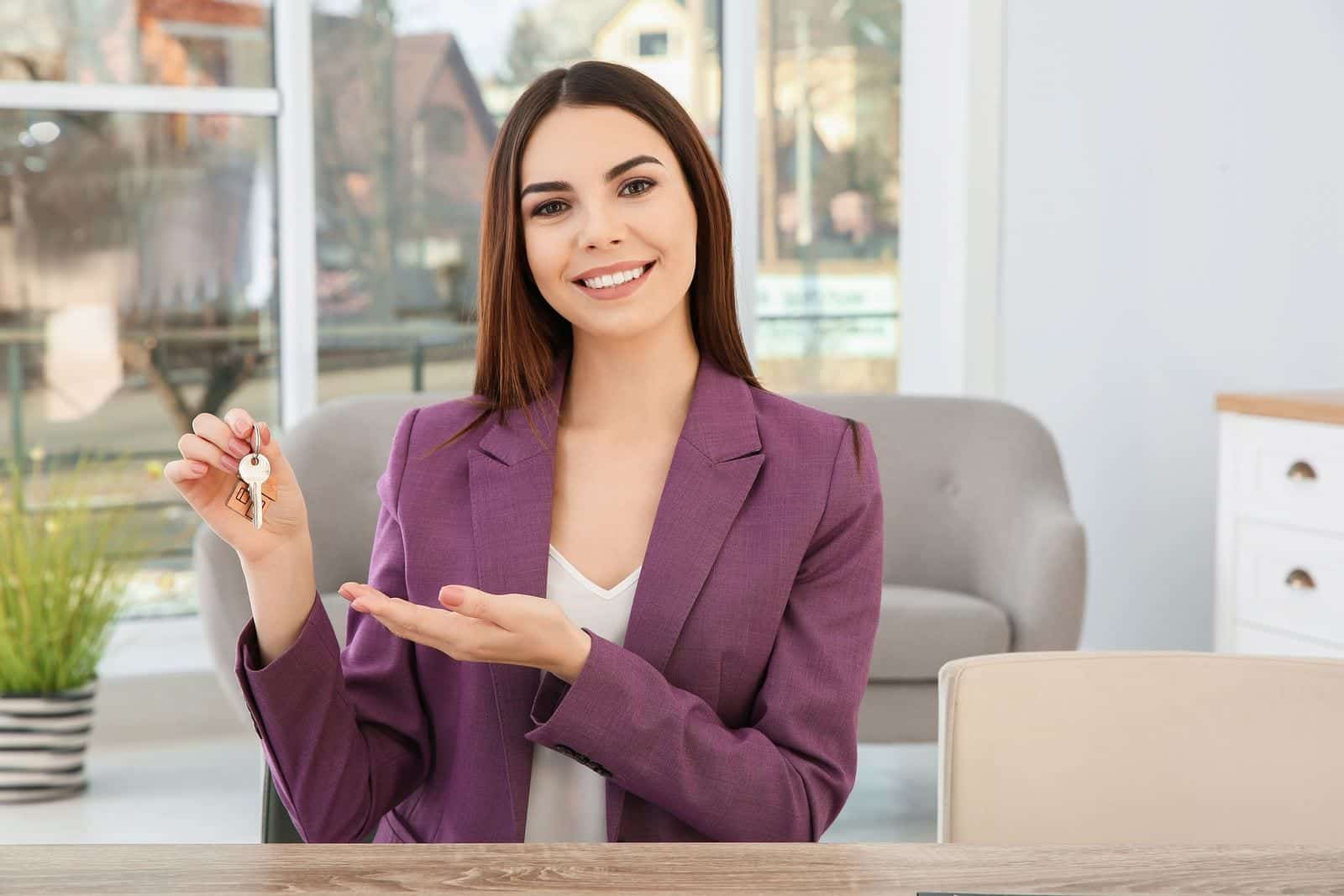 They'll get your property a good tenant 
When you consider renting out your property, you may not realize all the efforts you need to exert to make it successful. There are many things to do to get your property occupied and keep it from being vacant.
Professional real estate firms in NYC can find appropriate tenants for your property, keep it from being vacant, and give you a steady income flow. They will apply all needed marketing strategies to keep your property highly visible to prospective tenants.
They can also show your properties to interested individuals through open inspections, showcasing the property at its best. Besides conducting house tours, the real estate agents can again do professional tenant screening to make sure that you can get the best tenants for your property.
Moreover, real estate agents conduct inspections, ensuring that the tenants are keeping the property well maintained. Being a liaison to the landlord and tenants is one of the real estate agent's primary jobs. Any call for complaint or repairs is handled by the agent, putting your life at ease.
They deal with the tenant's issue and act as a mediator if needed
One of the main advantages of getting a real estate agent is that they provide a buffer between you and the tenant. Whenever a problem arises due to damaged property or late payments, they would deal with the issue, keeping you from having nasty confrontations.
Like the McElwaine Estate Agents, licensed real estate agents know all your state's laws regarding rental properties; they can give you advice about landlord rights. Moreover, a professional real estate agent can do more than just rent your property and collect rental payments for you. They can also arrange emergency repairs and maintenance, and deal with the payments of different bills.
They offer a full management service, keeping you from wasting your money and your own time. Their duties include:
Marketing your property
Screening and acquiring tenants
Regular inspections
Financial accounts management
Sourcing and organizing professionals for maintenance and repairs
If you think you can handle some of the tasks, you can have it on your contract. The real estate agents will let you have as little or as much involvement with managing your rental property as you wish. These are just some of the points about how the real estate agents can make managing your rental property easy for you. They can save you from all the daunting tasks of acquiring tenants to dealing with different problems regarding your rental property's operation.