Buying inexpensive land is work that requires patience and lots of research. When you look at something that is termed 'cheap' something that always crosses your mind is: What is the catch? What is could be wrong? Most of the cheap real estate is usually located in areas that are far from the population usually in deserted locations. So investing in such places as an investment is a good idea. Conducting your research on the prospect of the next upcoming area is highly recommended.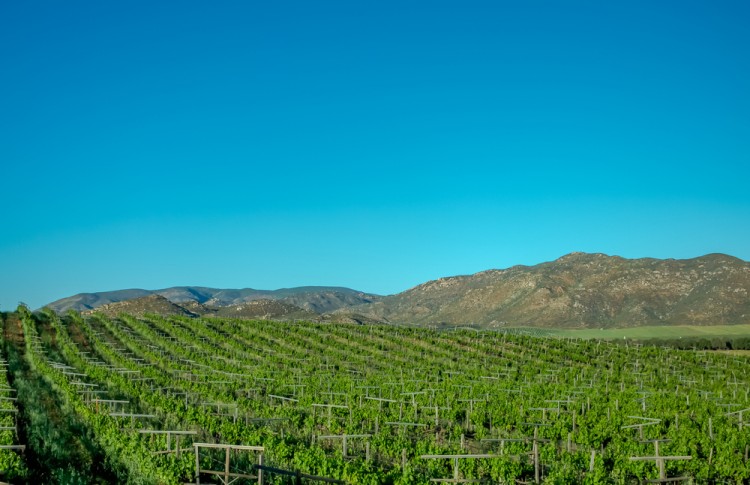 Below are a few of the places that you can check out if you are looking for land for sale which has cheap rates:
New Mexico
It is hard to believe that in this part of the USA the land per acre costs only $500. This is situated to the south of Albuquerque, the rural parts of this city can be purchased at a cheap price. However, the more you move closer to the city the higher the price goes
Kansas
The cost of per-acre land in Marquette, Kansas practically screams that it is free. There are frequent sales that place here you check out AcreBin in a different part of the towns. The only con is that it is located in a far-off place so expecting neighbors here is would be disappointing. But sounds like a piece of good news to all the loners, people who like quiet and open spaces of welcoming nature
Arizona
You love nature, camping then Arizona is the place for you. The remoteness of this state is often loved by many and when it is offered at $1000 then only the love increases for it. Land near the Hopi Indian reservation not only has historical significance but has a natural architecture that you instantly fall in love with
Alabama
With its heavy forestry and booming wildlife, Alabama offers excellent climate and farming options for you. If you want to move from the city and adapt more humble, quiet, farming lifestyle then this is the place for you. With $1500 prices the decision to live in this state is a bargain
The decision to invest in real estate and buy land needs to be done carefully. Check out all the documents and formalities before shelling your pocket. Your beautiful next home could be waiting for you in any of the above states. You should start looking now!