Everybody dreams of his own house. Constructing a house is a lifetime investment which calls for ample money and time. Every person lives up with the dream of owning a house, but the uprising monetary value of land has forced many people to either cancel or postpone the idea of having a strong roof overhead.
Buying a house either for living or investment purpose both involves a higher level of thinking and market survey. Being a priority of everybody, high land cost hinders their path to grab a piece of property or a house. There are many places where people can buy property at a lesser price, but they don't know about these places. To get the better idea of these places one needs to take help of global presence. It can help you online finding the best places within your budget. If you are looking for low-cost property, here are a few tips and tricks which will help crack a better deal-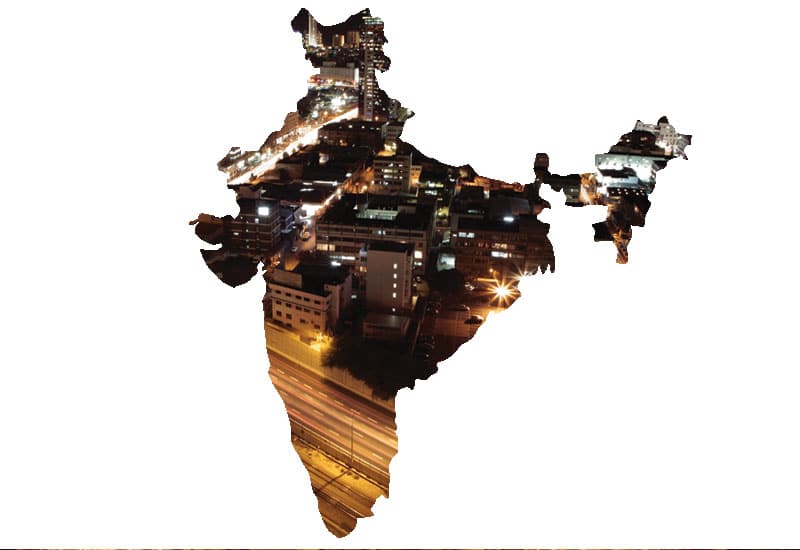 Look for special discounts- A wishful buyer needs to search online for the discounts and offers which are usually offered during the festival or special occasions. This will provide the relaxation in the huge amount and help you save big money on your deals. During festival seasons, even special offers are made with the aim of attracting more buyers. Wait for those enticing offers and buy property then.
Compare prices- While planning for buying a property, a purchaser should compare the prices of different locations and areas. There is a huge difference in the prices of small and big companies so the buyer should compare prices of different locations and then purchase the smart deal after comparing the price of the property. Select the one which suits your pocket.
Additional Offers and discounts- Property sellers often provide special payment options and attractive deals when they know that buyers show interest in buying the property, for example, during navratras, buyers wish to buy new land or during Diwali season. Search for maximum discounts and offers during this time while cracking the property deal.
Go online- buyers should put their requirements online. This way they will be contacted by many sellers and these sellers will offer fair deals on these purchases. Ample sources will entice you to make prompt deals.
Home Loan- Seek a bank's help-buyer should go for a loan option. The Bank will help him in knowing the actual value of the property and it will provide loans equivalent to the actual cost of the property thus letting the buyer know the real value of the land. This will help you know the actual price of the property and helps in making the right deal.
Keep these few points in mind while cracking the best deals at buying property, thus making you a smart and an informed buyer. Don't forget, never jump in haste while purchasing the property. Take your time and invest wisely.