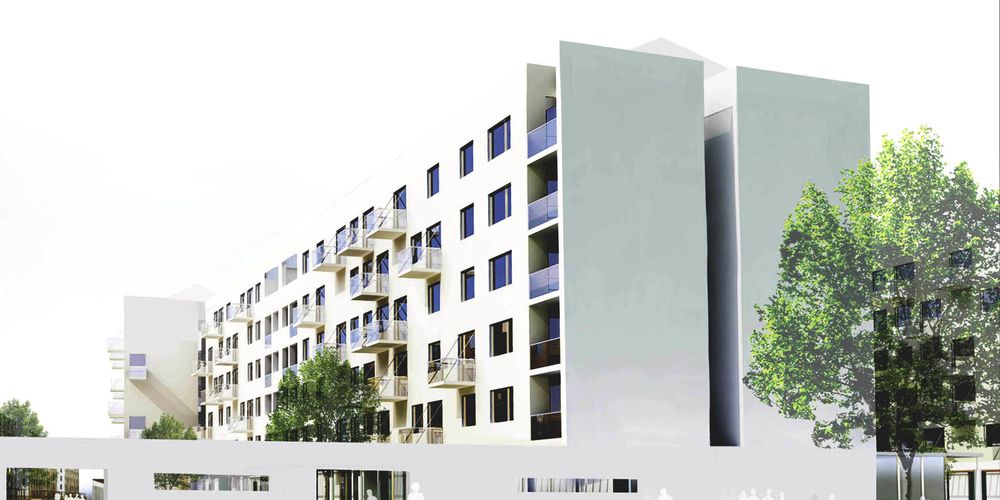 Kerala, a state situated on the southern coast of India is famous for its backwaters. People from India and other countries visit Kerala to revel in its beauty. It attracts tourists because of its beaches, backwaters, spice plantations and wildlife sanctuaries. It is home to many diverse species of birds and animals. One can enjoy the rich culture of this place and feel close to nature. This state is far away from the bustling noises of the metropolitan cities. Many people visit the famous towns and cities of Kerala for short vacations. But is Kerala all about its tourism, wildlife and plantation? Is there more to God's own country?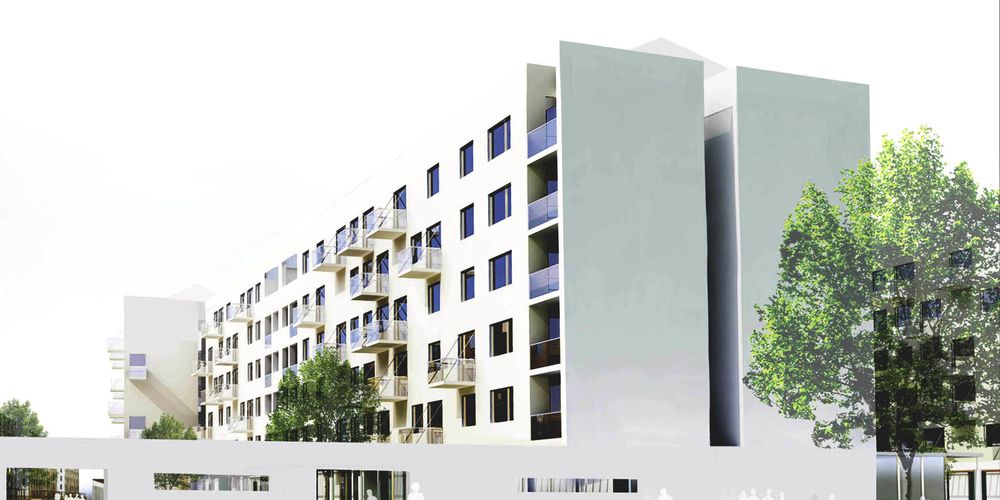 In the 21st century, people are migrating to metropolitan towns or settling down abroad to avail benefits of better opportunities. But there comes a breaking point when one wishes to return to their roots. Millennials in India and settled outside India are no different. When they are hit by nostalgia, all they do is plan short trips to quaint towns and cities for rejuvenation. But is it effective in the long run? Once, they get soaked in their busy lives, they realize the futility of it. They make plans to purchase properties in towns and build a home of their dreams. This longing for spending life nestled in the bosom of nature is making people invest in real estate.
Presently, Kerala is being preferred by the millennials for real estate investment. Almost all towns and villages are becoming a hub for real estate investment.  Several areas are being chosen by people to buy properties and build houses. Noticing the sweeping change in the market of real estate in Kerala, leading home builders have shifted their focus to urban and suburban areas.
Top Urban Spots to Invest in Real Estate in Kerala
Kochi- Many of the non-residential Indians prefer buying properties in Kochi. Kochi provides a wide range of facilities to the residents. It has school and colleges that impart quality education. People enjoy good connectivity with other towns and cities. There is no dearth of employment opportunities in Kochi.
Non-residential Indians favour Kochi mainly due to the presence of the international airport in the city. Most of the people wish to buy properties in Marine Drive. It is a posh locality with property rates touching the sky. Some other areas preferred for investment are Edapally, Kaloor, Panampally Nagar, etc.
Kozhikode- Also known as Calicut, this is no way behind Kochi, when it comes to investment in real estate. Majority of people from Kerala settle in the Middle East due to employment opportunity. But, now these people are buying properties in Calicut to stay in touch with their roots. Recently, the setting up of IT Companies has boosted the real estate market in Kozhikode. Many trained professions flock to this city in search of employment. Establishment of IIM in Calicut has also played a crucial role in changing the face of the real estate market.
Trivandrum- It is the capital of Kerala. Not surprisingly, it is also one of the hot spots for real estate in Kerala. Sharing a border with the state of Tamil Nadu, this city acts as an entry point for these two states. A major chunk of the population residing in Trivandrum includes government employees.
Technopark situated at Karyavattom has been a major attraction for professionals. These young professionals purchase a house and settle down in the city itself. This has boosted the real estate economy to another level. Soon enough, this city will have metro. This will be a real game-changer for real estate developers.
Top Suburban Spots to Invest in Real Estate in Kerala
Palakkad- Wondering why Palakkad is mentioned in the list? Palakkad, a picturesque city is a cross-section of urbanization and greenery. Many of the factors have attracted real estate investors to this city. These factors are as follows:
Affordable Housing- Everyone prepares a budget before looking for properties to invest in. Many times, one has to spend tonnes on buying a small plot of land in major cities. On the other hand, buying houses on the outskirts is not too favourable due to lack of facilities. In such cases, houses for sale in Palakkad is a wise choice. They are budget-friendly and you can enjoy a quality life in this beautiful town.
Resale Option- If you ever choose to sell the property, you will only accrue benefits rather than loss. It's because with the urbanization taking place in the city, rates of properties are on a hike. So, isn't it worth the investment?
Job Opportunities- Many people overlook job opportunities in the area before buying a property. But with the establishment of IIT in Palakkad, there will be no dearth of employment opportunities. This makes it even more lucrative for real estate investors.
Ottapalam- Investors in Ottapalam are different from other areas. In other areas, properties are mainly purchased by government officials, non-residential Indians or professionals. On the other hand, most of the properties in Ottapalam are bought by students or bachelors. It's because villas cannot be afforded by one and all. Hence these students go for flats that are economically feasible. Because flats are not widely available, builders are constructing flats for the convenience of these buyers. This will not only help the bachelors and students but will also boost the rest estate market in the longer run.
Angamaly- Angamaly witnessed a major shift in the prices of the property. But in comparison to other areas, property prices are relatively lower. If you wish to buy a property, you need to stay informed about the changing trends in the market. You can choose to buy villas, houses, space for commercial purposes, space for residential purposes etc. Make sure you consult a trusted builder before buying any property.
Kuttikkattor- Situated in the city of Calicut, it is also one of the hot spots for real estate investment. You can buy anything from plots, flats, villas to bungalows and penthouses. Many people choose to buy houses near a medical college. These prices are lower in comparison to urban areas. You can find hospital, schools and shops in the localities. With so many facilities available, investing in a house will be worth every penny.
Are you planning to invest in the real estate market? If yes, this is the most opportune time. If you wish to buy properties at a reasonable price, go for houses in Palakkad. This city is going to witness a boom in the real estate market in a few years. If you can't afford a house, you can go for flats near Technopark. But planning to invest in property is one thing, and purchasing it is quite another. You need to look for a trusted home builder in Kerala before buying any property. Contact OMG Properties and purchase a house in the best location possible. They will help you in realizing your dream of owning a beautiful villa. They have been in the field for almost a decade. With them, you will not have to worry about prices or location. So, what are you waiting for? Reach out to them via a call or mail and you will be good to go!