Over the years, Kolkata, formerly known as Calcutta has developed into a major commercial and cultural hub in India. Being the second-largest city in India, Kolkata has a huge population as well as job opportunities that have increased the cost of living in the city. Due to this, many people in Kolkata are now looking to avail a personal loan that helps them easily cater to their financial emergencies. If you are a resident of Kolkata and are looking to avail a personal loan, then here we tell you why you should go for this type of loan and how you can utilize the money received.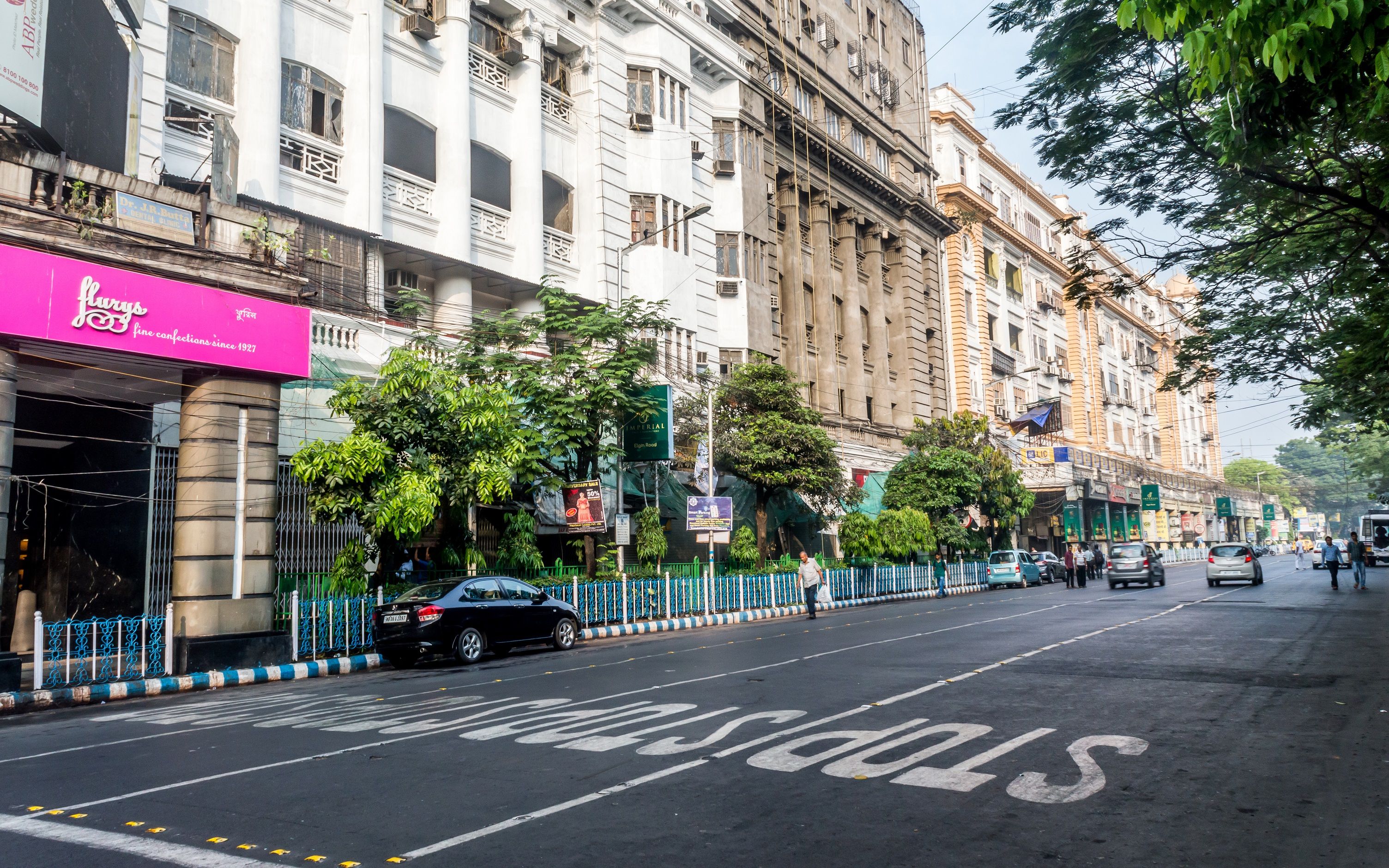 What is a personal loan?
A personal loan is an unsecured loan that is offered without any collateral or guarantor. The repayment of the loan is done by paying EMI every month including the principal amount and the interest rate. This type of loan is offered based on your eligibility criteria that include your credit score, income, job type, age, location and repayment record. If you have a low credit score and do not satisfy the loan eligibility criteria specified by the lender, then your loan application is subject to rejection. Therefore, when applying for a personal loan in Kolkata, you must have a good credit score and a monthly income of Rs. 20,000 to be eligible to get a loan.
This type of loan can be utilized for meeting any type of financial requirement without having to give any specific reason to the lender. Below are different purposes for which a personal loan can come in handy to fulfil your financial requirements in the city of joy.
 Debt consolidation: One of the common reasons to avail a personal loan is to pay off the financial debt that you hold. For instance, if you have borrowed a loan from a friend or have outstanding credit card debt to pay off, then a personal loan can be of great help. Getting a personal loan is one of the best solutions to get rid of multiple debts rather than pay varying interests on different loans. Combine the outstanding amount and avail a personal loan amount that helps to get rid of multiple debts.
Medical expenses: Unexpected medical expenses can dig a hole in your financial pocket and force you to liquidate your savings in case you don't have a health insurance plan. At such times, availing a personal loan helps you cater to your medical expenses by providing you instant access to cash. You can utilize the personal loan amount for funding pre as well as post-hospitalization expenses.
Paying off credit card bills: If you have a high outstanding amount on your credit card, then you can avail a personal loan at a low-interest rate and clear the card dues on time. The interest rate charged on a personal loan is generally low than the rate charged on credit cards.
Home renovation: If you plan to up the ante of your house, then getting a personal loan in Kolkata can be a great choice. You can use the personal loan amount to pay the vendors, buy new furniture or even for buying various equipment to do the repair work. So, whether you want to build a swimming pool in your house or install solar panels or even remodel your kitchen, you can use the loan amount for catering to any financial need.
Wedding expenses: If you or your child is about to get married and are worried about the wedding expenses, then opting for a personal loan is a good idea. You can use the loan amount for catering to different wedding expenses such as buying clothes, paying off the caterer decorator or even the photographer. You can also use the amount for buying an engagement ring or other gold items. Thus, a personal loan helps you fund your D-day without having to compromise on anything.
Travel: Life does tend to get monotonous with a regular 9-5 job schedule. If at all you look forward to taking a small break with your family and friends and are not able to do so due to financial constraints, then a personal loan can help you travel places. With a simple repayment schedule, you can take off to your dream destination without worrying much.
Buying gadgets: You can apply for a personal loan in Kolkata when considering to buy a new smartphone, smartwatch or a laptop. With easy repayment option, you certainly don't feel the pinch in your monthly budget.
Higher education: If you are planning to move out of Kolkata to another state or country to pursue your higher studies, then it is imperative to understand that an education loan does not help you cover all the expenses. On the other hand, a personal loan helps you take care of your education fee and also helps you cater to other financial expenses such as accommodation and food cost.
Conclusion
While there are plenty of good reasons to opt for a personal loan in Kolkata, don't forget that you will have to repay the loan on time to maintain a good credit score. Therefore, you must use the money responsibly as you will be paying the amount back with the interest.