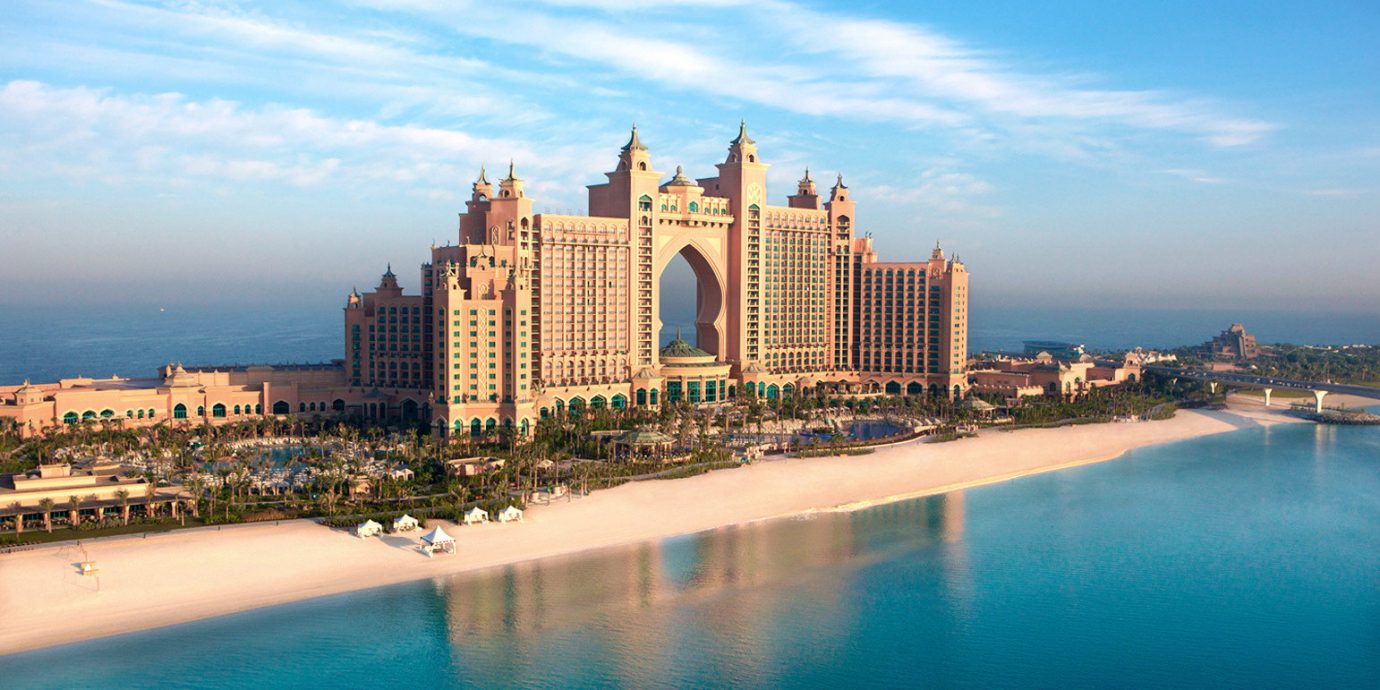 7 Things to Consider Before Booking a Hotel in Dubai
Dubai is one of the best places you can visit when you're in the United Arab Emirates. It has so many attractions that a day wouldn't be enough to see them all.
So, make sure to book a hotel in Dubai before your visit to make sure you've got a place to stay for a day or two.
There are a lot of hotels in Dubai that offer great rates. You just have to search and compare to find the best deals.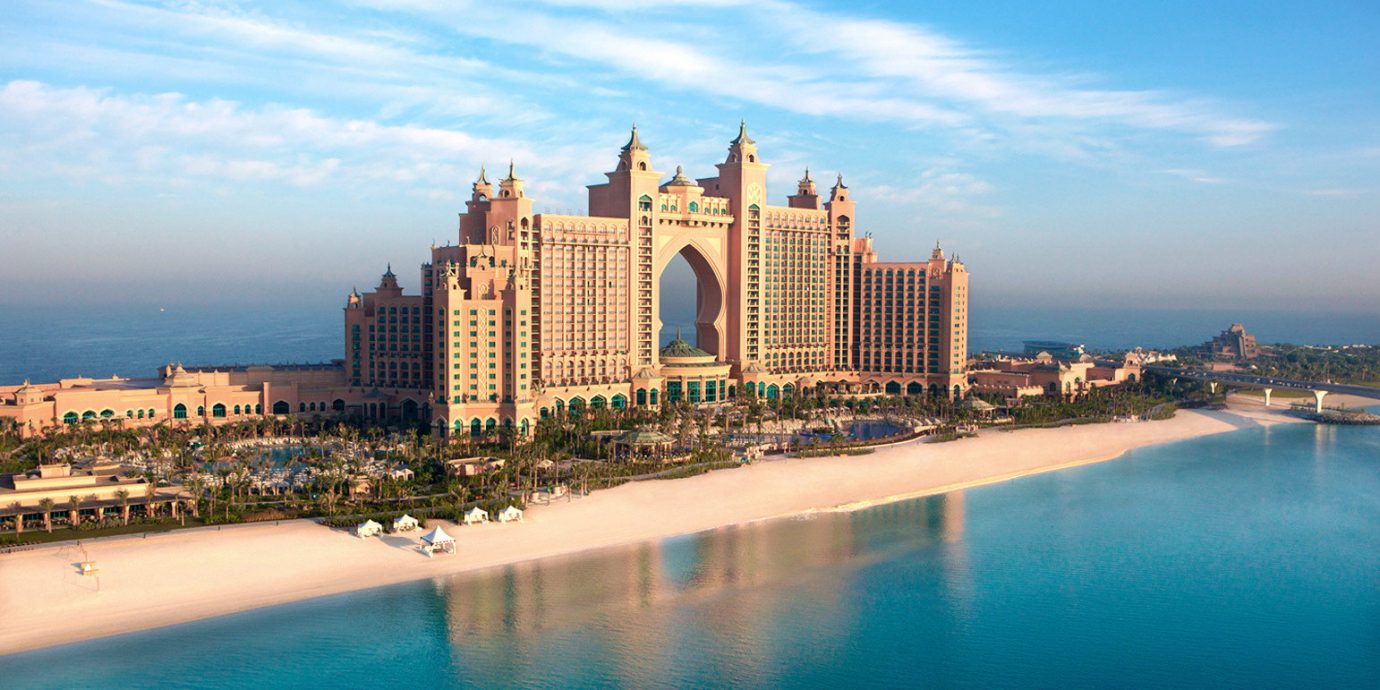 To help you find the right one, here are some things you need to consider before booking your hotel:
[1] Customer reviews. The first thing you need to consider before booking your hotel is customer reviews. Reading reviews would give you an idea of what to expect when you get there. Don't rely on ratings that you see on the hotel's website because not all of it is true.
Search for real reviews from customers and find out what's positive or negative about the hotel. You will sometimes stumble upon two-star hotels with five-star ratings and five-star hotels with two-star ratings.
So don't base your decision on the type of hotel. Reviews are a great way to know if the hotel is worth staying at or not.
[2] Location of the hotel. If you want to explore Dubai and its entire city, then it would be best to find a hotel that is located in the central business district. If your hotel's location is downtown, you'll have easy access to public transportation, which means you'll be able to reach any popular tourist destination you want through the metro station or bus.
There are also a lot of Dubai taxis that are on call or you can just hire one when you see it along the road. If you think staying in the CBD area is expensive, you can look into hotel apartments that have similar facilities to a hotel.
[3] Keep in mind that the price of the hotel will depend on its location as well as its category (two, three, four, or five-star). The better the location or the better the category, the higher the price. If you think a hotel's price is too expensive, find out if it's justifiable.
Some hotels can justify their prices through amenities like gym, massage center, spa, etc.while some offer a pick-and-drop service. If you think the price is worth it, then go ahead and book it. If you don't think it's worth it, continue your search.
[4]A hotel doesn't have to be as extravagant as a palace just for it to be considered as a good hotel. Offering the basics will do as long as the service is extraordinary.
You could do away with basic amenities and services such as housekeeping or room service. If you've chosen pricier hotels, then they may have spas, gyms, and pool. Some hotels may offer these for free while others may ask you to pay for extra, so be sure to find all these out before booking.
Knowing the amenities will help you decide how comfortable your stay will be.
[5] Type of the hotel. Because Dubai is a primary tourist destination, it offers different types of hotels to its visitors. You can find budget-friendly ones and two to five-star ones. When booking a hotel, you have to know what type of hotel would suit your budget as well as your special requirements.
For example, if you're bringing a pet with you, then it's necessary to look into hotels that are pet-friendly. Or if you're bringing along a baby, then it's good to look into hotels that have cribs in their rooms; same goes for hotels that offer recreational facilities for children if you're bringing along your kids with you.
[6] Complimentary breakfast. Having free breakfast can save you a lot of money. It's a meal less off your two or three-day vacation. It's also very convenient since you don't have to go out early to grab breakfast.
You can simply go down the hotel dining area in your jammies and enjoy your breakfast. Some hotels that offer complimentary breakfast ask their customers if they want the meal excluded, but if you want to save and not start your day with an empty stomach, then it would be wise to not pass on that free offer.
[7] Check-in and check-out time. This is one thing you should look into carefully when booking your hotel because you don't want to be inconvenienced if you arrive early and your room is not yet ready.
It's good if you find a hotel that accepts early check-in, but if you don't, it would be a hassle especially if you've just got off a long flight. On the other hand, you don't want to be paying for extra hours, or even a day, just because you didn't know what the check-out time is.
Dubai may be one of the most popular tourist destinations all around the world, but it doesn't mean it's impossible to visit and stay in a hotel that suits your budget. All you need to do is accurate planning.