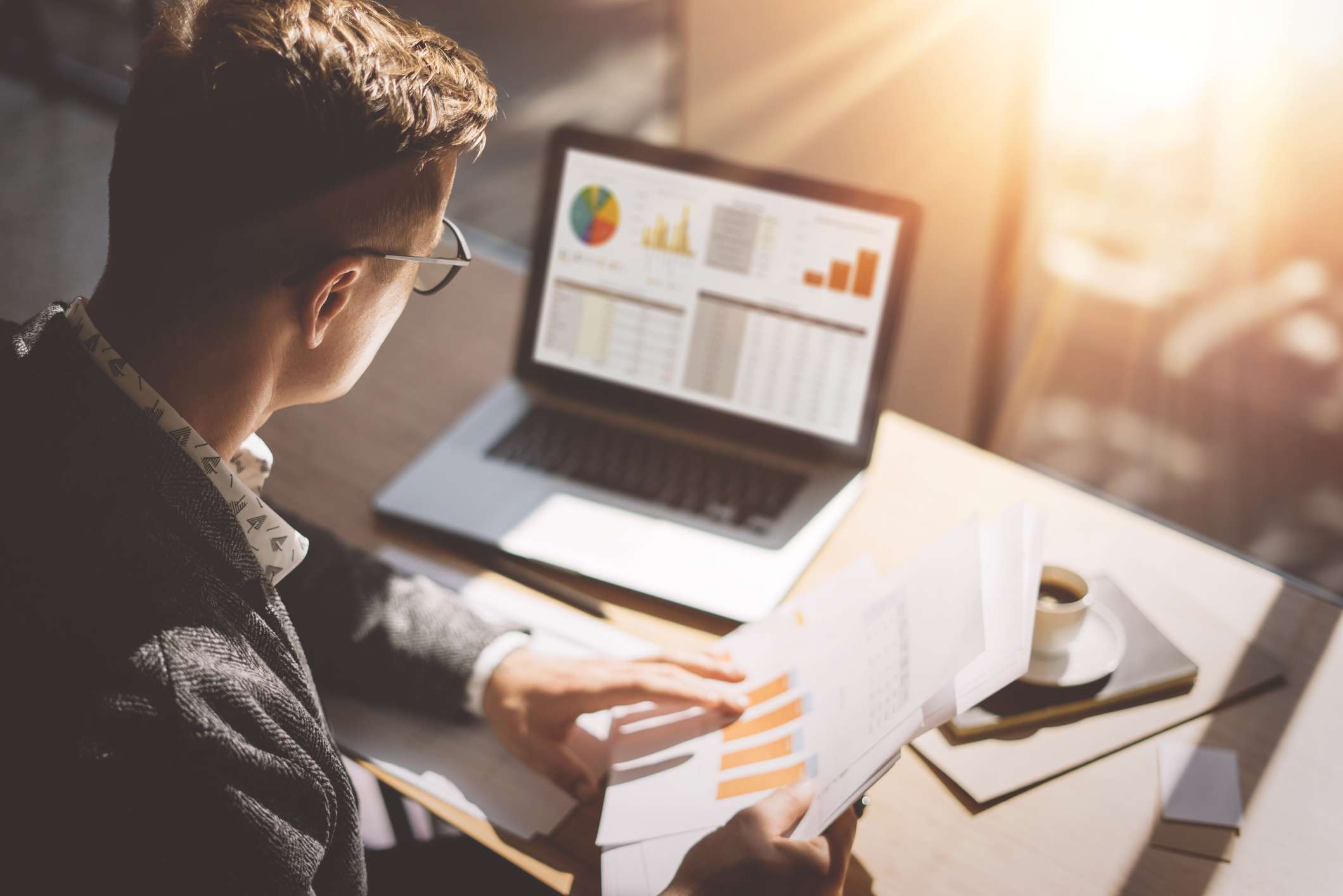 How To Choose The Right Financial Advisor
The world of finance is indeed a complicated mystery That Only professionals who have In-depth knowledge and experience of this domain are able to demystify. With the rigorous training that they go through, it makes them competent to solve their client's problems and pave a path for their long-term solutions for the achievement of goals.
In the current scenario and in the near future, with the overall economy heading towards a boom, there will be a significant amount of savings and liquid cash in the hands of households.
They would like to invest and generate returns for the accomplishment of their objectives. This is where the role of financial advisor comes into place, where through his expertise correct decisions can be taken which will help in safeguarding from the opportunity cost of a loss.
However, choosing the right financial advisor can be a little tricky so hold back as we discuss the ultimate guideline to choose the perfect financial planner. Some simple family financial planning can help to ensure that these small, unplanned costs.
Financial advisors of financial planners are people who help in the management of wealth thereby aiding the accomplishment of financial goals. Equipped with the skill set of financial planning, investment management, budgeting, retirement planning or estate planning, they provide you with a 360-degree view of the entire financial world, based upon your requirements.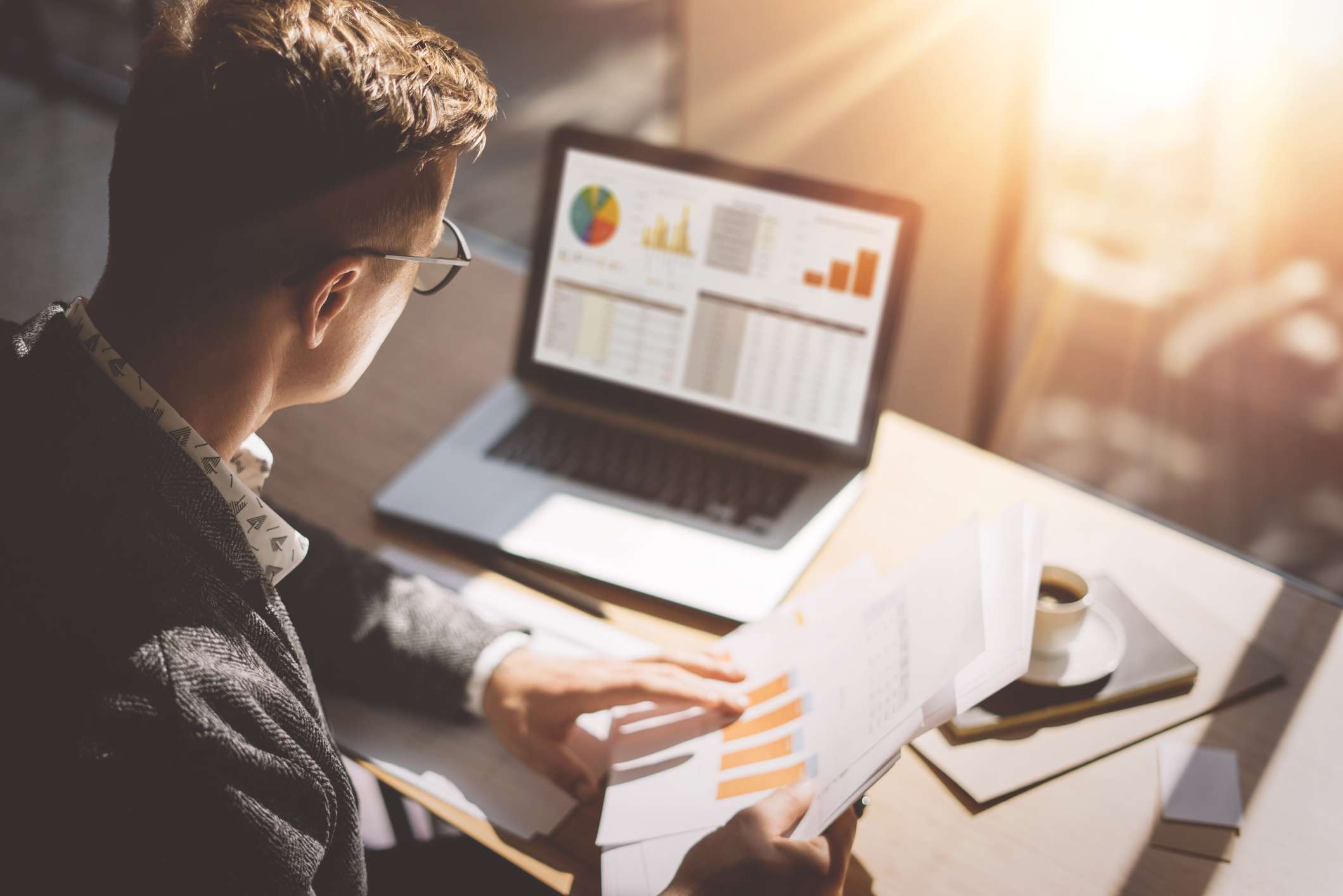 Step 1: Choose The Type Of Advisors That You Want To Hire
There are primarily three types of advisors and it is based upon their remuneration.
Commission-Based
These include brokers' insurance agents who sell financial products like mutual funds, insurance policies and get a fixed commission on those products.
You need to be particularly aware that in this industry, the commission is based upon the products that advisor sells so there can be a compromise on the ethical forefront. The advisor might want to sell you the product which might not be so beneficial for you in the long term and at the same time page High commission to him.
Fee-Based
These devices are affiliated with a broker and agent, who hold licenses to offer financial products like investments and insurance. Here to pay commission is involved so just watch out.
Pure Fee-Based Or Fee-Only
If you want financial analysis planning and management on a totality basis, then these are the right person to opt for. For they are bound by ethical conduct and act not out of self-interest.
since only flat fees are involved that give you a broader picture of maximizing your wealth by showing the various arenas.
Step 2: Select The Scope Of Your Investment
By this, you will need to do analysis whether you want just an overview to off the major avenues for investment or you want personnel to help you with the detailed plan of action.
In certain situations, there will be a need to consult the financial advisor for a specific purpose let say to determine the type of mutual fund to invest in, or the options of buying a house, etc.
Under the circumstances, you can opt for planners who are available on an hourly basis. In this way, you are able to minimize your cost and leverage on your financial goals
For people who might not be well versed with the various instruments market policies investment avenues, they will look out for professionals who can manage their wealth in a complete perspective ranging from investments, education, retirement benefits, health, and insurance. Your financial advisors who are available at a flat fee would be more beneficial.
The third category of financial planners would include those who manage your funds for a lifetime. The continuously monitor your assets, give key insights into their management. The fees are usually a percentage of the amount on the number of assets handled by them.
The key qualities to  look out for, in a financial advisor
Credentials
Usually, financial advisors are professionals who have certification from a recognized institute.
Some certifications that serve as a standard of benchmark in the industry include the certified financial planner, chartered financial analyst, certified public accountant.
If a person is holding any of the above certifications, then it is a reliable source to opt for.
These institutes have a very strict policy  and they observe that all that professionals are adhering to the ethical standards established by them.
Ethics
to do a background check on the financial advisor that you are hiring, the broker check comes into picture which contains a detailed record of all the remarks of criminal charges, investigations or unpaid lenses that are held against them.
Experience
You will want to know for how many years have they served in the industry and how successful they have been. The higher the experience the more well-versed the person will be with the financials.
Be Aware Of Market-Beating Claims
If an advisor flaunts his expertise and skills to make a guaranteed profit for you by outperforming the market, then you should simply turn it down as a very high risk involved in such situations.
There are also Robo advisory services that are relatively new to the investment management industry and the financial world but are a great Avenue to cut down on the cost that is incurred for human financial advisors and it is most suitable when a specific goal wants to achieve for short term duration.
The next stage if human advisory services turn out to be costly, there is no option of online financial planning services that connect you with an inexperienced financial planner who will guide you virtually, to fulfill the goals. It requires a medium-cost investment, and the amount of minimum requirements is on the reasonable side that makes it a lucrative option to opt for.
It is suitable in cases when a holistic and comprehensive plan is desired, and at the same time keeping the cost in check. So these broad guidelines will help you to choose the correct financial advisor. Keep Saving and investing. May your Financial Goals be fulfilled!