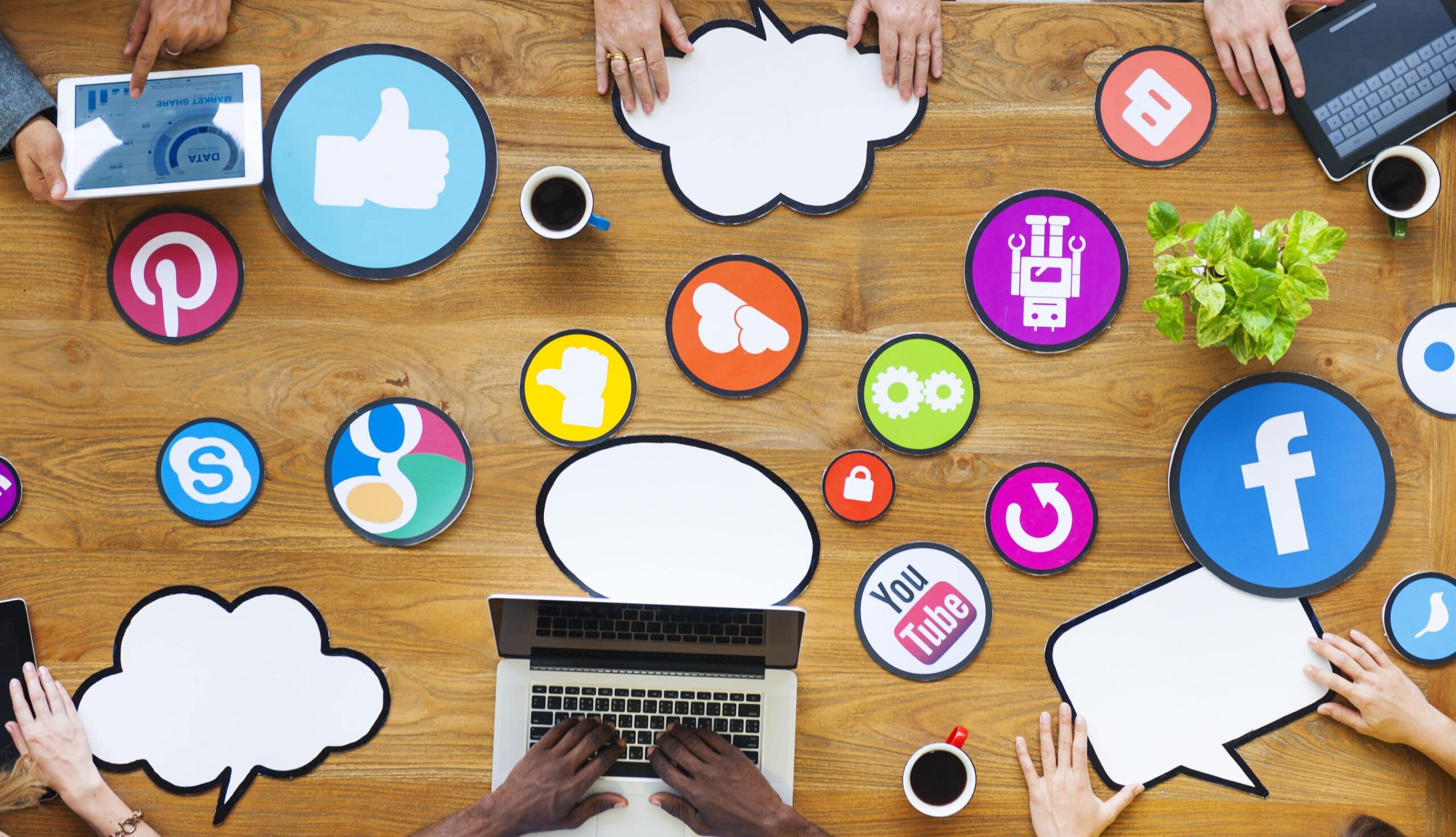 How to Market Business on Social Networks
With the evolution of the digital era and the presence of social media on the internet, a new means of marketing business has opened. The USP has been looked upon more as the marketers are smart enough to understand that USP is the user base. This has given birth to social media marketing Jobs.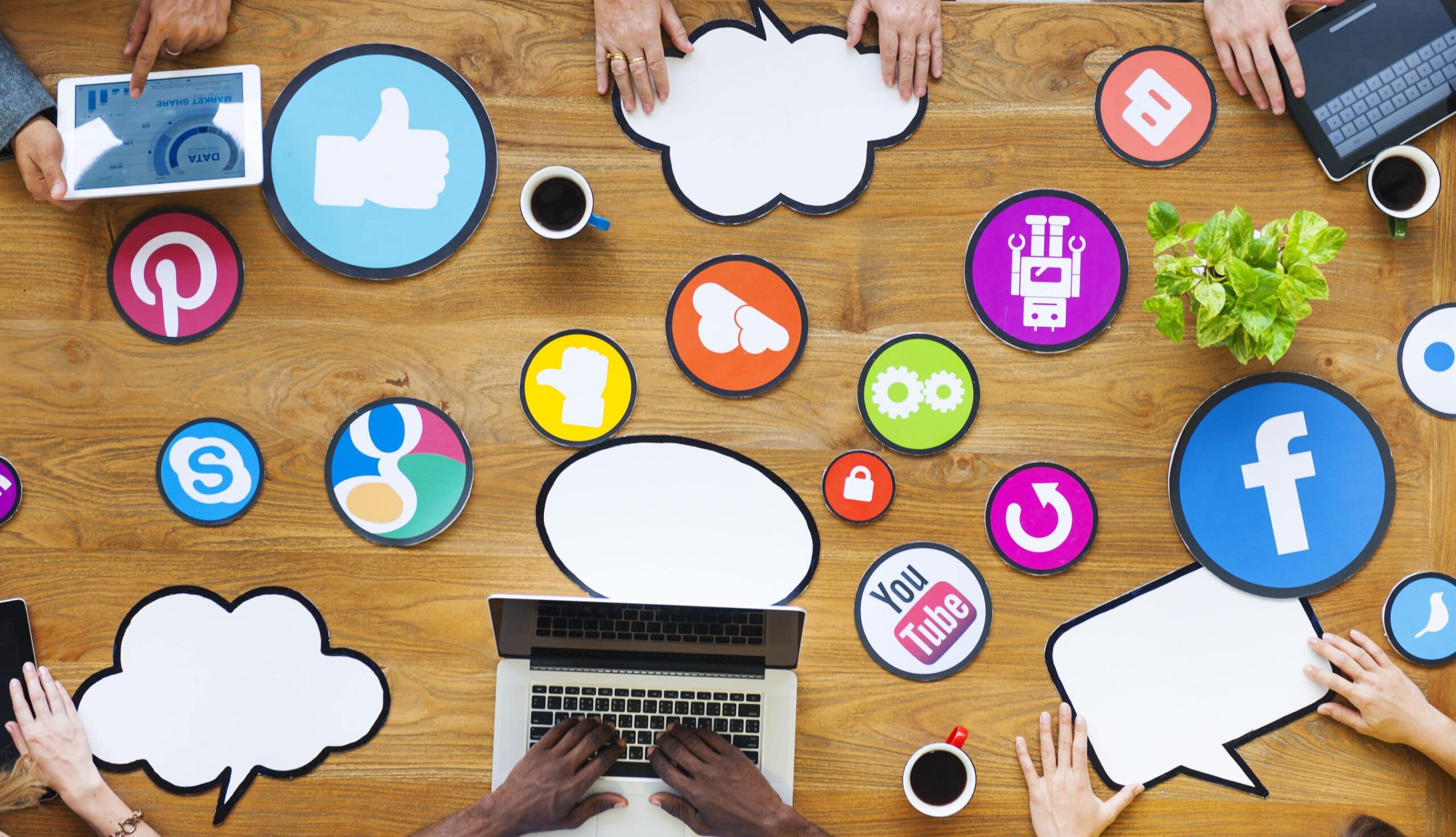 For the business to become a success on social media here is a guideline that can be followed –
Showing up is not enough – When you have an account and create a page for your business, you need to keep it active by daily postings of ads, quotes or anything relevant to your business. Just creating a page is not going to fetch you popularity and name, daily activity should also take place.
Driving audience is your sole duty – Just because you have created a business page and are active with daily postings and ads related to it is not enough to gain a popular audience. You need to introduce your business and products to the masses for them to show interest and not ignore it. Your content should be creative and eye-catching for people to have an interest in your business.
Separate your professional and personal lives – To have people interested in your business keep it limited till business only. Don't post any personal things as people are not interested in knowing about your personal life. Social media is a medium to boost your popularity and not expose your personal life. It is against professional ethics.
Choose one window to manage all social pages – When your business is being promoted and popular on social media it has to be active all the time but it's even more difficult to handle all social pages at a time. There is a certain specific tool that helps you in managing all your business pages on social media. This saves a lot of time and manages all your business social pages.
Don't flood the market with content – Don't just put content on the business page as the audience gets bored very quickly. Initially content can be attractive but after a while, it loses its charm and your business popularity come down.
These are the points to be remembered by a person who has a business page on social media or wants to start a business via social media.