Your furniture at home is there for your usage and convenience besides the allure it gives your house. Big and small, heavy and light, whatever the colors are, your furniture is surely something you care about since, in the first place, things like it are not inexpensive at all!
While you use them at home, you might not know that it is valuable emotionally since it is something you chose to buy for your beloved house. On the other hand, it is valuable financially speaking as well because as you make use of it, its value depreciates. That is why being informed about what you should do and should not do is vital.
Depreciation is a reduction in the carrying amount of your furniture. It is preconceived to reflect the usage of the furniture so that the carrying amount has been greatly lessened to by the time its useful life is finished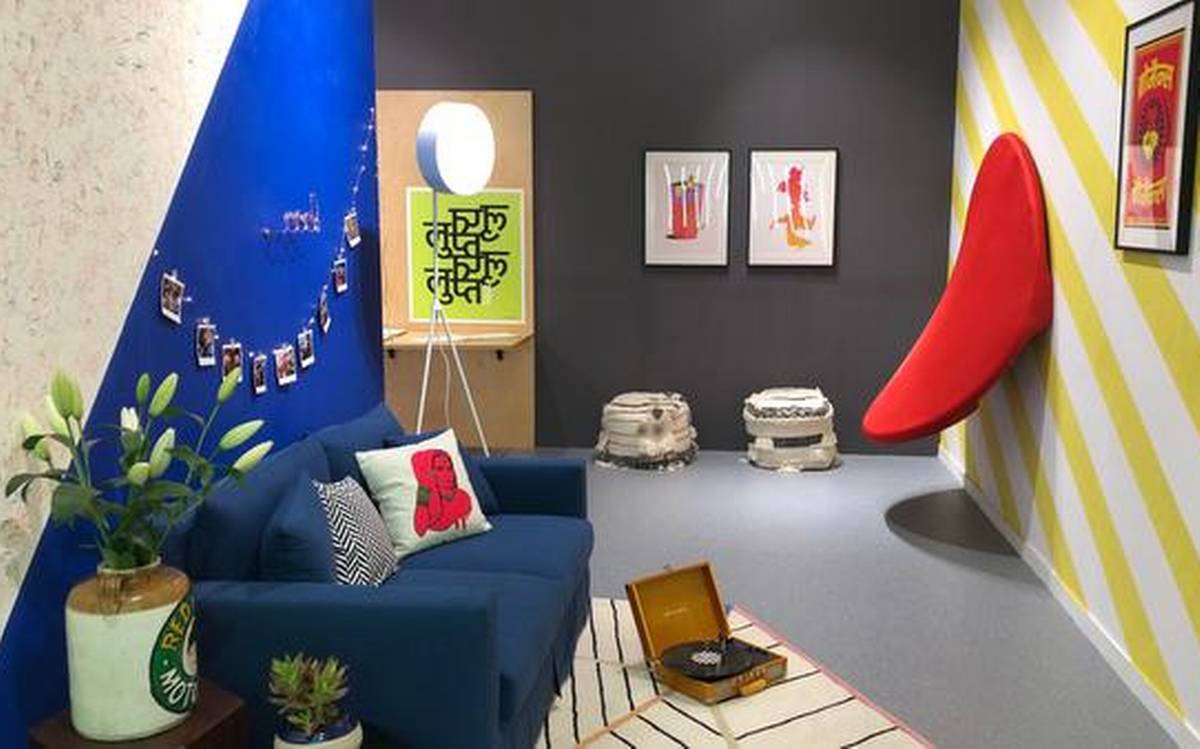 To understand what causes depreciation on your home furniture, check out the list below.
[1] WEAR-AND-TEAR
Everything including your furniture at home has a life expectancy. There are products and brands that indicate the probable length of use you can have with them. Because of daily usage, it is inevitable that furniture gets worn out, especially if they are constantly used and used for a long time already. This is the most important and the most common cause of depreciation.
Furniture eventually breaks down after a period of time because it is unavoidable for particular parts to be ineffective, dysfunctional, having the need to be repaired or replaced. Considering that certain furniture is used daily by many different people, its wear-and-tear can be fast which will cause depreciation to be quick as well.
[2] LOCAL DEMAND
Depending on styles, decorations and brand names, the value of furniture also depreciates. People's interests also shift, influenced by current trends. At one point, people go after this big wooden door style; another point, they go after the small ones. The local demand for furniture affects its depreciation. Moreover, it has a huge impact on its resale value.
[3] UNATTENDED MAINTENANCE
Keeping your furniture properly well-maintained should not just be observed at the beginning. You must make sure that it is attended to because if not, the value depreciates.
If you repair or mend some minor issues on your furniture like regluing chair parts or recoloring faded parts of a table, see to it that you keep an eye on them. In that way, their conditions will not worsen which will cause depreciation of its value to move more swiftly.
>>> 
HOME FURNITURE DEPRECIATION
Be mindful that your home furniture has values. Taking care of them and being watchful about the social trends in home styles and people's interests are important keys to make sure you get the benefits of owning them and of their values depreciating.
How you use them and how you manage damages, impairment and disfigurement are significant factors you must also take into account. They do have tons of effects on your furniture's values while you do not literally pay attention.