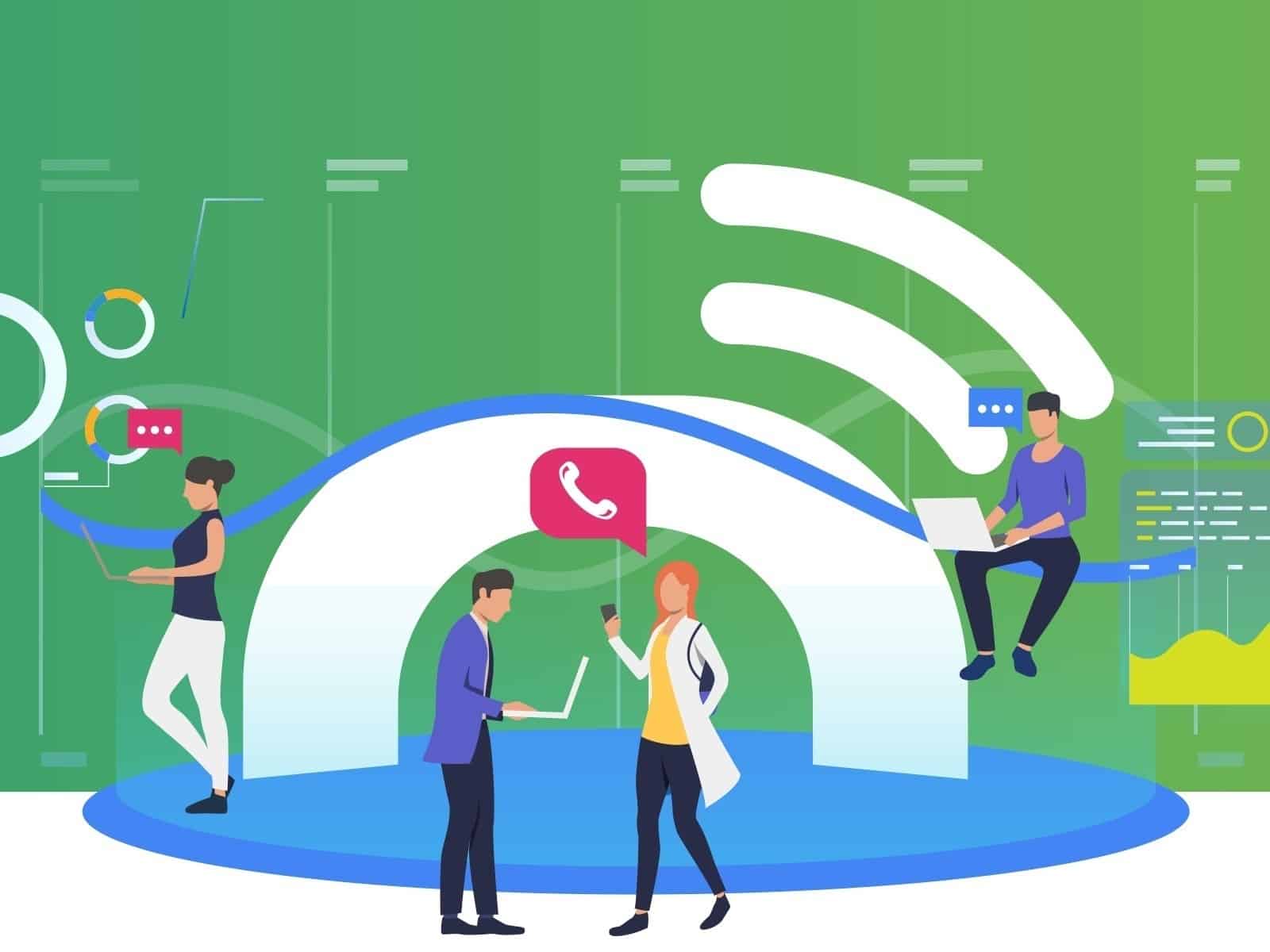 Importance of Telephone Communication in Business
With the advancement in communication systems and the population moving towards social media there has been a decrease in telephonic conversations. But for a business purpose, the use of the telephonic medium is still constant for small businesses.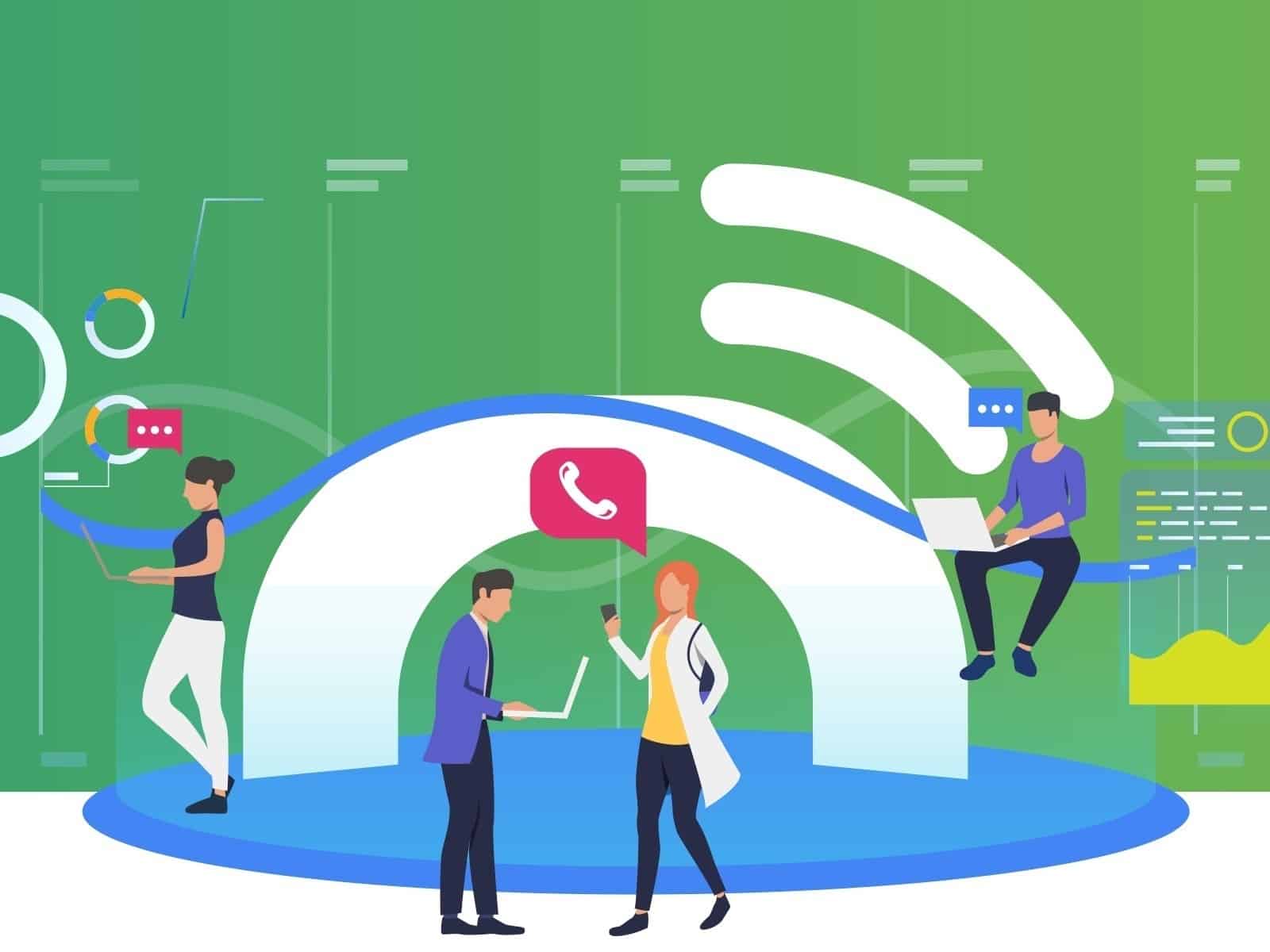 Video calling has also become a trend among the telephone callers and yet has maintained the way of communication as –
Talking with customers on the phone is personal because it helps to maintain a good relationship with them. It builds trust between the person and the customer.
The conversational tone between the person and the customer on the phone for business purposes helps the customer decide whether to take spoken words positively or negatively.
When a person is talking on the phone with the customer they get an immediate response to their queries rather than wasting their time on messages or emails.
When you're medium of communication is telephone you can leave voice mails on the answering machine of the other person if they are not reachable from the other side.
While dealing with sensitive issues it is much better to talk to someone on the phone rather than messaging them as it also shows the importance of the person as well as the situation whether one considers it really important to be dealt on phone rather than on messaging.
The telephonic conversation is said to be more secure as compared to messaging. One never knows if a wrong message is mistakenly sent to a wrong person. This can also break the deal between the person and the customer. It is better to have verbal conversations as individuals or via conference so it also helps the other parties and customers to understand each other.
This is the best medium for having group conferences and discussions related to businesses. Whether one is traveling, at their workplace anywhere it doesn't matter the others can sit and be at their respective places and have a group conference and discussion regarding their work.