Mentoring is a form of guidance that builds a trustworthy relationship. A mentor holds a very special and important position in a person's life. They can guide you and advise you through such phases of life which causes difficulties for a person to deal with.
Mentor-ship creates a foundation and bonding between a mentor and a person. It involves a deeper understanding of things, emotions of a person and they provide ways to deal with circumstances. If a person is mentored in the right way they can by a mentor they can achieve and succeed in their future goals.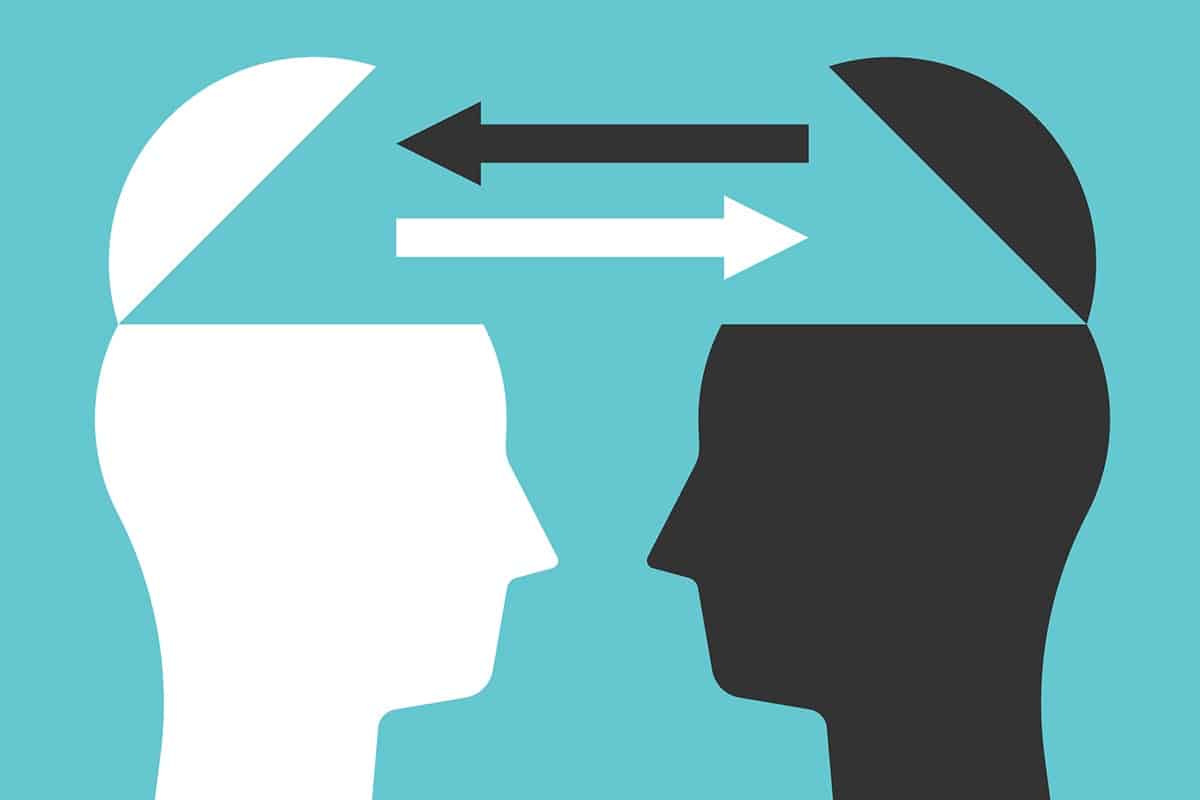 A mentor can boost a person's confidence and help them in opening their horizons in terms of career prospects, future goals and maintaining relationships. They help an individual to solve their problems by conversing about their own life experiences which were helpful for them in becoming a mentor and can inculcate the same mannerisms and practice in another mentee.
Mentors are said to be the best teachers in teaching about life. A mentor should have that attitude, good intentions to help people in times of trial, and should be someone who is capable to take out the best in a person. Becoming a mentor is no cakewalk and doesn't happen in a fortnight.
A good mentor is supposed to be sincere, diligent and hard-working and they should be able to help and motivate people who are unable to help themselves. Mentor-ship helps a mentor learn and connect with different people. The more they learn and practice their mentoring qualities the more active and natural they are in their job roles.
Nowadays, mentoring can be done face to face as well as online, provided the person has the skills to really solve someone's problems. This makes the person suffering from problems also feel good when they are mentored in the right way and motivated to go in the right direction.
A mentor is a very selfless person. When they are on a mission to cure people of their problems they really do that with utmost honesty and transparency. They feel happy to see someone or even a mentee succeed whom they have mentored. The biggest reward for a mentor is that they are being known and seen as role models and that people are happy living their lives by following their advice.