2020 is here and I am sure you must be thinking about making some significant changes that create impact for your business. But how are you planning to do that? While the energy is usually high during the first month, it is the practice of doing little things differently in day to day life that help to make significant changes. Most of the founders seek greater control over their business with less intervention. How is that possible? Let's dig deep into ways you can take control of your startup this year. Small things go a long way. Start with these today!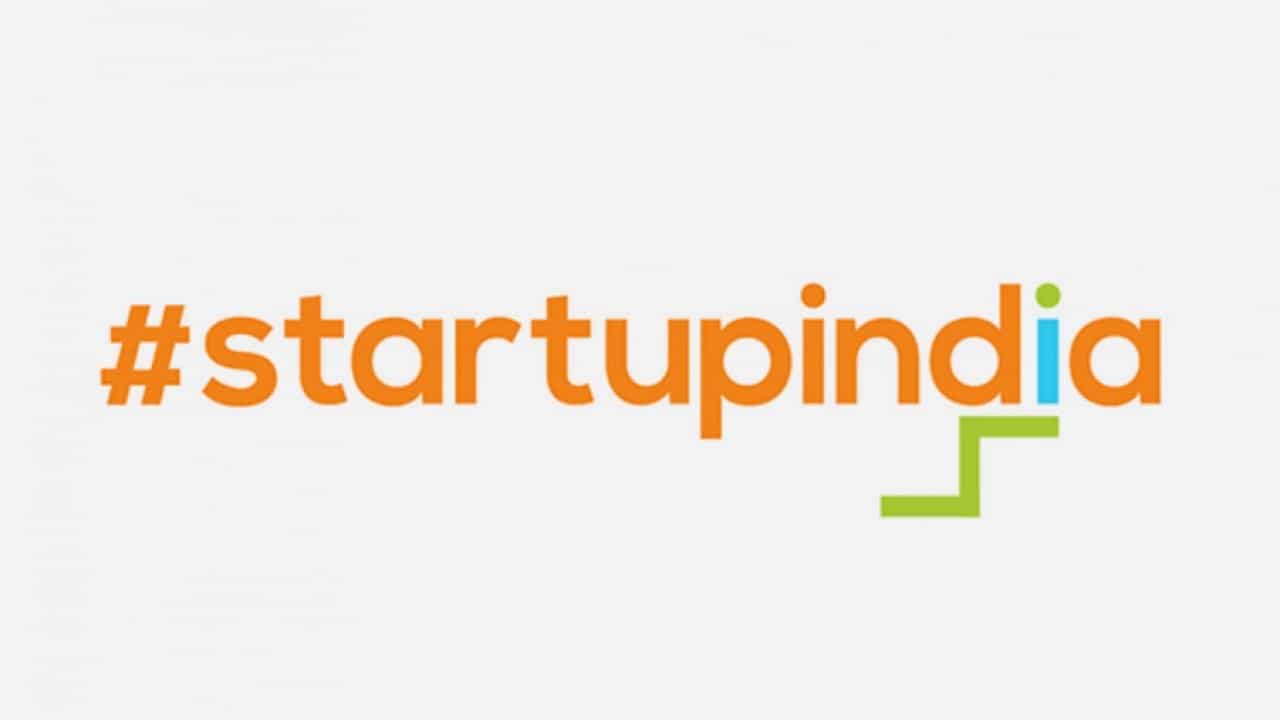 1. Keep the right intent
Start your 2020 by making the right choices for your business. You probably had some ideas to execute last year, but could not get enough time. There is never enough time to do everything you think you want to do.
If you are looking to gain control of your startup in 2020 then you must also choose to work on those tasks – thereby giving you a high payoff every day. Every bit of work you do should have the right intent behind it.  While you may have a plethora of tasks to do, choose the one today that make the highest impact. The intent should be to drive the business towards growth and experience progress day in day out.
2. Get Your Legal Documents Done Right
How was your 2019, legally? Did you run into some legal trouble or save yourself from such hassles? Well, it is 2020, and you should be paying attention to legal documentation as well as a part of business hygiene. Three key documents you'd like to keep handy are;
The investors' Rights Agreements
Certificate of Incorporation
Bylaws like a corporate tax in India that directly affect your business.
The above documents should contain the following:
The board structure along with its composition and voting rights clearly defined.
Letters of appointment of directors.
Agreement of independent board members' appointment.
Specifying power given to each board member along with required conditions or votes necessary to agree on selling off the company.
The right to refuse the transfer of shares whenever the situation arises.
Get to these documents when you need to make any critical decisions within the organization. The loss can be a huge one if any of these are absent because it may drive business functions to chaos. When you know what to do under which circumstances, you can implement changes quickly to enable growth faster.
3. Drive tasks for conversion
You have to understand that generating a lead and converting it are two different things. Spending far too many resources on lead generation and little on conversion is the change that you have to make this year. Marketers can fill in the leadership pipeline with plenty of spending budget in hand. Start with channelizing your marketing efforts towards generating more conversion and fill up the wide gap in the lead: conversion ratio.
To be in total control of your conversion, start with researching why there is a dropout. Identifying this bottleneck is the first step towards better conversion. And then, you alter your plans and execute tasks that are focused on maximizing conversion only to analyze these tests. You may have changed your email campaigning style or redefine SEO tactics. All these will result in getting you in the driving seat with total control over your leads.
4. Hire professionals
Though startups run on a tight budget, some sections of work do require outsourcing. Be it IT outsourcing or hiring legal advisors, roping in experts makes a world of difference. Because when you try to do stuff you are not good at by yourself, the results may vary, and that may hamper your growth. Taking control of your business in 2020 involves relying on delegation.
For example, enabling experts for  GST return filing within the due date every month and not make it a memory game for your internal staff. Alternatively, that saved time is an opportunity for the in-house talent to invest the same time in process innovation that helps scale your business. Talk to business professionals and explain your requirements to them and channelize your efforts in hiring resources that translate to better customer experience.
5. Outsourcing your Accounting Tasks
Bookkeeping is crucial to keeping track of all your accounts. Having a dedicated bookkeeping department within your organization means reinventing the wheel with a dedicated hiring model for the jobs. Instead, have it outsourced to accounting experts who take care of the following:
Profit and Loss Account
Do little things year that brings about change in the way you do your accounting. a difference in doing little things. Start with managing a monthly P&L account that blends profit and loss of previous months as well. Such a statement would help you know the trends and make better decisions in the future.
 Balance Sheet
Not many startups like dwelling on this one during the early days, but it is a crucial piece of your jigsaw. It reflects what you have in the form of Assets and subtracts all that you owe in for of Liabilities. It then sums your Net Assets/Equity that you own, which in turn helps to onboard investors. Take control of your accounts and finance by outsourcing the balance sheet management to accounting experts.
 Historical Payables and Receivables
Get the details of balances on your Balance Sheets – reflecting whom you owe and who owes you money. You will know where your business stands financially, staying updated to channelize efforts in collecting cash. Business professionals keep your accounting books updated and refrain from writing receivables that you are not sure of receiving.
 Conclusion
Transform the way you worked till now by bringing these changes in businesses in the year 2020. Get things going in a grand style as you take control of your business and drive growth with new strategies in place. If you are already implementing something new, write to us about it in the comments section and help other businesses grow.
The route optimization software segment is bound to witness one of the highest market shares in the forecast period. There is much demand for training and consulting in route optimization which indicates a stark rise in the industry. It is best to plan the future of your business around route optimization software to ensure you make the most out of the technology and help grow your business in the coming times.