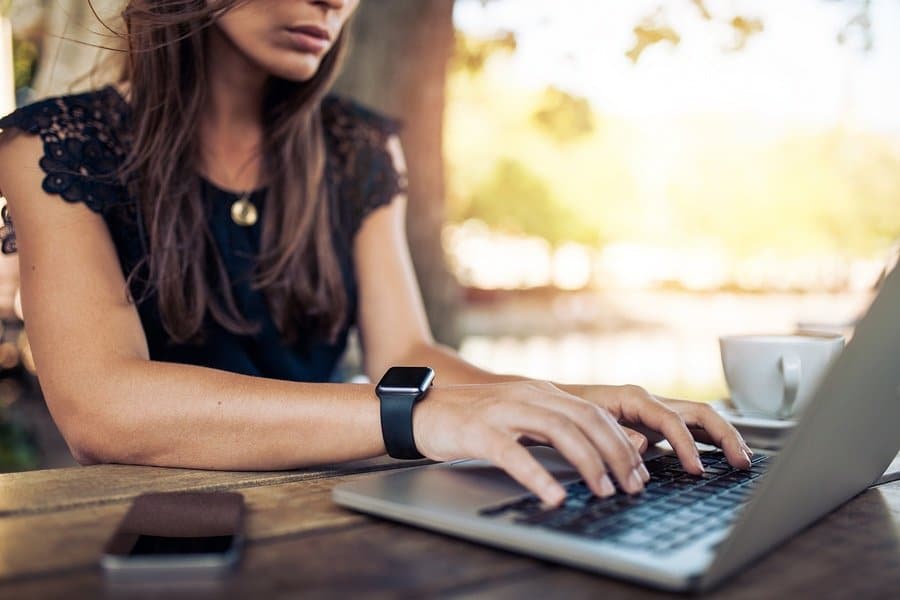 Explore Better Opportunities in the Real Estate with FlipComp
Several billionaires claim to have made their fortunes in real estate. One article quotes that 90% of them made money investing in real estate. They each had different ways of doing it. Some opted for the rental income that real estate generated, while others preferred flipping. If you want to try your hand at flipping houses, now is as good a time as any.
However, not everyone has access to multi-listing services (MLS). That's where Flipcomp comes to the forefront. It is a software that allows you to search for buying opportunities and evaluate them. This way, you can focus on finding buyers. Here are more details about this software.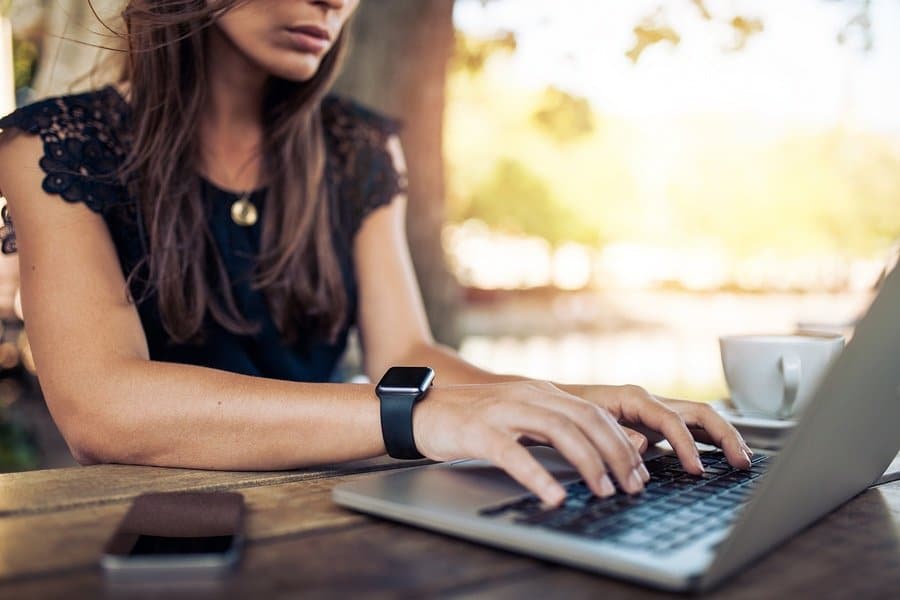 Software Background
The software was created by a veteran real estate investor, Curt Ranta, in 2011. His vision was to enable regular people like you to search for properties quickly and safely. He intended to allow everyone to make money out of flipping. In 2014, Realeflow bought the software, and Greg Clement now manages it.
Instant Access
The internet has made possible instant access to just about anything. All you need is a few minutes to sign up on the program and get access to thousands of MLS listings. A real estate broker in your area provides it, and with just a click of a few buttons, you are on your way to finding the perfect deal.
Analyze And Compare
When you access the listings, you also get the opportunity to analyze them and compare them to similar properties. You could compare properties, area-wise, size-wise, valuation-wise, or seven-figure properties. This analysis helps you find the property that meets your budget requirement if you plan to buy it. If you are doing a contract flip, you can search for properties based on the buyers' needs.
House Flips Are a Large Chunk of the Real Estate Segment
One report found that eight metros have a home flipping rate of over 30%. The typical buyer profile was first-time, FHA buyers. The average time to flip a property was 180 days. So, you should be able to make a tidy profit in six months or less.
Keyword Based Search
Flipcomp allows you to search for properties based on keywords. So, instead of combing through listings, you can type in the keywords and run a search. You may have to try it a few times to get it right, but it's still better than looking at each listing individually.
Access to Public Data
Apart from hot properties and prices, the software allows you to access public data about it. This means that you don't have to go looking for more information elsewhere. All the data is in one place. This is the best feature as it allows you to shortlist potential properties at once.
Flipcomp is the easiest way to get into real estate investing without becoming a realtor or paying for MLS. The program offers several features that make searching for properties easy and less risky. It may not be perfect, but it's much better than the other methods of finding houses that you can flip. With a fee of $149 to $198, depending on the version you choose, it is worth a shot.