How many of us get lured by the glossy booklets provided by the developers and are satisfied with the location and other factors of an apartment building. We may not be even aware of the other important aspects of an apartment or studios which are not disclosed by builders.
Today, we will look at what you need to look for when buying a studio or an apartment.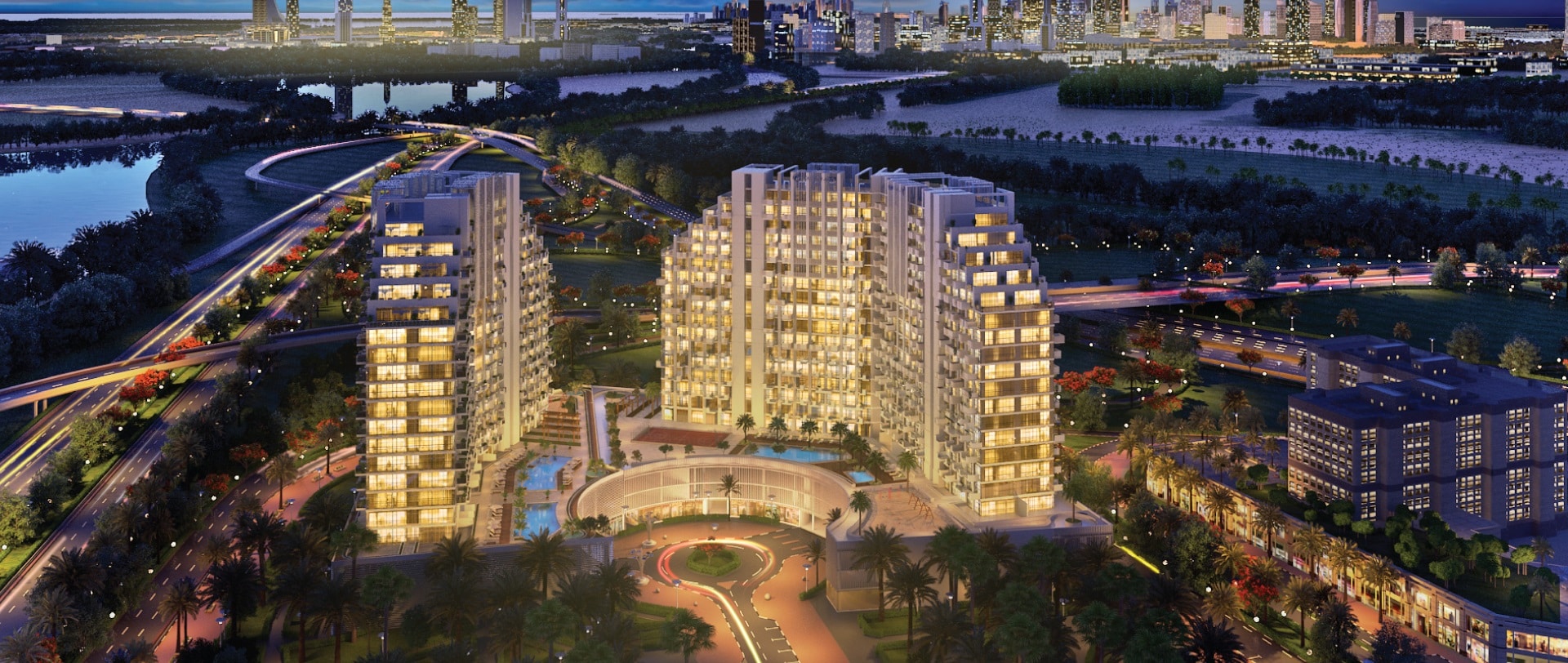 But first, you should consider the possibilities of living in absolute heaven called Dubai Creek Views II. It is a passionate project from Azizi Developments who have a reputation in Dubai city. They have completed so many projects till now, and this their latest project.
This new project represents the design philosophy of the new Dubai and transformation into the Future from a traditional past. This building will have 116 studios, 436 one-bedroom apartments, and 35 two-bedroom apartments. The sole focus of the project is to provide a premium lifestyle at budget prices. It is one of the most lavish apartment buildings you will find in Dubai.
Now, let's look at what to look for when buying a studio or apartment.
Security and Privacy – Most of the time, security is the main concern in any apartment building, and lower levels are considered less secure than higher ones. So, if you are planning to get a studio or apartment on a lower level, you must check out the security arrangements at the building. The newest project from Azizi Developments has created a bubble around security that can not be breached by anyone.
Fire Safety – One of the bigger issues in an apartment building Is fire safety. It can be an issue when you buy on the upper floor, and you should look at the plans put in place by the local authorities. Local authorities give occupancy certificates to the building, and Dubai Creek views II has got one. They have made a plan for fire safety and developing the building according to that.
The number of Lifts and Staircases – ideally, there should be two or more lifts in a tower that, in case of a breakdown, one can bear the load. You must look at this factor and consider this, especially if you have children or elders in the family. Also, check for the staircases as a contingency plan when lifts aren't working.
Vantage Point – Well, the vantage point is a real thing that you need to consider these days before buying. Because you will get the absolute best view from a higher floor, and that can't be replicated in the lower floors.
Azizi Developments established its latest project in a beautiful location that has unparalleled landscapes and well thought out DHCC. So, The vantage point from there will be a treat for everyone who lives there. The nearby spots include health and wellness centers, lifestyle and shopping centers, and other necessary places. You'll have good connectivity to the airport when you live there in your lavish premium apartment.