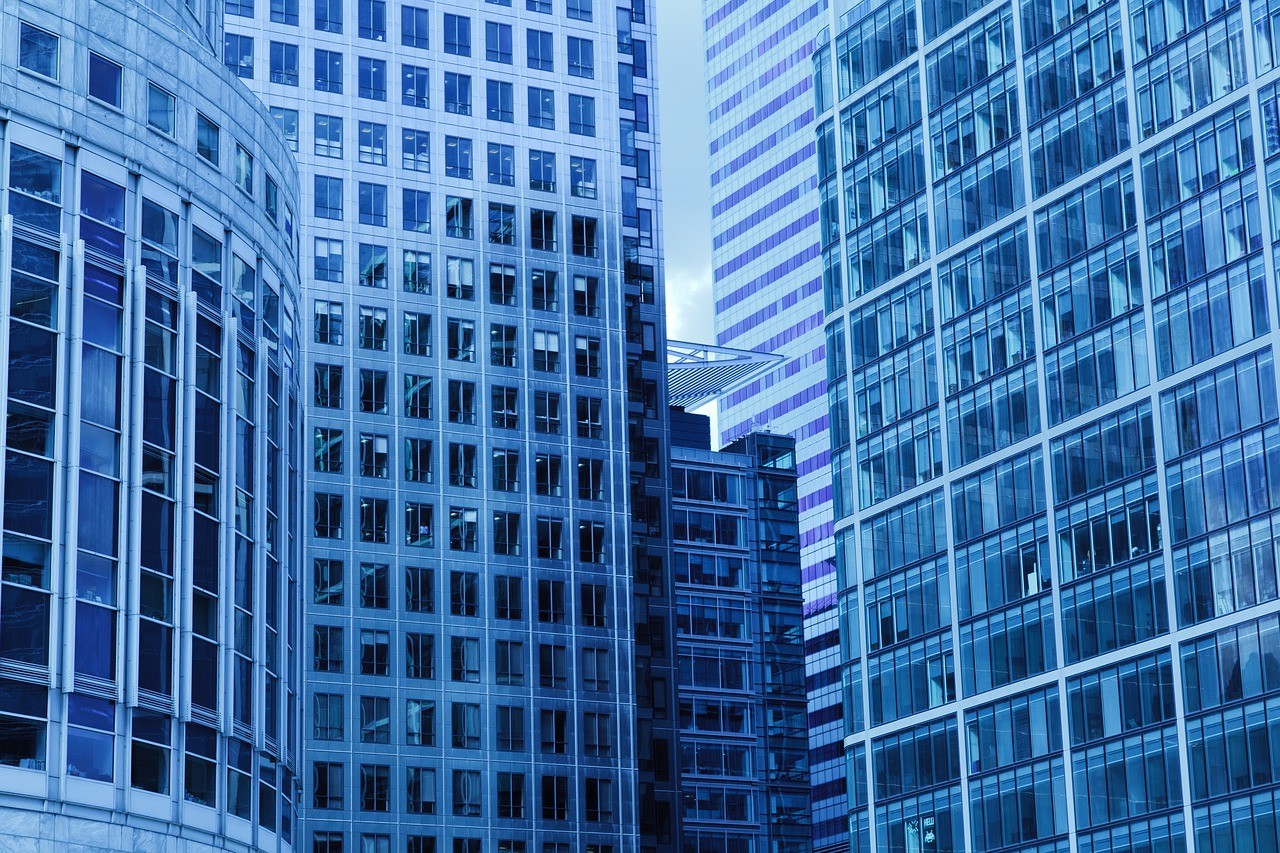 China Promises Timely Home Deliveries Despite Property Protests
On Thursday, regulators in China vowed that they would assist local governments in delivering their property projects on time. This was after a threat from homebuyers about stopping their mortgage payments on apartments that are unfinished. It was the first indication that Beijing might be stepping in order to put an end to the chaos in the real estate market.
Turmoil in the property sector
The threats from homebuyers have only fueled investor concerns regarding the Chinese property sector, which makes up for about one-fourth of the economy. Investors are also concerned about banks, as the institutions have been quite rattled in the past year due to debt defaults and developers squeezing cash.
According to state media, the China Banking and Insurance Regulatory Commission (CBIRC) would be coordinating with the central bank as well as the construction and housing authorities for supporting local governments in delivering homes, as guaranteed.
Increasing threats
There has been an increasing number of homebuyers who have threatened to put a stop to their mortgage payments in recent weeks unless developers decide to resume the construction work on properties that have been pre-sold.
According to analysts, the property sector in China is already starved for capital and if homebuyers follow through on their threat, then it would eliminate the nascent recovery that has been made so far. At the beginning of the week, there were less than 20 developments that had been affected by the protests.
However, media reports indicated that the number had gone beyond 100 by mid-week and it is expected to double soon. Reports also disclosed that developers behind these incomplete projects are Sinic Holdings and the China Evergrande Group, which is cash-strapped.
On Thursday, investors ended up dumping both real estate and banking stocks and there was a 3.3% drop in the CSI300 Bank Index.
Banks at risk
According to estimates, mortgage loans that are associated with these unfinished real estate projects are valued at 1.5 trillion yuan. Almost 20% of all loans are mortgages and there could be a three-to-five increase in the mortgage bank-loan ratio if homebuyers follow through on their threat.
Emergency meetings were held between banks and Chinese authorities on Thursday. Likewise, a number of local governments also got in touch with homebuyers. Market analysts said that there was a possibility that this issue could spread quickly. This means that other homebuyers who consider their projects moving too slowly or develop a pessimistic stance towards the property sector could also join in these protests.
Even though these pre-sold apartments belong to banks as collateral, they would have to incur losses because the projects would be unfinished and this means there could be a drop in value until they are completed.
Analysts said that taking the current conditions of the markets into account, selling the apartments is quite a challenge. Moreover, prices are bound to go down if a large number of homes are auctioned. There are several banks in China that are exposed to these risks.