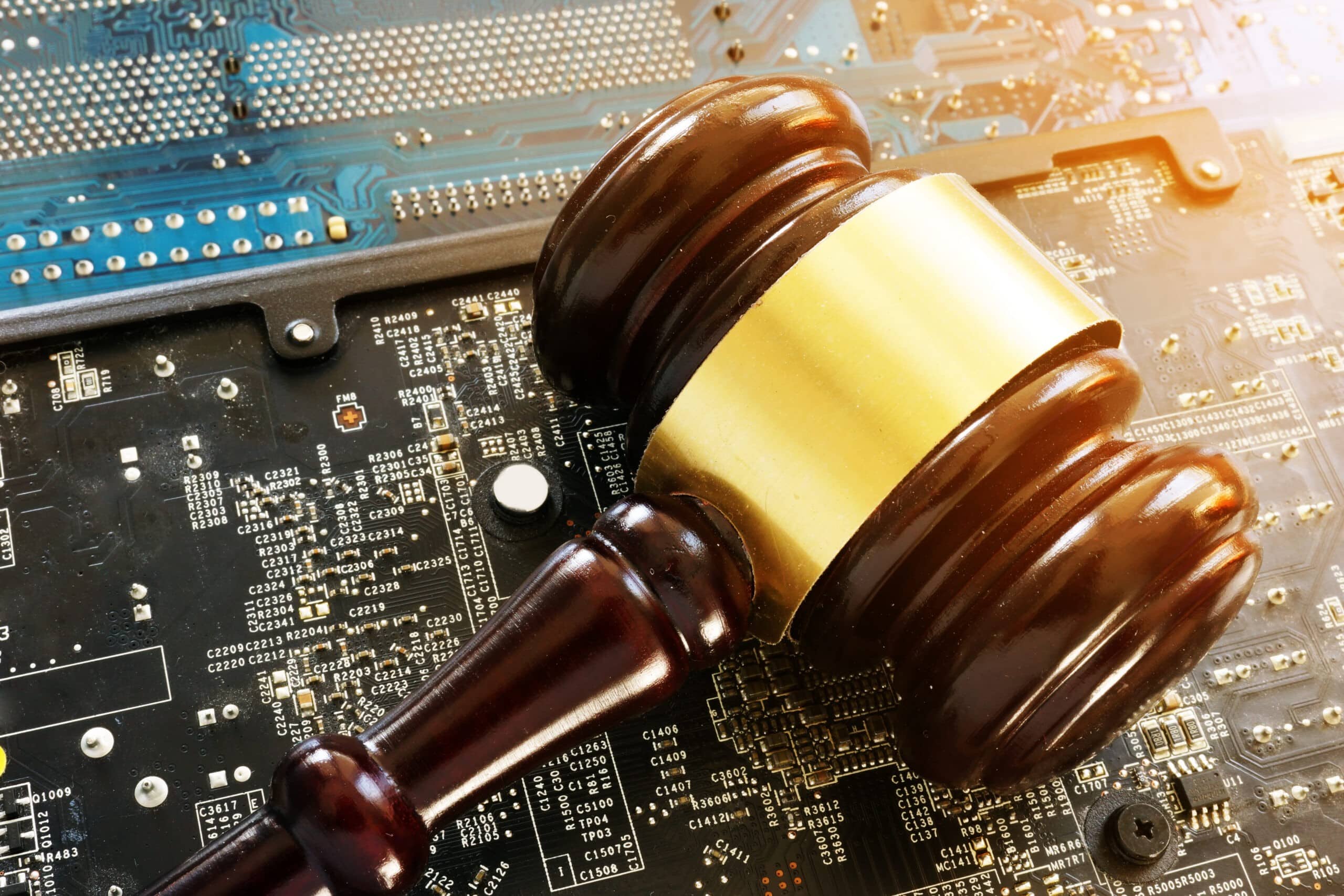 US Prosecutors Accuse Former FTX CEO SBF of Bribing Chinese Government Officials
FTX Ex-CEO Sam Bankman-Fried now faces an additional charge involving bribery. US prosecutors claim that Bankman-Fried channeled over $35 million in crypto to several Chinese government officials, intending to persuade them to unfreeze Alameda Research's accounts.
According to the prosecutors, the bribery incident happened in February 2021. Bankman-Fried wanted those government officials to let his trading company Alameda Research withdraw over $1 billion in cryptocurrencies frozen on two China-based crypto exchanges.
The prosecutors disclosed that the money was frozen as part of investigations into a "certain Alameda Research trading counterparty." They, however, did not reveal the company being probed.
Before resorting to bribery, prosecutors allege that the former FTX boss spent several months attempting to access the funds. He is said to have hired lawyers to lobby the government and pressurize the two exchanges to unfreeze the assets.
The court documents indicate that Alameda Research trading accounts on the exchanges were unfrozen in November 2021. At the time, the trading company sent more crypto worth millions to Chinese government officials.
Bankman-Fried's Charges
Previous charges leveled against Bankman-Fried include Securities fraud, defrauding the FEC (Federal Election Commission), wire fraud, and conspiracy to commit bank fraud.
In regard to FEC-related charges, the prosecutors claim that the disgraced crypto guru defrauded the agency by "obstructing, defeating, and impairing the lawful functions of the FEC through dishonest and deceitful means."
Today's bribery charge comes a few weeks after the prosecutors slapped Bankman-Fried with four other charges related to political donations. It is alleged that the former CEO made over 250 illicit political donations in the US in an attempt to buy influence over crypto regulation in the country.
Bankman-Fried is now facing thirteen charges in connection with the collapse of the once-leading crypto exchange FTX. The exchange blew up in November 2022 after its former boss and other executives mismanaged the company by misappropriating customer funds and opening risky trades through Alameda Research.
SBF Denies Charges, Other Executives Plead Guilty
Other accused have already pleaded guilty to their charges and promised to cooperate with the investigators. Meanwhile, Sam Bankman-Fried pleaded not guilty at the start of the year and is expected to appear in court in October.