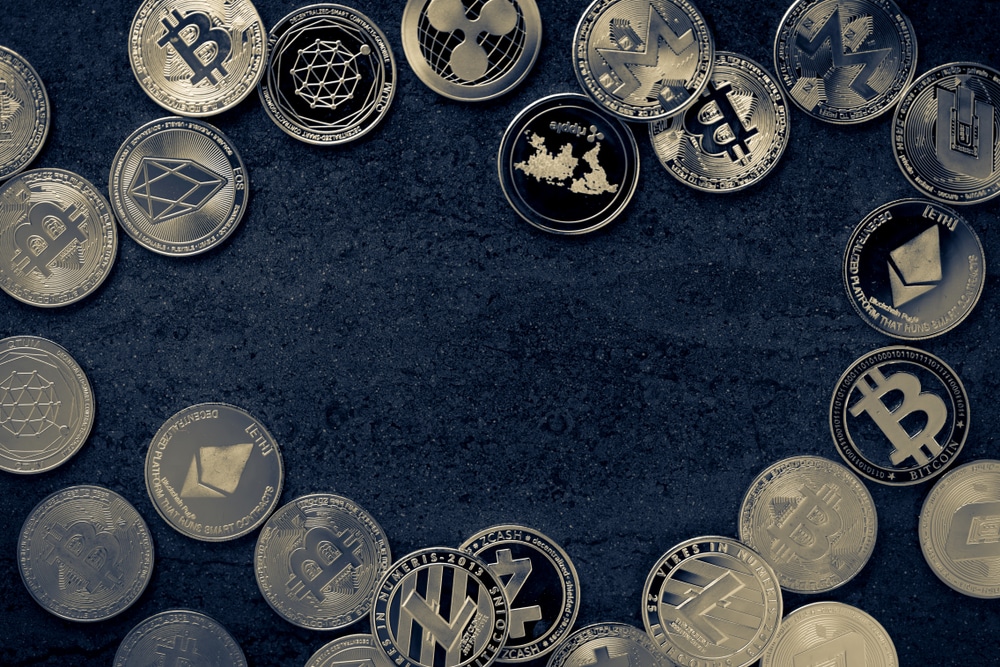 What are Fan Tokens? – Crypto Assets That Give Fans a Voice
For a long time, the relationship between fans and things of their affection, like a sports team, has always been one way; that is, fans purchase merchandise and tickets, and the team rakes in the cash. But now, a new crypto type called fan token is looking to better that relationship.
What are Fan Tokens?
Fan tokens are cryptocurrencies that offer membership benefits for fans of bands, sports teams, and other groups. Holders of these tokens are entitled to several perks, including the right to vote on various proposals, access to prizes, exclusive content, and experiences.
Fan tokens benefit all parties involved. For fans, these tokens allow them to be involved decision-making process of their favorite band or sports team. On the other hand, fan tokens help the band or the team to generate more revenue.
How Do Fan Tokens Work?
The main idea is that a group like a sports team mints a ton of tokens and then sells them to its fans via secondary marketplaces.
Fan tokens typically grant holders governance rights but in a limited way. For example, Paris Saint Germain (PSG) fan tokens only allow holders to vote on things such as the cover of the fan edition of the FIFA video game.
What is Socios?
Created by Web3 firm Chiliz, Socios has continued to prove its market dominance in regard to fan tokens. Most of the tokens listed on the platform are based around football, with the developer partnering with several top teams such as:
FC Barcelona: Holders of this team's fan tokens have so far voted on a dressing room mural along with selecting a message on the captain's armband that reads 'NO CHILD OFFSIDE.' Last month Socios purchased a stake in FC Barcelona's digital studio worth $100 million.
Inter Milan: Last year, token holders voted on the team's jersey design, chose a new goal celebration, and selected the official bus for the team.
Manchester City: In July 2022, holders had the opportunity to vote on an editorial about the team's memorable season.
The more a holder participates in such polls, they stand to win Prizes, including a chance to meet with their favorite player in the team.
Besides Socios, the world's leading crypto exchange Binance also rolled out its fan tokens platform in October 2021. It hosts tokens from various teams, including FC Porto, Santos FC, S.S. Lazio, and Alpine F1 Team.
But the market caps for most fan tokens are relatively low compared to other cryptocurrencies like BTC and ETH. For example, S.S. Lazio had a market valuation of about $66.5 million last September, while Alpine F1 Team and PSG had market caps of $50.2 million and $29.6 million, respectively. By comparison, the BTC market cap was over $370 billion at the time.
It is worth noting that fan tokens are not just designed for sports teams. Platforms like Roll and Rally have also been trying to popularize the idea in the music scene, enabling fans to have beneficial relationships with their favorite pop stars.
How to Buy a Fan Token
Purchasing a fan token is similar to acquiring any other crypto. The simplest and easiest way to get a hold of these tokens is via crypto exchanges like Binance.
On Binance, you can use three currencies to buy a PSG fan token. They include BUSD, USDT, and Bitcoin. You first have to create a Binance account, and then using these currencies, you can place a 'spot' order for the token.
Additionally, you can use Chiliz's native token, CHZ, to purchase various fan tokens within the Socios app. Once you buy these tokens, you will receive them in your Web3 wallet.
You can then head over to the Socios Website to use the tokens to vote as well as earn rewards.
Moreover, since fan tokens' prices are subject to market forces, you can decide to sell them on crypto exchanges if their value increases.