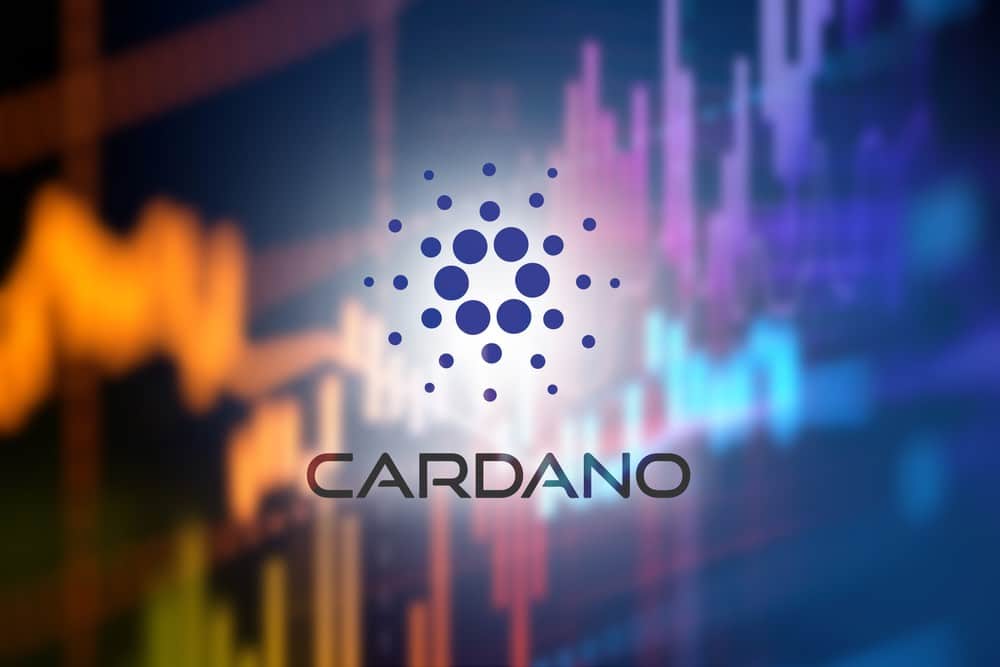 Will Cardano (ADA) Continue to Rise After Breaking 30-Day High?
Key Insights: 
Cardano's bullish momentum may lead to a breakthrough over its 30-day high.

Increasing Bollinger bands indicate rising volatility and potential for trend reversal.

Traders should watch for bearish indications and consider taking profits on long positions.
Cardano (ADA) bullish vigor has increased in the previous 24 hours, with bulls boosting the price from an intraday low of $0.3564 to a 24-hour high of $0.3895, which is also its 30-day high. ADA was valued at $0.3876 at press time, an 8.62% gain, due to bullish momentum and continuous control.
If the 30-day high is broken, the next resistance levels may be at $0.40 and $0.42, respectively, but if the market corrects significantly, the support levels to watch are around $0.36 and $0.34.
The market capitalization and 24-hour trading volume increased by 8.57% and 98.13%, respectively, to $13,447,685,156 and $515,514,674, indicating that the market is currently experiencing strong bullish momentum and that investors may be interested in purchasing at current prices to capitalize on potential gains.
ADA/USD 2-Hour Technical Analysis
The ADA 2-hour price illustrates rising market volatility as the Bollinger bands broaden (upper band at 0.398, lower band at 0.341). This movement indicates that the bullish momentum is gathering strength and that there may be a potential breakthrough over the upper band, indicating a likely price increase in the near future.
The bullish power is verified as the price action approaches the upper band, but traders should also keep an eye on the volume and any potential resistance levels that may impede the breakout.
The Average Directional Index (ADX) reading of 34.95 suggests a strong bullish trend. Still, traders should consider taking gains or increasing their stop-loss settings as the price may soon enter the overbought territory.
Considering the Divergence Indicator on the 2-hour price chart reads 71.47, the bullish force in ADA may be losing momentum, which might lead to a trend reversal or a period of consolidation in the near future. This is because this degree of divergence implies that the price is moving in a different direction than the indicator, indicating a deteriorating trend.
ADA/USD 24-Hour Technical Analysis
Increasing Bollinger bands indicate that ADA's volatility is increasing and that a trend reversal or significant price movement is possible in the near future. This is demonstrated by touching the upper and lower bars at 0.386 and 0.308, respectively.
As the price movement has moved above the top band and green candlesticks have formed, the market is bullish, and buyers are in charge. Traders may consider purchasing opportunities or maintaining long positions until the price action falls below the bottom band.
As the ADX is 23.02, the market's bullishness is not particularly strong; therefore, traders should keep an eye out for any potential bearish indications before making any trading decision. This ADX level indicates that purchasing pressure may not be strong enough to continue an uptrend, and a trend reversal may occur in the near future.
The Divergence indicator reading of 60.45 indicates a probable negative divergence between price and momentum, adding to the risk of a trend reversal. The "Bear" signal indicates that traders should consider shorting the asset or taking profits on long positions, as market sentiment may go downward.
In conclusion, Cardano's bullish momentum is strong, with potential for further gains if the 30-day high is broken. However, traders should also be wary of potential resistance levels and consider taking profits or adjusting stop-loss settings.