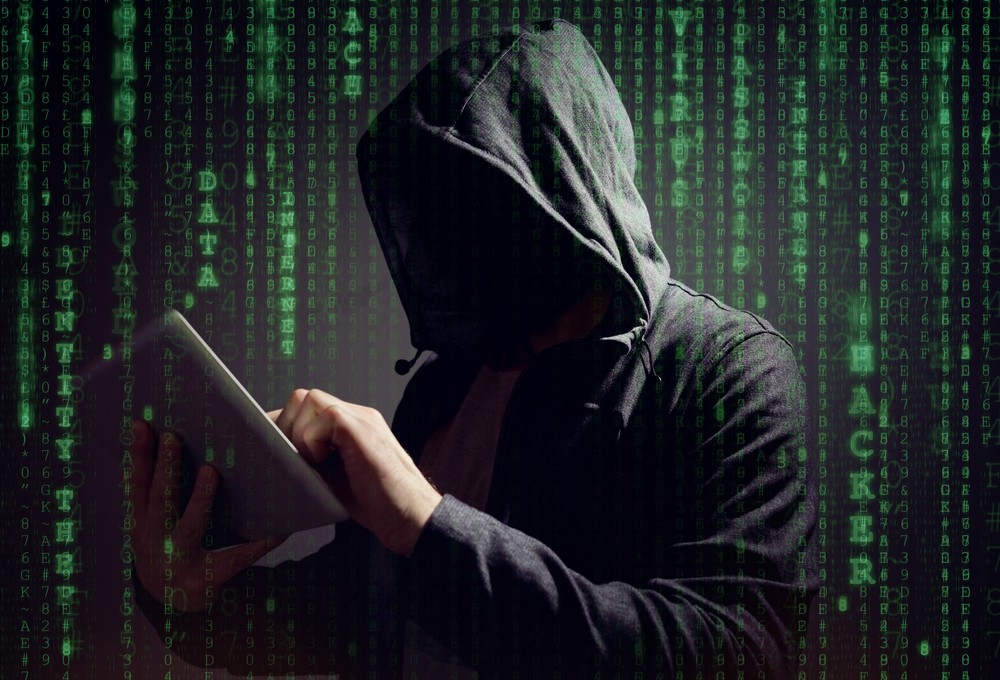 SafeMoon's Liquidity Pool Compromised, Security Firm Blames Public Burn Bug
DeFi protocol SafeMoon announced on Tuesday that its liquidity pool had been compromised. The company, however, assured its community that it was working to solve the issue. SafeMoon boss John Karony also took to Twitter to disclose that the firm's decentralized exchange was not affected.
Although SafeMoon hasn't revealed the incident's root cause, some blockchain security companies have shared the possible genesis of the attack. For example, the Peckshield security firm claimed that the recent contract upgrade created a public burn bug that allows anybody to destroy tokens. The company also suggested that it is possible an admin key was leaked.
As of this writing, SafeMoon has not disclosed if the protocol lost any funds.
Is the Community Still Confident in SafeMoon?
SafeMoon got compromised a few days after the company promoted Orbital Shield, a security product. Even though the incident doesn't seem directly related to Orbital Shield, it may have caused the community to lose confidence in SafeMoon's security efforts.
The latest development has significantly impacted the protocol's native token, SFM. At press time, data on CoinGecko shows that the token had dropped by 23% to $0.00018 in the past 24 hours.
SafeMoon Plagued by Controversy
Safemoon aims to help its users earn interest on investments through liquidity pool acquisition, token burns and redistribution.
The protocol, however, has been targeted severally by various individuals. Last April, Youtuber Coffeezilla claimed that SafeMoon's ex-CEO, by the name Kyle, had misappropriated the protocol's funds. He also leveled similar accusations against the current CEO Karony.
But former CTO of the protocol, Thomas Smith, dismissed the claims, stating that liquidity pools have an auto-locking feature making it impossible for any SafeMoon employee to access the funds.
Numerous class action lawsuits have also been brought against SafeMoon, with many accusing the protocol of being a 'pump and dump' scheme. Others claim that SafeMoon has been violating securities policies.
SFM token posted a sudden price increase last November when one of the complainants dropped their lawsuit. However, the gains were short-lived as the protocol faced more allegations. As of the writing, SFM is down 82% from its all-time high of $0.0011, reached last March.