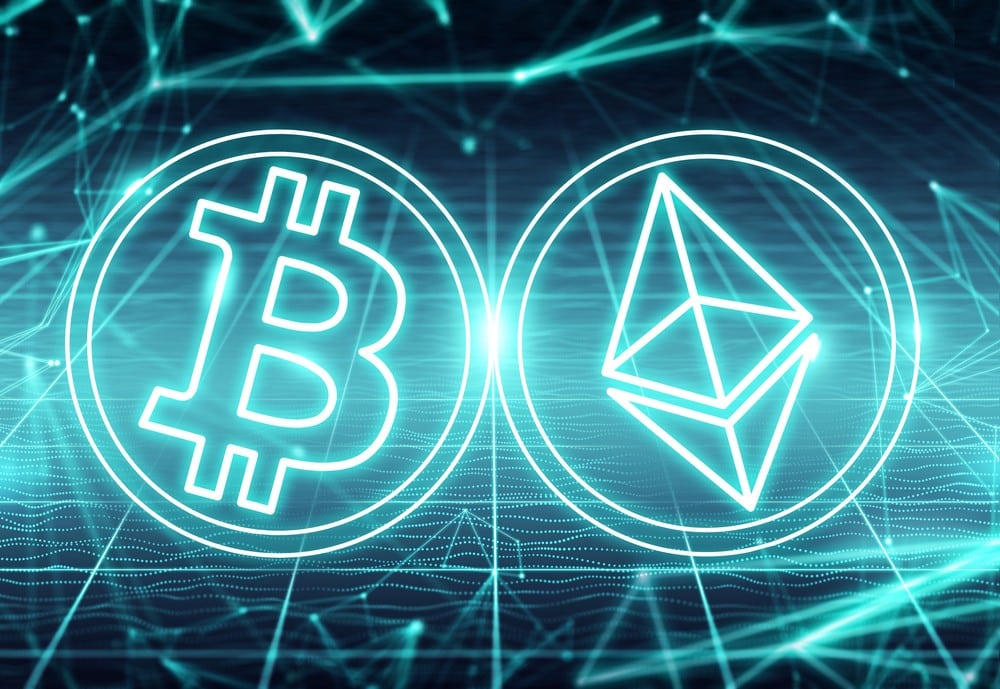 De-Dollarization Predicted to Fuel BTC and ETH Surge, According to Experts
According to crypto industry experts, the prices of leading cryptocurrencies such as Bitcoin and Ethereum will likely skyrocket soon. The ongoing efforts toward "De-Dollarization" are thought to be the primary driver of this uptick.
Reshaping global currency flows
Throughout history, the US Dollar has been the world's principal reserve currency, with the USD accounting for a significant share of global commerce. This involves trading commodities such as oil, establishing bilateral trade agreements, increasing currency reserves, and other activities. On the other hand, De-Dollarization seeks to replace USD as the primary currency for these transactions.
Both CNN and Fox News discussing dedollarization this weekend.
Interesting.
pic.twitter.com/JrUetFqPAd

— TF Metals Report (@TFMetals) March 27, 2023
Altcoin Daily recently noted in a YouTube video that many nations worldwide are looking into alternatives to the US Dollar to reduce their dependency on the US. The need for an alternative currency has grown as the value of the US dollar has declined.
Regional currency plans soar
Russian President Vladimir Putin declared earlier this week that Russia would begin utilizing the Chinese Yuan for international payments instead of the US dollar. According to reports, Saudi Arabia is seeking a similar agreement with China. Likewise, South American countries such as Argentina and Brazil are investigating the establishment of a unified currency. India and the United Arab Emirates are also looking at utilizing the rupee to trade non-oil goods.
According to cryptocurrency specialists, if the US Dollar is no longer the primary global reserve currency, it will depreciate rapidly. This predicament may compel the United States to explore adopting a Bitcoin standard. Moreover, investors may shift away from TradFi and toward DeFi, thus increasing demand for stablecoins and Ethereum.