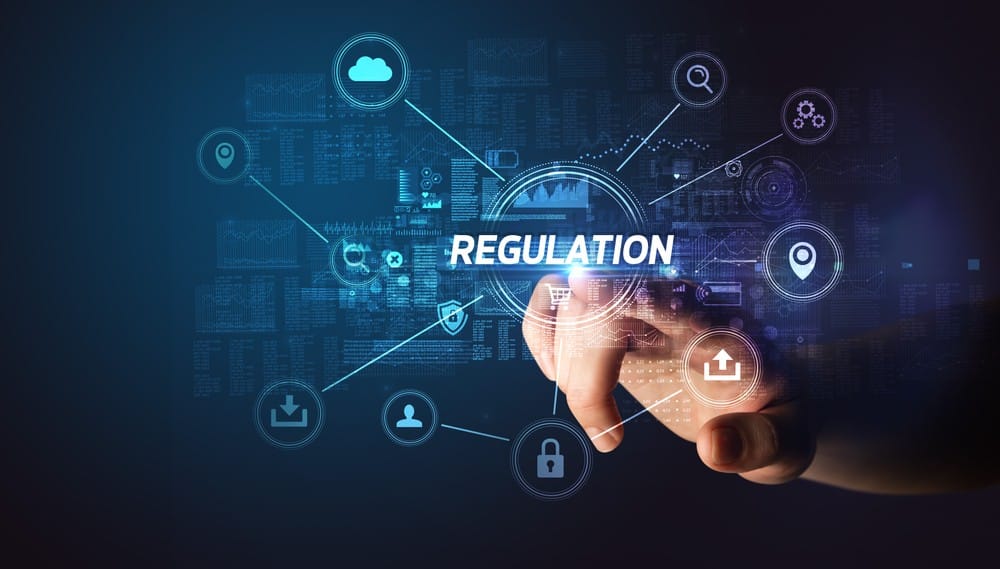 SEC's New Crypto Risk Warning Sparks Outrage Among Community During TradFi Turmoil
The cryptocurrency sphere is currently abuzz with discussions about the perceived partiality of the US Securities and Exchange Commission (SEC) in its oversight of the cryptocurrency sector and traditional finance. Many individuals within the crypto community have publicly criticised the SEC for what they view as an uneven approach to regulation.
Crypto investment risks rise
After the SEC cautioned that investing in cryptocurrency assets carries significant risk, crypto enthusiasts have expressed their concerns to the regulatory body. The SEC's recent warning highlighted the highly volatile and speculative nature of investing in crypto asset securities. In a post published on Thursday, the regulator underscored the potential hazards of investing in cryptocurrency, prompting many within the crypto community to voice their reservations to the SEC.
In light of the recent collapse of two US banks that held more than $300B in customer assets, the Securities and Exchange Commission has emphasised the potential lack of necessary safeguards on platforms for trading, borrowing, lending, and purchasing cryptocurrency. A prominent figure in the cryptocurrency community posed a pointed question to the SEC, wondering why the regulatory body had yet to issue any warnings about the potential risks of storing funds with traditional banking institutions.
Ben Armstrong, the writer of the book 'Catching Up To Crypto,' employed a sarcastic tone when he quipped, "While crypto is so bad, the Ponzi scheme-based banking system is so good."
Where is the warning about banks not actually having your money?

Remember this:
Crypto bad
Ponzi scheme banking system good https://t.co/YXcLs8mQtd

— Ben Armstrong (@Bitboy_Crypto) March 24, 2023
SEC criticised for crypto bias
Furthermore, an individual on Twitter recently posed a question to the SEC, inquiring as to why making an informed decision about purchasing cryptocurrency is seemingly fraught with difficulty while participating in state-run lotteries, casinos, or other similar games at convenience stores is entirely legal.
In addition, cryptocurrency proponents have raised their voices in opposition to the SEC's actions, citing the US government's recent $300B printing of money to rescue banks. Many experts fear this decision may ultimately lead to hyperinflation within the economy.
The CEO of Binance, Changpeng Zhao, recently took a jab at US financial authorities who oppose cryptocurrencies. Zhao quipped that "despite its volatility, Bitcoin has never required a bailout," implying that the decentralised nature of cryptocurrencies makes them a safer and more stable option than traditional financial systems.