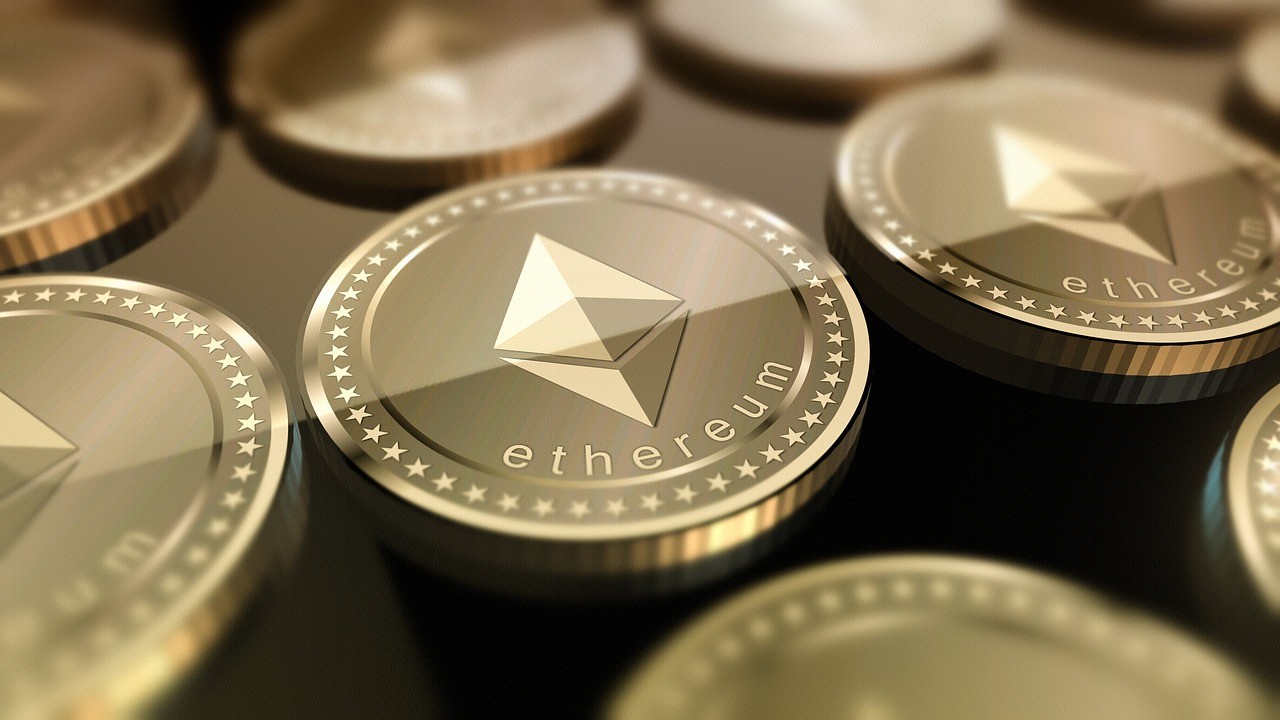 Ethereum Foundation Increases Bug Bounty to $500k as Shapella Upgrade Approaches
As the most-anticipated Ethereum upgrade called Shapella nears, its developer, Ethereum foundation, has raised the bug bounty to $500,000 from $250,000 in an effort to encourage people to help identify any vulnerability.
The upgrade is set to be completed on April 12. It features an Ethereum Improvement Proposal-4895 intended to enable stakers to withdraw their funds on the blockchain. In addition, it includes three more improvements meant to optimize gas costs for certain activities.
What's a Bug Bounty?
A bug bounty is a reward offered by websites, software developers, and organizations for people to identify and raise the alarm in case of any security vulnerabilities in their systems.
Ethereum Foundation's move to increase the bounty may be considered a precautionary measure to ensure the network is efficiently secured. The bug bounty covers vulnerabilities in several aspects of the blockchain, including consensus integrity and network security.
Ethereum Devs to Release Shadow Fork Prior to Mainnet Launch
Ethereum Foundation's DevOps engineer Parithosh Jayanthi reports that immediately after the final client software releases, the developers will roll out the "Shadow fork" mainnet to test those releases.
The shadow fork will enable developers to determine whether the proposed upgrade will work as expected on the actual blockchain.
Ethereum developers have so far conducted extensive testing on three testnets, including Zhejiang, Goerli, and Zhejiang. The latest deployment of Shapella was on the Goerli testnet, which happened on March 14. The developers said it was the final dress rehearsal before the mainnet launch.
Now, these developers are urging all node operators to upgrade their nodes before the launch for a smooth transition.