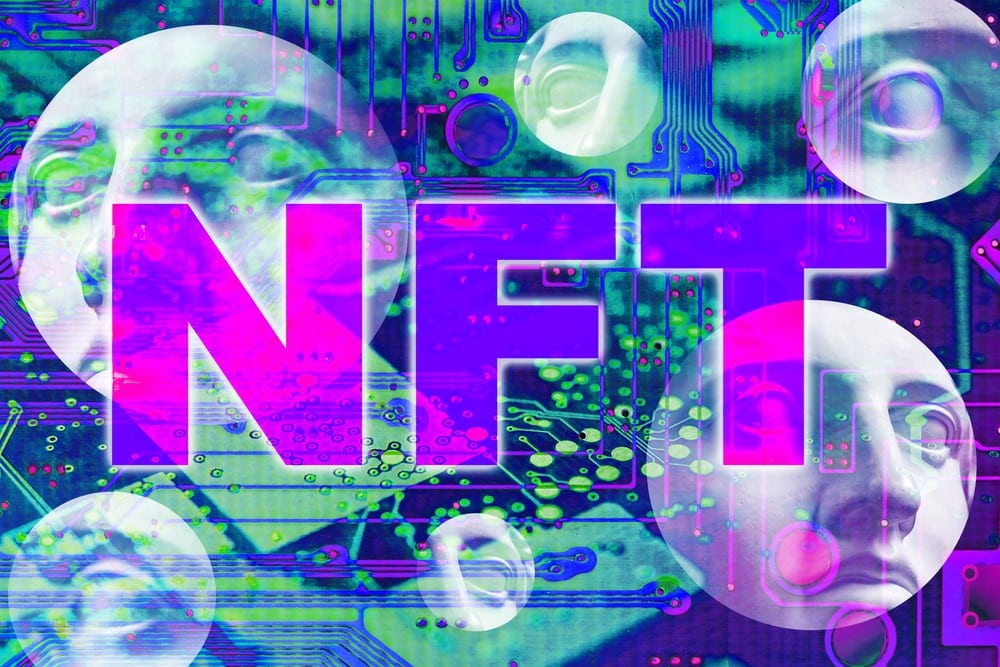 Ordinals Fees Raise as Bored Ape Yacht Club Clones Boom on Bitcoin
According to data on the Dune Analytics platform, the daily fees for minting Bitcoin NFTs hit a new peak of 9.2 BTC ($257,450) on Thursday. The spike is attributed to the Bored Ape Yacht Club clones inscribed on the Bitcoin blockchain via the Ordinals.
Since the Ordinals project launched in January, more than $3.2 million in fees has been paid to inscribe text, video games, and images to the largest and oldest blockchain.
The Bitcoin-Based Apes
Pseudonymous NFT historian (@Leonidas) tweeted that 8,398 Bitcoin-based Bored Apes have been inscribed so far, and once they are all minted out, more than $1 million will have been spent in inscribing the 10,000 clones of Bored Ape Yacht Club onto Bitcoin.
Leonidas reveals that of the 465 GB of data available on the Bitcoin blockchain, around 1GB is made up of Bored Apes. The NFT historian explains that this is a good thing because every fee paid to inscribe these NFTs is helping to keep the Bitcoin network secure by providing miners with an extra revenue source on top of their block rewards.
Leonidas is certain that projects like the Bitcoin-based Apes offer the solution to the constantly asked question of what miners could do after the Bitcoin block rewards go down to zero in 2140.
According to Leonidas, the Apes living on Bitcoin are not competing with the original version of the NFTs, which are built on Ethereum. He says that most of the people inscribing the Apes on Bitcoin are, in fact, the biggest fans of the original NFT collection and would like to own one of the Ethereum-based Apes in the future.
Original Bored Ape Holders Express Their Displeasure
The NFT historian claims that he anticipated Bored Ape Yacht Club would be imported to other blockchains, being the most iconic NFT collection. However, some owners of the original Apes are not happy seeing copies of their NFTs trading on Bitcoin.
But Leonidas is in disagreement with these owners, stating that those inscribing the copies are actually doing the original holders a favor by storing the Apes on Bitcoin, where they can live forever at zero cost.
Meanwhile, the floor price of Bitcoin-based Apes has been rising. The cheapest NFT is currently selling for 0.0102 or $285. But that's not even close to the floor price of the original Apes, which is sitting at $104,035.