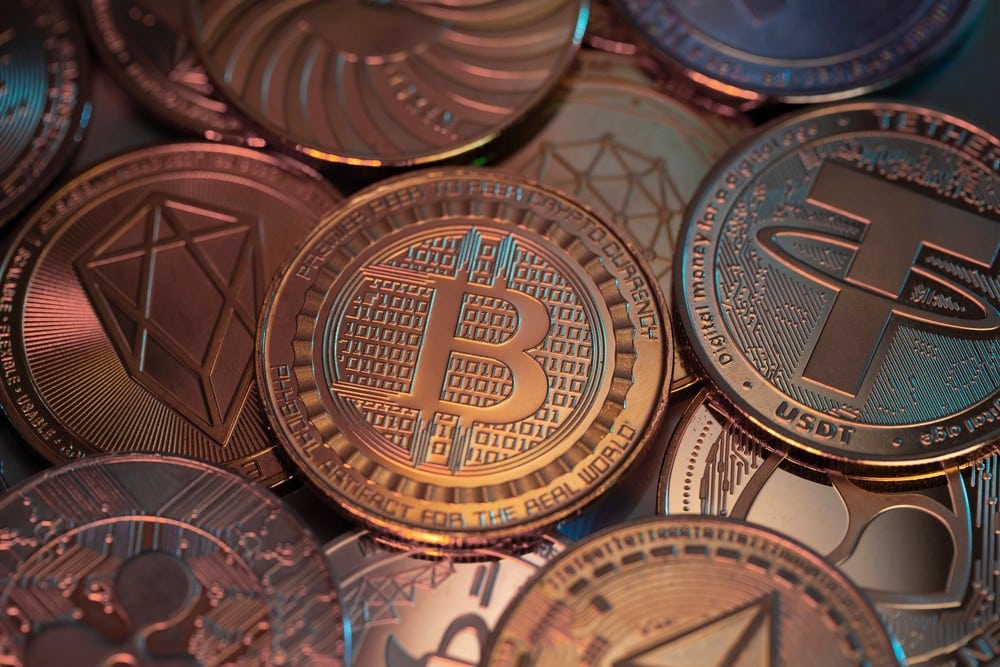 Altcoin Whales Make a Comeback – Recent Data Reveals Surprising Trend
A tweet by blockchain analytics firm Santiment (@santimentfeed) highlighted some significant activity involving several alternative cryptocurrencies. The company observed several of these cryptocurrencies had seen an increase in transactions, with some of the most notable surges coming within the last year.
🐳 #Altcoins have lit up with several transactions among the biggest of the year for their respective networks. $MATIC and $FET have both seen a transaction valued at over $40M on their networks. Watch $MANA, $DIA, $IMX, and $SAND after their big whale moves as well. 👀 pic.twitter.com/8zzF8TxqhG

— Santiment (@santimentfeed) March 23, 2023
Whale activity fuels altcoin growth
Investors and traders should take note of some significant whale activity that has occurred recently. According to a recent tweet, Polygon and Fetch.ai have processed transactions worth over $40M on their respective networks. Additionally, the tweet suggests keeping an eye on Decentraland, Immutable, DIA, and The Sandbox, all of which have recently seen significant whale activity.
CoinMarketCap has reported that the total market capitalisation of cryptocurrencies worldwide has increased by 2.95 percent in the past 24 hours. This recent surge has propelled the market cap to approximately $1.18T, indicating significant growth in the cryptocurrency sector.
Crypto market heats up
Over the last 24 hours, MATIC has seen a notable increase of 2.85 percent in its price, bringing it to a current value of 1.36 percent. Additionally, the price of FET has experienced a significant rise of 3.94 percent during the same period, reaching $0.3701 at the time of writing.
MANA's value has risen by 4.33 percent versus the US dollar in the last 24 hours, while it has also gained ground against the market's top two cryptocurrencies. Over the same period, MATIC's value climbed by 1.46 percent compared to Bitcoin and 0.24 percent compared to Ethereum.
DIA has gained 1.18 percent in the last 24 hours and is now trading at $0.3567. Meanwhile, SAND and IMX have seen significant price rises as well. The price of IMX has climbed by 1.82 percent to $1.22, while the price of SAND has increased by 2.66 percent to $0.6551 at the time of writing.