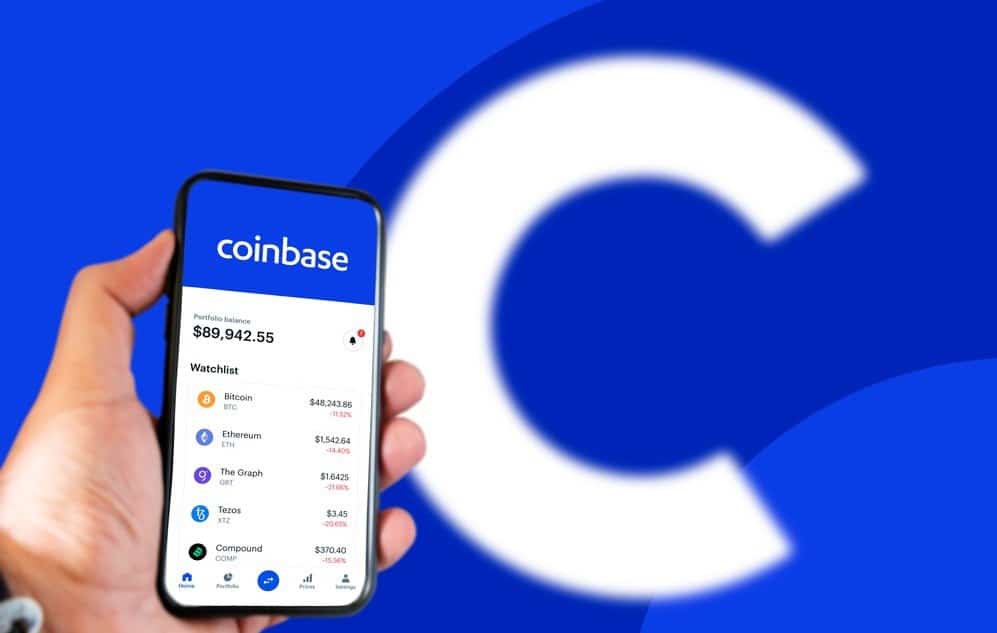 Coinbase Halts Algorand Staking Following SEC Wells Notice
Coinbase has stopped staking incentives for Algorand in reaction to the recent Wells notification from the United States Securities and Exchange Commission. The decision was taken to guarantee compliance with the SEC, which utilises a Wells notice to express its intention to commence enforcement proceedings against a corporation. Consequently, Coinbase customers who were previously collecting staking incentives for Algorand may wonder what the future holds for this cryptocurrency.
Regulatory scrutiny halts Algorand rewards
In light of Coinbase's recent regulatory investigation, Staci Warden, CEO of the Algorand Foundation, offered an update to the community on Twitter today. Warden stated that Coinbase had examined its services and had stopped providing Algo incentives to retail clients. This action is being taken in response to the increased regulatory environment and is intended to ensure compliance with current laws and regulations. Supporters of Algorand are now questioning what the future holds for this cryptocurrency on the famous exchange.
According to Warden, the American exchange will support those who want to engage directly in the governance process as individual governors. Moreover, the exchange will continue providing ALGO trading to all customers while giving governance incentives to institutional investors. This action demonstrates the exchange's dedication to its clients and flexibility to adapt to changing regulatory climates.
Algorand CEO clarifies governance reward concerns
CEO Staci Warden assured Algorand users that their Algos would not be taken and maintained as governance incentives. "They wouldn't take your algos, lock them up in governance, and retain the governance rewards themselves," she said on Twitter. According to sources, the prizes from the Algorand governance term, which concluded on March 31st, will be distributed in early April. This news relieves Algorand users worried about their holdings' security and governance incentives.
With the news of the suspension of staking rewards, the native token of Algorand, ALGO, fell by more than 6% in the previous 24 hours. The token dropped to $0.211 before recovering somewhat to $0.2122 at the time of writing. Due to these recent occurrences, opportunistic investors boosted their token trading, resulting in a 27% rise in daily trading volume. This demonstrates the turbulence of the cryptocurrency market and the influence that regulatory measures may have on token pricing.