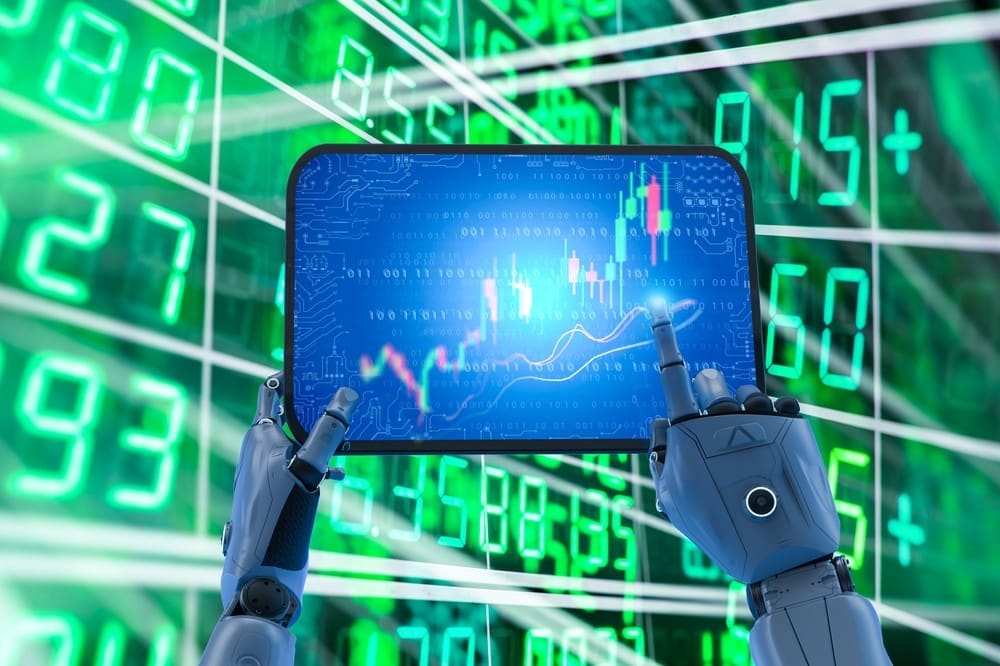 Revolutionary Futures Trading Platform Launching Soon by Gemini Exchange
According to a report from The Information, Gemini, the US-based cryptocurrency exchange founded by Cameron and Tyler Winklevoss, is reportedly developing a worldwide platform for trading cryptocurrency derivatives.
Scoop from @akashpasricha and me: Gemini is gearing up to launch an international crypto derivatives exchange that will offer perpetual futures. The news follows recent reports that Coinbase is exploring a similar overseas trading venue. https://t.co/3vMra15mpj

— Aidan Ryan (@aidanfitzryan) March 29, 2023
Gemini's perpetual futures platform
Gemini reportedly plans to launch a platform specializing in perpetual futures, a derivative prohibited for retail traders in the U.S. due to its high leverage and lack of an expiration date, making it a risky product.
The announcement of Gemini's upcoming launch of an international cryptocurrency derivatives exchange follows recent events in the crypto exchange industry. These include the FTX crypto exchange collapse in November and the U.S. Commodity Futures Trading Commission (CFTC)'s lawsuit against Binance for violating U.S. derivatives law. With FTX's departure and Binance's regulatory challenges, a substantial market share in the global derivatives trading sector may be up for grabs.
Coinbase eyeing global perpetual futures
According to Bloomberg, Coinbase, a leading U.S. cryptocurrency exchange, is exploring the possibility of launching a perpetual futures platform abroad.
But Coinbase is also facing regulatory issues of its own. The company has received a Wells notice from the U.S. Securities and Exchange Commission (SEC), which suggests that enforcement action is probable in the future.
According to information from sources that know the situation, Gemini has been attempting to contact trading businesses over the last several months and encourage them to serve as market makers for the company's worldwide activities.