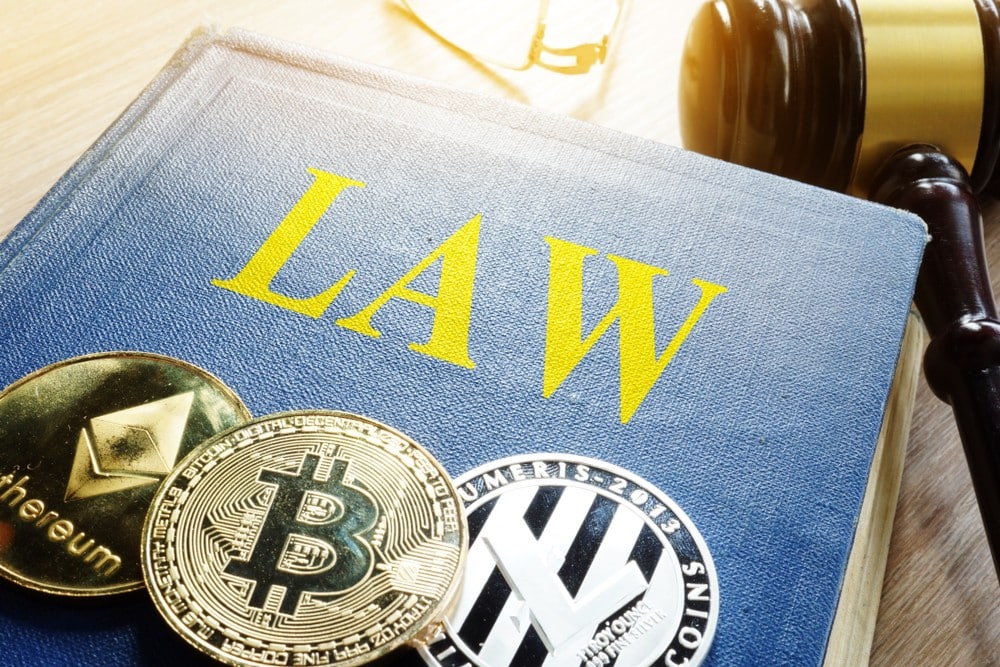 Crypto Exchange Beaxy Ceases Operations Due to Legal Action from US Securities Regulator
Artak Hamazaspyan, the founder of a crypto exchange, is in hot water after the US Securities and Exchange Commission (SEC) sued him. The company, in response, has announced its immediate closure through a website post, leaving its users in the lurch.
The sudden decision has caused shockwaves in the crypto community, raising concerns about the lack of regulation and accountability in the burgeoning industry.
Beaxy's Future and Investors' Concerns
The SEC's latest action against Beaxy and its management is part of its continuing efforts to clamp down on unregulated cryptocurrency businesses operating in the United States. The agency has been warning the industry for years that it would be stepping up enforcement, and it has been making good on that promise.
According to the SEC, Beaxy and its founder Artak Hamazaspyan failed to comply with US securities laws by not registering as a broker, an exchange, or clearing agency. The agency also accused the company of defrauding investors by selling unregistered securities represented by the BXY token.
The charges against Hamazaspyan include allegations that he misused $900,000 of investor funds for personal purposes, further compounding the legal troubles for the beleaguered crypto exchange. With the sudden announcement of Beaxy's closure, the fate of the investors' funds and the future of the company's employees remain uncertain, casting a shadow over the once-promising platform.
The SEC's allegations against Beaxy and its executives highlight the challenges that crypto companies face in navigating the complex and often uncertain regulatory landscape. The complaint specifically named Artak Hamazaspyan, as well as  Randolph Bay Abbott and Nicholas Murphy, for their roles in overseeing Windy, the company responsible for managing Beaxy.
SEC's Continuing Efforts to Regulate Cryptocurrency
According to the SEC, Windy violated the law by engaging in commerce on the platform without first registering as a broker, clearing agency, or exchange. The charges against the executives and the company raise serious questions about the regulatory compliance of cryptocurrency businesses, and underscore the need for clearer rules and guidelines from US regulators.
In response to the SEC's action, Beaxy announced its immediate closure through a website post. The move has left investors in the platform's native coin, BXY, reeling, and has raised concerns about the long-term viability of crypto exchanges in the face of increasing regulatory scrutiny.
The case against Beaxy and its executives is a stark reminder that the crypto industry remains in a state of flux, and that companies operating in this space must be vigilant about complying with all relevant laws and regulations.