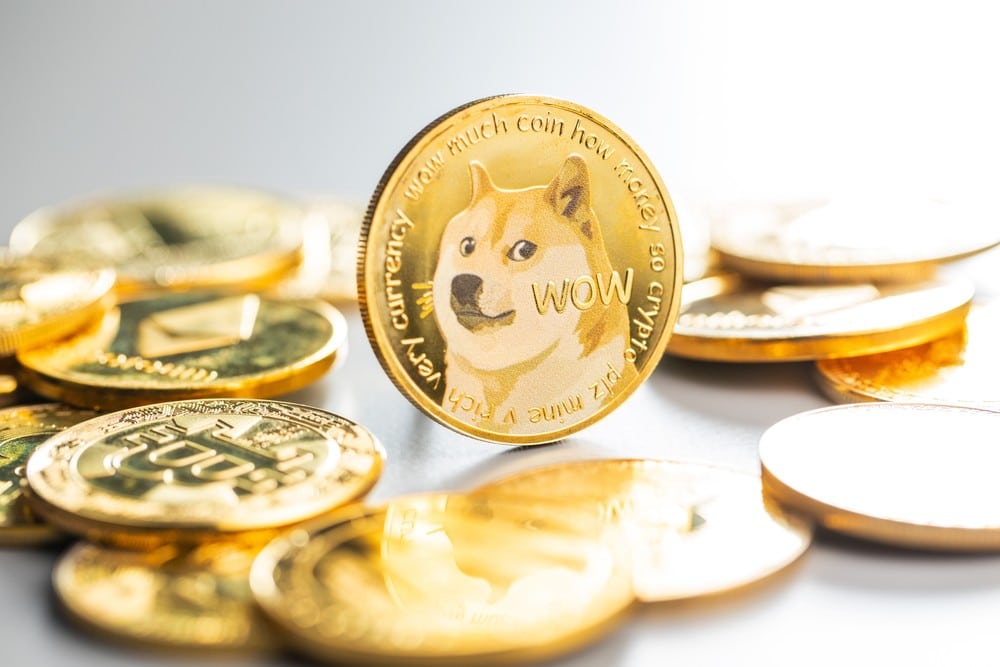 Altcoin Growth Directly Tied to Bitcoin, Claims Crypto Influencer on Twitter
Altcoin Sherpa tweeted on March 29 that altcoins are poised for a strong run as long as BTC remains stable. The influencer predicts that meme coins will experience growth last but suggests that investing in them could lead to potential gains.
I'm of the opinion alts still have a strong run coming up as long as $BTC holds up. I'll assume meme coins are going to be last to run but accumulating some of these could be good for 100x or $0.

Shill me some of your favorites and I'll throw some $ into some of them..$DOGE…

— Altcoin Sherpa (@AltcoinSherpa) March 29, 2023
Altcoin Sherpa's investment suggestions
Altcoin Sherpa requested recommendations for favorite investments and promised to invest money. Some suggested options included $FLOKI, $DOGE, and $SHIB.
The most recent data from CoinShares indicates that investment products for digital assets have returned after suffering outflows of $408 million over six weeks. According to the survey findings, recent sales of these items totaled 160 million dollars, the highest weekly growth since July 2022.
With a total influx of $1.2 million, XRP has established itself as one of the top-performing cryptocurrencies, which coincides with the current increase in investments in digital assets. Ripple Labs, a company that uses blockchain technology, is associated with the cryptocurrency XRP, which has had a 6.3% increase in its market value and is presently being sold for $0.48.
XRP value surges ahead
In the last seven days, XRP has seen a surge in the value of around 24%. John Deaton, a lawyer who advocates for XRP, has posited that the cryptocurrency's value could increase even more if Ripple Labs prevails in its ongoing legal dispute with the SEC. The court's verdict, which is anticipated to be announced in the coming weeks, has the potential to significantly impact the future development of XRP and the overall crypto market.
Tom Busby, a well-known cryptocurrency researcher, has just published a video analysis in which he identifies five alternative cryptocurrencies that he believes will dominate the market in April. dYdX, Polygon, Zilliqa, XRP, and Ethereum are among the currencies that fall within this category.