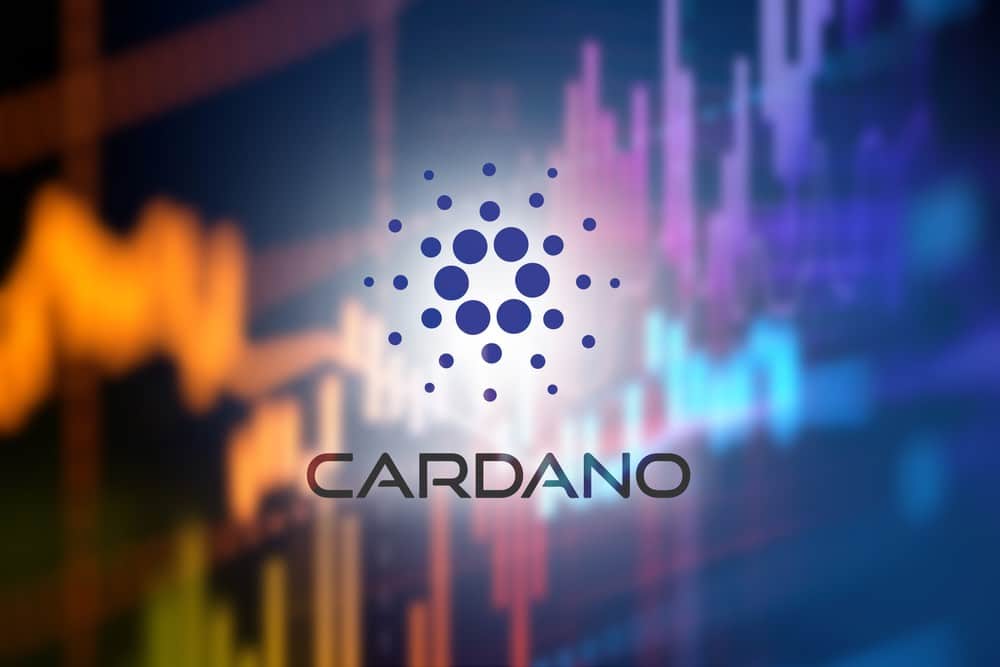 Cardano's Charles Hoskinson Reveals Surprising Insight on Operation Choke Point 2.0
During a recent live Twitter broadcast, Charles Hoskinson, the founder of Cardano, discussed Cooper & Kirk's summary of Operation Choke Point 2.0 and its implications for the cryptocurrency industry. Hoskinson praised the law firm's ability to capture current affairs, including Congress recommendations.
Cooper and Kirk Choke Point 2.0 https://t.co/mdd0wRDaRr

— Charles Hoskinson (@IOHK_Charles) March 28, 2023
Crypto industry facing suppression
Hoskinson emphasised the key points outlined by the law firm Cooper & Kirk in his document summary. The firm's evidence suggests that the Federal Deposit Insurance Corporation (FDIC), the Federal Reserve Board (FRB), and the Office of the Comptroller of the Currency (OCC) are secretly targeting the cryptocurrency industry with a financial campaign.
According to the firm, the cryptocurrency industry's current challenges – such as banks' reluctance to work with crypto businesses, excluding crypto from banking services, and increased surveillance – are not coincidental but planned and coordinated attacks on the sector.
Hoskinson decodes cryptocurrency bank closures
According to Hoskinson, the closure of cryptocurrency-friendly banks was not a random event, as he discovered after reading the document. Additionally, he discussed the law firm's successful efforts to halt Operation Choke Point 1.
Cooper & Kirk's document outlines how Operation Choke Point 2.0 aims to dismantle the cryptocurrency industry by violating certain rights. The process began with the shutdown of cryptocurrency-friendly banks, followed by increased regulatory scrutiny. This is demonstrated by the recent legal action taken by the Commodity Futures Trading Commission (CFTC) against Binance, a cryptocurrency exchange.