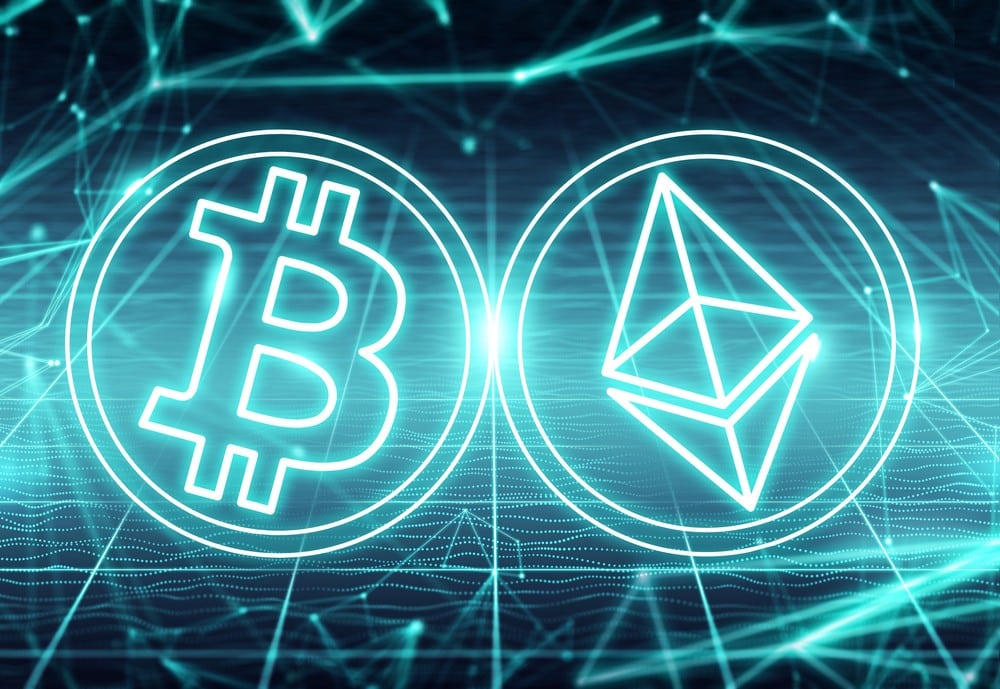 ETH's downward trend against BTC to persist in upcoming days, experts say
According to a recent tweet by renowned crypto trader KALEO (@CryptoKaleo), the trading pair ETH/BTC "still looks terrible." The tweet adds to a series of updates on the trading pair that KALEO has posted since December 2022, offering insights and analysis for his followers. With KALEO's expertise in the crypto trading space, his observations on the ETH/BTC trading pair carry weight and could signal potential trends in the market.
KALEO's latest thoughts on ETH/BTC
The belief that Ethereum (ETH) will surpass Bitcoin (BTC) in market capitalization is widespread among crypto enthusiasts. But KALEO, a well-known trader, has shared a different perspective through his ongoing analysis of the ETH/BTC trading pair. Despite this, the debate over the two cryptocurrencies' market dominance continues to spark interest in the crypto community.
A prominent crypto trader, KALEO, has expressed a bearish stance on the Ethereum/Bitcoin trading pair. In a recent tweet, KALEO predicted that Ethereum (ETH) would continue to weaken against Bitcoin (BTC) in the coming days. The tweet ended with the phrase "send it lower," indicating KALEO's expectation of a downward trend.
$ETH / $BTC still looks terrible

send it lower pic.twitter.com/n4bRdx3kZ6

— K A L E O (@CryptoKaleo) March 24, 2023
According to CoinMarketCap, the price of both BTC and ETH has decreased in the previous 24 hours as of press time. Bitcoin is now trading at $27,458.84, down 1.93% in 24 hours, while ETH is changing hands at $1,746.13, down 2.13% in 24 hours. Consequently, BTC's price has gained 0.92% versus ETH's price in the previous 24 hours.
BTC dominates the crypto market
At the time of this writing, there is a sizable gap between BTC and ETH regarding market cap. It is estimated that the market valuation for ETH is now at $213,886,600,641. On the other hand, Bitcoin's market valuation is more than twice as high as Ethereum's, coming in at an estimated 531,314,033,784 dollars.
BTC's market dominance has dropped slightly by 0.07% in the last 24 hours, according to CoinMarketCap. Despite this, BTC still holds a dominant position with over 46% of the market share.