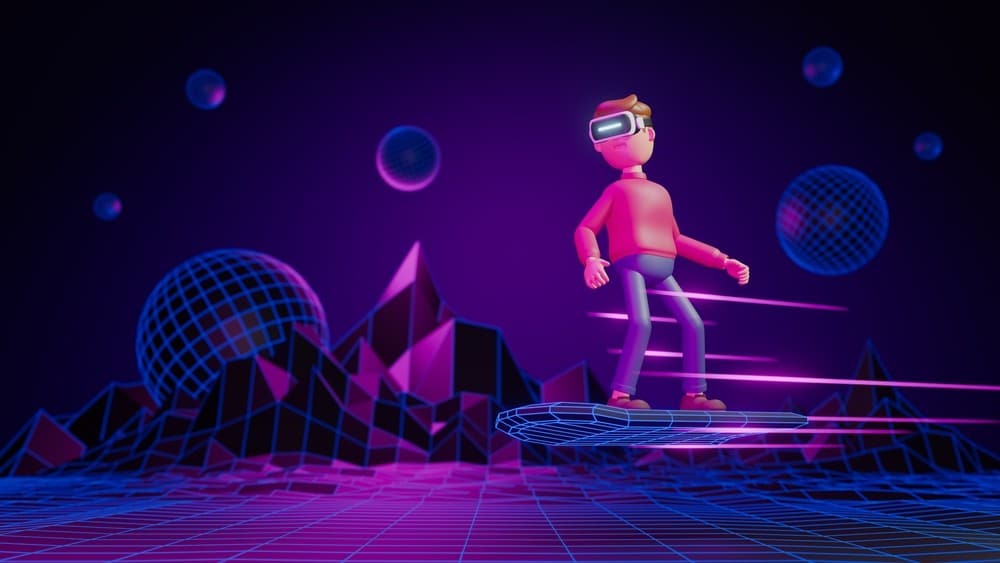 AllIN Ends Successful Kickstarter Campaign and Accelerates Expansion Plans
Allin, the innovative blockchain project focusing on AI, achieved a significant milestone on Wednesday. The project successfully concluded its Kickstarter campaign, which is a testament to the trust and confidence placed by investors in the project's potential. To further expand its reach, Allin has announced that the $ALLIN token is now available on MEXC Global, a leading crypto exchange, providing investors with a reliable platform to trade their tokens.
Scaling up horizons: Allin's exchange expansion
The Allin team took to Twitter to share their unwavering determination to ramp up their marketing efforts and expand their reach by securing listings on multiple exchanges. As part of their plans, the team focuses on enhancing the performance and functionality of their decentralised applications while embracing a bold and daring approach, reflected in their use of ALLCAPS to convey their spirit and enthusiasm.
At #ALLIN we don't stop! We're going to be ramping up our marketing efforts, adding more exchanges, updating our dapps, and going ALLCAPS. Stay tuned for future updates and join the $ALLIN revolution today! 🔵 pic.twitter.com/p9lIZjIPtR

— All In (@AllinErc20) March 23, 2023
March 22 marked a significant milestone for the ALLIN token. It was successfully listed on the MEXC exchange under the USDT trading pair, ALLIN/USDT, providing investors with an excellent opportunity to trade the token. Notably, the MEXC exchange has made it easy for users to deposit and withdraw their ALLIN tokens, offering seamless access to digital assets. This move highlights the growing demand for ALLIN and its potential as a game-changing blockchain project.
Happy to announce that the @allinerc20 Kickstarter has concluded and $ALLIN is now available on @MEXC_Global🔥

🔹Deposit: Opened
🔹ALLIN/USDT Trading in the Innovation Zone: Mar 22, 10:00 (UTC)

Details: https://t.co/IU58oAFcSX#ALLIN #MEXC pic.twitter.com/dSiIxX7qlc

— MEXC Global (@MEXC_Global) March 21, 2023
ALLIN is listed on the prominent decentralised exchange, Uniswap, and the market monitoring website, CoinMarketCap, with a significant market share of over $3.4 million. According to CoinMarketCap statistics, crypto dealers purchased and sold $251,680 worth of ALLIN in the previous 24 hours, placing the price at $2.74.
Building Oracle-001: Allin's STARL partnership
Earlier this month, STARL made a game-changing decision by choosing Allin to construct its Oracle-001 AI model. In a bid to integrate real-world AI technology into the Metaverse, the two companies have joined forces to explore and develop solutions to maximise engagement and match technology to the original storyline. This collaboration highlights the potential of AI technology and its significant impact on the Metaverse and Allin's expertise and innovation in the blockchain industry.
Utilising advanced AI algorithms, data analytics, and machine learning techniques, Allin is well-positioned to achieve significant innovation and growth. The project's primary objective is to build a robust and thriving community by leveraging the blockchain's unique features to create creative utility and tools. With a strong focus on user engagement and experience, Allin is committed to providing its users with a seamless and enjoyable experience while driving blockchain adoption and innovation.