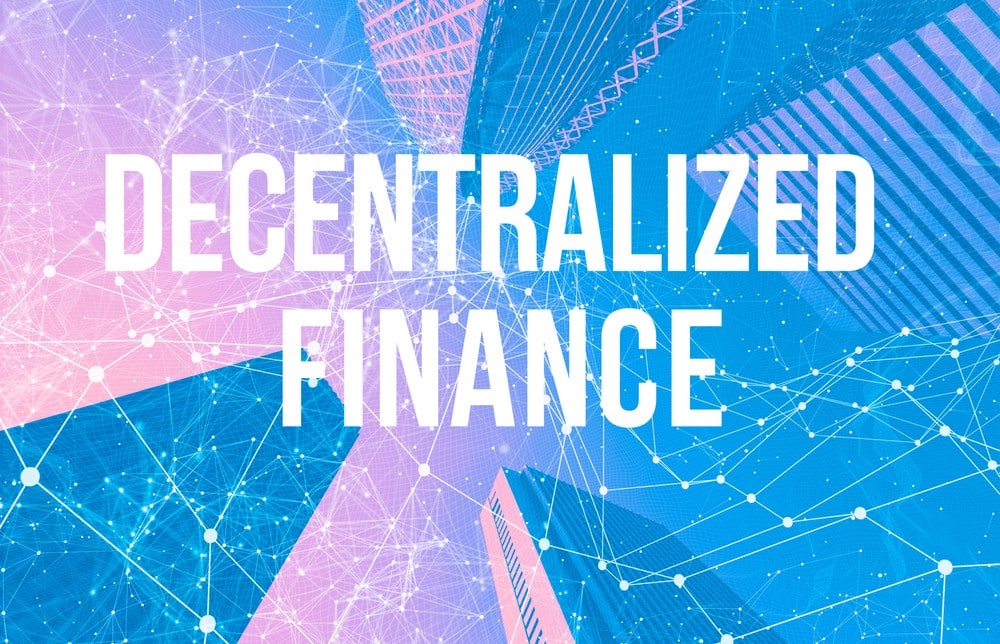 Arbitrum Becomes the 39th Largest Crypto With 83% of Airdrop Claimed
Arbitrum's ARB token has entered the top 40 list of largest cryptocurrencies by market cap. On Thursday, the token's price rose quickly before trending down following a massive sell-off. According to CoinGecko, ARB is currently ranked 39th with a market valuation of $1.6 billion.
Meanwhile, data on Dune analytics show that 83% or 963 million of the 1.27 billion tokens allocated for airdrop have already been claimed. In addition, ARB has posted a trading volume of $1.5 billion in the past 24 hours.
ARB has shed 11% of its value in the past day to change hands for $1.26 as of this writing. At one point on Thursday, the token traded for as high as $8.07. But that peak was short-lived. ARB's price has since held relatively steady after the decline.
The current ARB's price is within the range that many crypto analysts predicted a few days before the airdrop.
What's Arbitrum
Arbitrum is an Ethereum-scaling solution. Its goal is to make the Ethereum blockchain transactions faster and cheaper by settling them on a sidechain before sending them back to the main network. Crypto users who want to make quick trades in the decentralized finance world will find Arbitrum useful.
ARB governance token, announced by Arbitrum developer a week ago, would give holders the right to vote along with proposing changes that they would wish to see on the network.
Exchanges Supporting ARB Trading
The token is trading on various centralized crypto exchanges, including Binance, Bitget, Gate.io, and OKX. Moreover, US leading exchange Coinbase has promised to support trading for ARB once the token meets the firm's supply and liquidity conditions.
As for decentralized exchanges, ARB is currently trading only on Uniswap.
Arbitrum has been popular among DeFi traders since its inception. But the airdrop appears to have fueled more activity on the network. According to data on DefiLlama, the total value locked on Arbitrum has increased to $2.1 billion, posting a 25% surge since march 21. Arbitrum now ranks 4th in terms of DeFi liquidity after Binance Chain, Tron, and Ethereum.