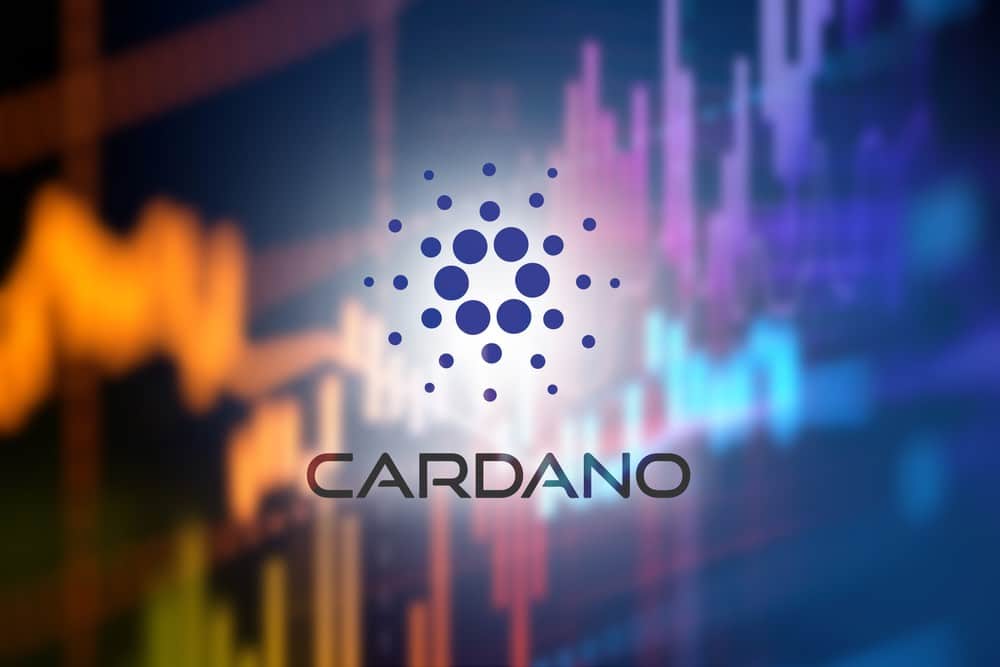 Dan Gambardello predicts ADA to skyrocket with Cardano reaching 4M wallets
As Cardano crosses the four million wallets milestone, Dan Gambardello – the mastermind behind Crypto Capital Venture, foresees an imminent surge in the price of Cardano's native token, ADA. Gambardello drew parallels between ADA's current position and Ethereum's status in 2017 before it experienced a colossal price jump. His recent analysis highlights the significance of this milestone, implying that it could pave the way for ADA to explode in value.
CARDANO JUST BROKE HISTORIC MILESTONE! (ADA PREDICTION HERE!)https://t.co/nioIbnykQM

— Dan Gambardello (@cryptorecruitr) March 25, 2023
ADA enthusiast's bold prediction
In June 2020, Dan Gambardello, a devoted ADA advocate, made an extraordinary prediction about the digital currency's future. At a time when ADA was worth a mere 8 cents, Gambardello forecasted that ADA's value would surpass $3 based on Ethereum's price behavior. This prescient analysis came to fruition to his credit as the "Ethereum Killer" gained tremendous momentum during the subsequent bull run, accumulating a market capitalization of $91 billion.
While comparing the current market setup with 2020, Gambardello identified a few critical differences. He further emphasized the correlation between Cardano's current status and a momentous occasion in the life of Ethereum's flagship altcoin. Alexander Legolas' tweet validating this connection was also brought to light by Gambardello.
According to a tweet by Legolas, CARDANO has surpassed the 4M Wallet mark. Legolas also noted that this milestone is significant as Ethereum had 4,095,465 wallets in July 2017 during a Bull market while its DEFI protocols were being built. Similarly, BINANCE SMART CHAIN had 4,950,000 wallets in Feb. 2021 during a bull market, as its DEFI protocols were coming online. Both blockchains now have well over 200M wallets due to their transition from just wallets that held tokens for payments and transfer of assets to a booming industry.
DeFi development fuels Cardano
Drawing inspiration from Legolas' observations, Gambardello made a new ADA prediction based on the similarities between Cardano's blockchain development and Ethereum and Binance's trajectories. Cardano has been reaching new milestones lately, having surpassed four million wallets, creating a DeFi protocol, and achieving a new all-time high (ATH) in the total value locked (TVL) for ADA. These latest developments provide a strong foundation for Gambardello's prediction of ADA's bright future.
Based on the parallels observed by Gambardello, he predicts ADA's price growth trend will mimic that of Ethereum. He believes Cardano needs to catch up regarding project development and onboarding. Yet, like Ethereum and Binance, two blockchain projects with a similar growth trend, it is on course to realize its full potential.