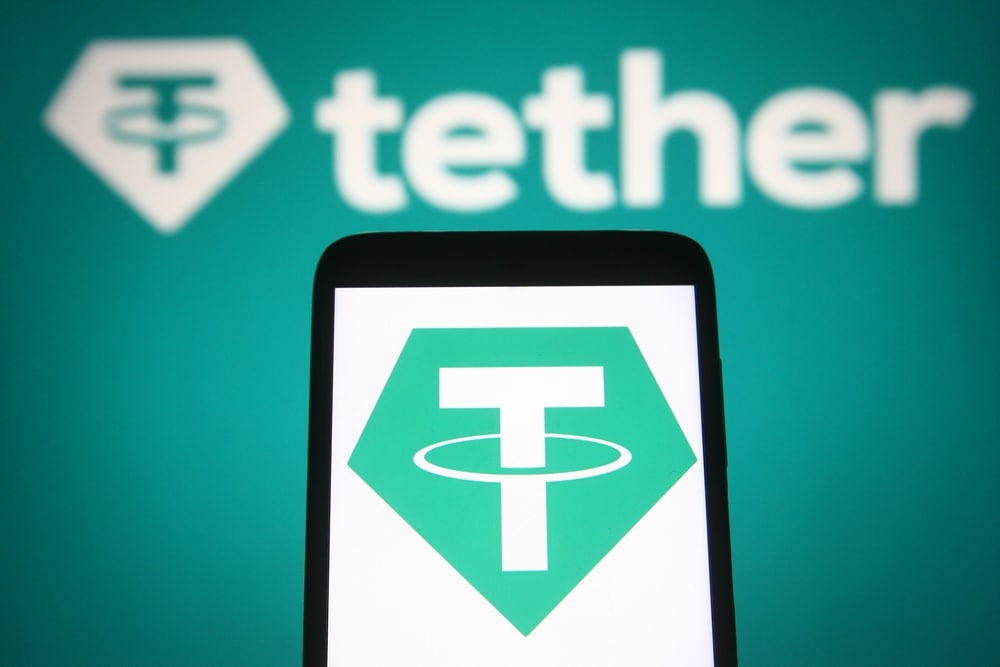 Chinese Investors Present in Reserve Statements Tether Attempted to Hide
Reviewing the documents submitted to the New York Attorney General's inquiry into Tether validates reports that it stuck to securities that Chinese organizations provided to improve its USDT reserves.
Documents from the New York Attorney General's Office showed that, at one point, the reserves supporting USDT included assets associated with Chinese organizations. The inquiry acknowledged that USDT is a United States dollar-pegged stablecoin provided by Tether.
Documents were acquired in 2021 as part of the attorney general's scrutiny of Tether, and the findings confirmed long-running worries that Chinese securities were backing the USDT stablecoin. An October 2021 investigation by Bloomberg News revealed that billions were held in short-term loans to Chinese organizations by Tether.
The documents were initially acquired from New York's attorney general after CoinDesk filed a freedom of information request. In addition, several media outlets have also sought the documents' copies from the same office.
Chinese Ties Validated in Tether, Evergrande Links Nonexistent
Last July, Tether denied allegations that short-term debts provided by Asian or Chinese organizations backed up to 85 percent of its commercial paper portfolio. According to the most current documents, Tether backed USDT by relying on some Chinese securities. This included a debt provided by three organizations: China Construction Bank Corp, the Industrial 7 Commercial Bank of China Ltd, and Agricultural Bank of China Ltd. The documents also revealed that Tether possessed securities that foreign organizations provided to support its reserves, including Barclays Bank and Deutsche Bank.
Data from CoinGecko shows that from the market capitalization perspective, Tether's USDT is the biggest stablecoin with an overall valuation of $83.522 billion, while the 24-hour trading volume is $17.019 billion. It is the 3rd highest-traded token in circulation after Bitcoin and Ethereum.
Paolo Ardono, Tether's chief technology officer, tweeted that the documents played a major role in proving critics wrong regarding claims, for instance, the lack of a bank account. Concerning securities, he claimed that the documents justified Tether in the face of persons who criticized it for holding onto debt from Evergrande, a troubled Chinese property developer.
New York Inquiry Settled as Tether Banned from the State
He stated the need to remember when Tether critics attempted to persuade the crypto community that Evergrande provided 70 percent support to Tether. The origin of these documents is an April 2019 investigation by Letitia James, New York's attorney general.
At that time, the office was investigating if Bitnex, a crypto exchange, was concealing up to $850 million in losses from investors. This included an estimated $700 million in Tether reserves in what she referred to as the crypto's slush fund. In February 2021, the case's settlement occurred, with the two being prohibited from business in New York.
Previously, Tether attempted to access the case's investigative documents. However, these efforts ceased in mid-June. Via the organization's blog, the crypto claimed that transparency reasons resulted in the dropping of its opposition to the request. It also claimed that it was conducting market surveys following suggestions of conspiracy among other industry players.
The blog revealed that the organization found it strange that the current attack on USDT through centralized exchange and DeFi took place on handing over materials to CoinDesk. Additionally, questions are being raised concerning the timing.