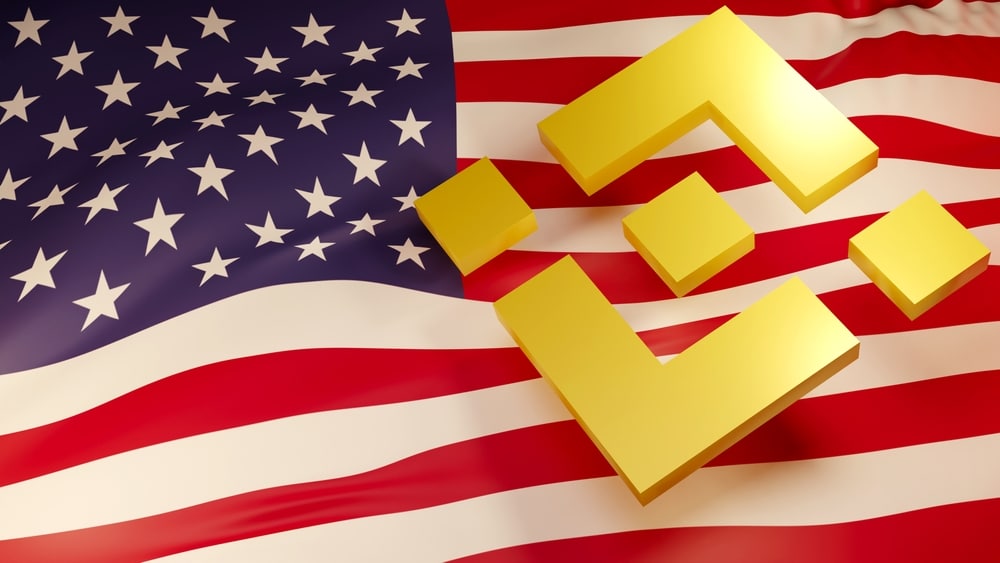 Former SEC's Executive Consider Binance.US Deal Burdensome to Avoid Asset Freeze
An ex-SEC enforcement chief claims the Binance.US agreement is thorough, extraordinary, and burdensome.
A consent order authorized this morning reveals that Binance US and SEC have attained an agreement aimed at averting exchange assets' freezing in exchange for higher oversight and transparency.
Consent Order Saves Binance.US From Asset Freeze
Amy Berman Jackson, the U.S District Judge, signed this order necessitated by following the SEC's filing of an emergency order last week. This order emphasized the need to freeze all assets that Binance.US holding companies held and the return of assets to the United States.
The ensuing agreement still leads to asset return. In this case, Binance must ensure that a pair of Binance.US holding organizations hold possession, control, and custody of the crypto assets and fiat currency that clients trade, hold, or amass. This morning's Twitter post by Changpeng' CZ' Zhao, Binance's CEO, assured clients of user funds' safety and security on all Binance-associated platforms. He also claimed that despite maintaining that SEC's request for emergency relief was totally unjustified, mutually acceptable terms aided in handling the disagreement concerning the request.
SEC Consent Order Perceived Tricky and Burdensome
According to the ex-chief of the agency's Office of Internet Enforcement and Cybersecurity consultant John Reed Stark, this agreement is in-depth, extraordinary, and onerous.
Via a Twitter post, he claimed that in SEC's history, the consent order would be one of the trickiest, most burdensome, and most profound crypto-associated orders. The agency has been provided a role similar to offering independent consultancy services to Binance, a remedy often deployed after successfully issues an enforcement intervention.
Binance Obligated to Produce Asset Transafer Record
Following the agreement, Binance should give a list of each account or wallet under its management since 1st December to SEC within 45 days. In addition, it needs to provide the associated financial entities and account numbers.
It is also mandatory for Binance to produce an asset transfer record with a value exceeding $1000 within the same time frame, recipients' names, and the motive behind the transfer.
Binance.US Should Prove Solvency and Existing Restrictions Imposed to Clients
Concerning SEC's concerns regarding the solvency of Binance.US, the arrangement emphasizes the need to have information concerning restrictions or hindrances that might prevent clients' abilities to transfer or withdraw.
Additionally, the agreement demands information concerning the availability of adequate assets for client liabilities satisfaction or meeting client claims within ten calendar days for the assets held on their behalf.
Binance to File Monthly Reports Detailing Business Expenditure
It is also critical for Binance.US to ensure that Binance, Changpeng Zhao, and entities associated with Zhao lack access to control or access to assets. Ultimately, Binance.US must offer monthly reports detailing its 'ordinary course business expenses' to the Securities and Exchange Commission. All this has been established as the agency's civil action shifts to trial, with Judge Jackson providing 90 days of 'expedited discovery' by the agency.
Stark noted that the United States DOJ could take over and file obstruction-associated charges where any Binance defendant acts against the order's provisions.
It is uncertain whether Binance.US will meet the requirements presently considered as burdensome. Noncompliance with the strict requirements would compel SEC inviting review of its initial plea to freeze assets.