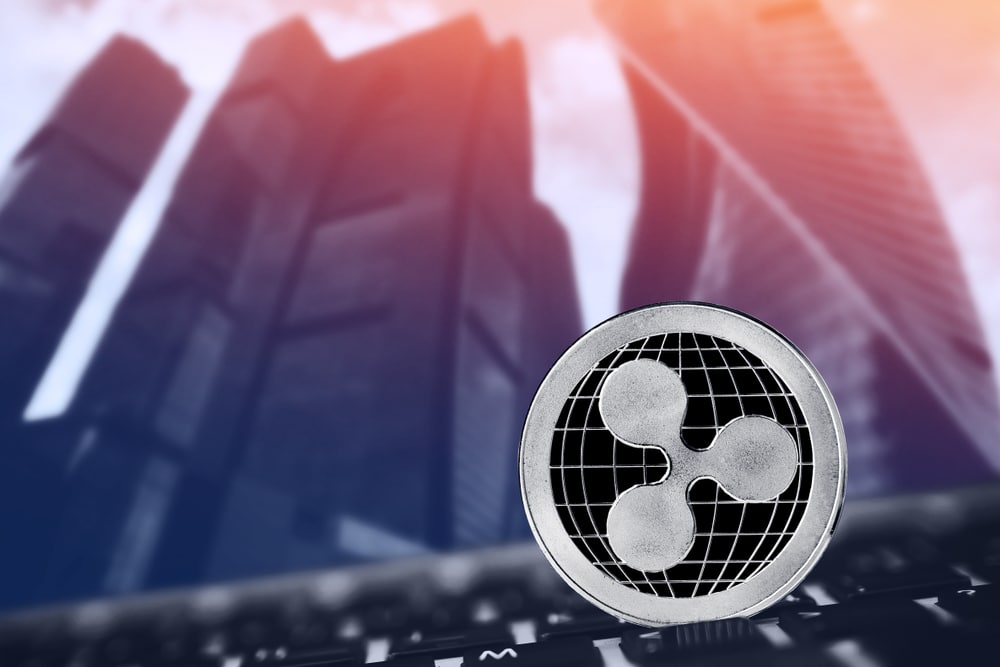 Ripple CEO Brad Garlinghouse Slams SEC Chair Gary Gensler for Creating Regulatory Uncertainty
Brad Garlinghouse is the CEO of Ripple Labs who slammed the SEC and the current chairperson for attacking the cryptocurrency community while misusing regulatory uncertainty. He was talking about the impact of the Hinman documents release.
It is worth noting that former SEC officials expressed some ideas regarding the status of Ethereum as not a security. However, SEC has maintained that these statements do not equate to regulatory guidance issued by the agency.
Meanwhile, the court-ordered emails where the correspondence by Hinman has been shared in the court are getting lots of attention in the XRP community. Ripple defense attorneys have emphasized that SEC has used statements by Hinman as a reference.
However, at this point, it is unclear whether the internal discussion among SEC regulators concerning particular asset class regulations can be regarded as finalized regulations or not. Meanwhile, Ripple's defense has alleged that SEC has targeted XRP to give an unfair market advantage to Ethereum.
Garlinghouse said in a latest Twitter video that SEC is trying to set a precedent for the wider cryptocurrency market by suing Ripple. However, it is worth noting that Ripple Labs is no longer associated with the XRP token which has now become a decentralized entity under the control of XRPL.
On the other hand, there are many other cases in the crypto market such as LBRY and Kraken. In most cases, the crypto entities had to submit heavy fines to SEC.
On the other hand, the results of these cases have not set a broader or generalized regulatory clarity for the crypto market as a whole thus far. Legislators or regulatory agencies have not prepared a new regulatory charter or added amendments to the existing laws to regulate cryptocurrencies to date based on the outcome of any crypto case outcomes brought by SEC officials.
However, Ripple CEO has dubbed Gensler as an unelected bureaucrat who is weaponizing a lack of regulations against the crypto sector.
Ripple's Chief Legal Officer Claims that XRP Can be Used as a Bridge Token for CBDC Projects
Ripple Labs has recently issued a new CBDC payments network that is fashioned after XRP Ledger. David Schwartz, the CLO of Ripple Labs recently claimed that XRP may be used as a bridge currency for the CBDC program.
His comments received some criticism from the XRP community members citing that the CBDC payments network does not need XRP to function. On the other hand, Garlinghouse maintained in his latest video that the SEC is attempting to squander crypto innovations in the USA under the influence of its current leadership.
He has maintained that Ripple has continued to cooperate with SEC at every stage by offering them full transparency.
He also maintained that SEC is trying to establish its control over the cryptocurrency markets by misconstruing the lack of crypto-related regulations. He also called the whole matter political. He also called it an attempt to amass power rather than uphold regulatory sanctity.
He termed SEC attempts to hide the lack of regulatory clarity as 'bad faith'. He maintained that SEC has been trying to bully Ripple into obeying their rules in the absence of proper regulations. Garlinghouse also claimed that William Hinman confused the public concerning regulations about cryptocurrency despite his disagreement with other SEC legislators.