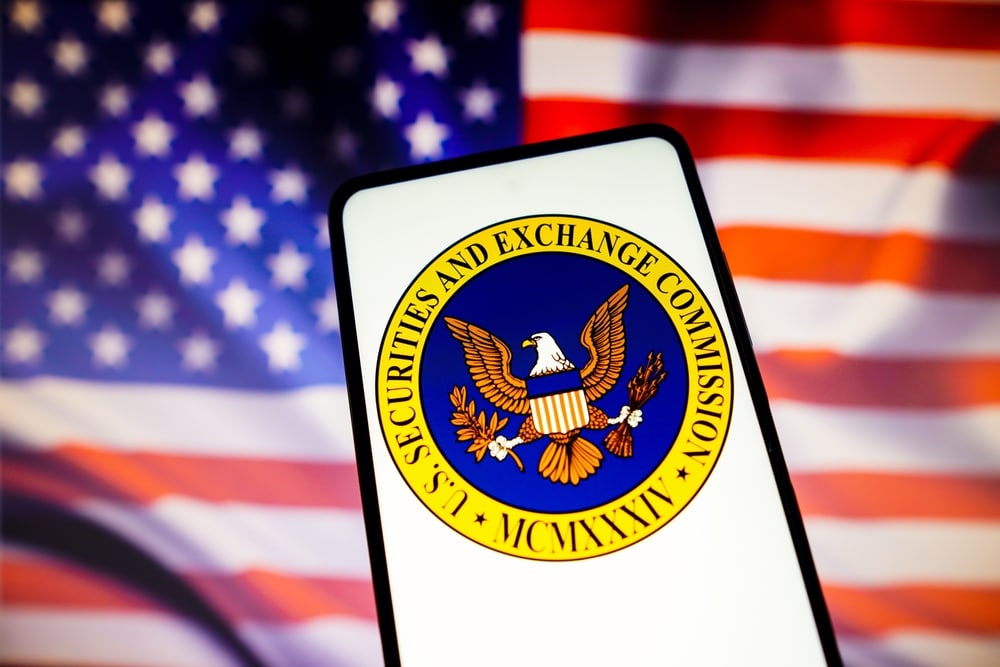 SEC's Grewal Downplays Enforcement as Concerned with Crypto Labels
The head of the enforcement directorate at the US Securities and Exchange Commission (SEC), Gurbir Grewal, dismissed the accusation of reliance on regulation by enforcement. The enforcement officer addressed the media panel on Friday, June 16, disputing the regulation by enforcement tag terming it as a catchy, tired retrain effectively deployed by crypto lobbyists and market participants. 
Grewal reiterated that SEC is enforcing the securities laws and regulations while addressing a panel co-hosted by two firms. The SEC's enforcement officer addressed academics and lawyers comprising the audience in Friday's panel that the Rutgers Law School and Lowenstein Sandler law firm co-hosted.
Regulation by Enforcement Considered a Creation of Crypto Lobbyists
Grewal restated the previous pronouncement in what marks the first public remarks since the high-profile suit initiated by SEC against Binance and Coinbase. The moderators sought clarity on SEC's actions, particularly the regulation by enforcement concept.
The enforcement director, who served as New Jersey's Attorney General in the past, indicated that the agency is devoted to exercising oversight of the digital assets industry. He affirmed that SEC focused on crypto activities and not tokens.
Grewal indicated that SEC's current focus concerns the offerings and not labels as popularly stated by the crypto lobbyists and market participants. He dismissed the labels as yielding no importance to the SEC.
Grewal emphasized that SEC considers the technology as essential. Scrutiny underneath the hood is critical as it offers a basis to kick the tires to reveal the underlying deception. The regulator indicated that the underneath examination of decentralized finance (DeFi) facilitates the discovery of outright fraud projects.
SEC Considers Normalcy in Enforcement Cases 
Grewal delved into the surge in enforcement actions undertaken by SEC against various operators in the crypto sector. He dismissed the perspective that the SEC holds ulterior motives in pursuing operators it portrays as noncompliant with the securities laws.
Instead, Grewal indicated that the increased risk witnessed during the crypto markets downturn is compelling SEC to prioritize efforts on enforcement. He admitted that the devotion of the SEC to weed out illicit operations is perceived by lobbyists and market participants as an increment in enforcement. He downplays such incidents as a norm for the SEC in the past few years.
Cooperation Critical for Regulators to Eliminate Bad Crypto Actors
Grewal illustrated that SEC would extend its jurisdiction within the purview of the securities laws. He lauded the tremendous cooperation SEC has with multiple regulators globally.
Grewal confirmed holding regular meetings besides leveraging the memoranda of understanding to collect evidence abroad. He added that frequent meetings and increased cooperation among the regulators would harmonize SEC efforts with the UK Financial Conduct Authority (FCA) and the Australian Securities and Investments Commission (ASIC). Its accomplishment erodes the opportunity that bad actors can garner the opportunity to execute their illicit activities.
Editorial credit: rafapress / Shutterstock.com