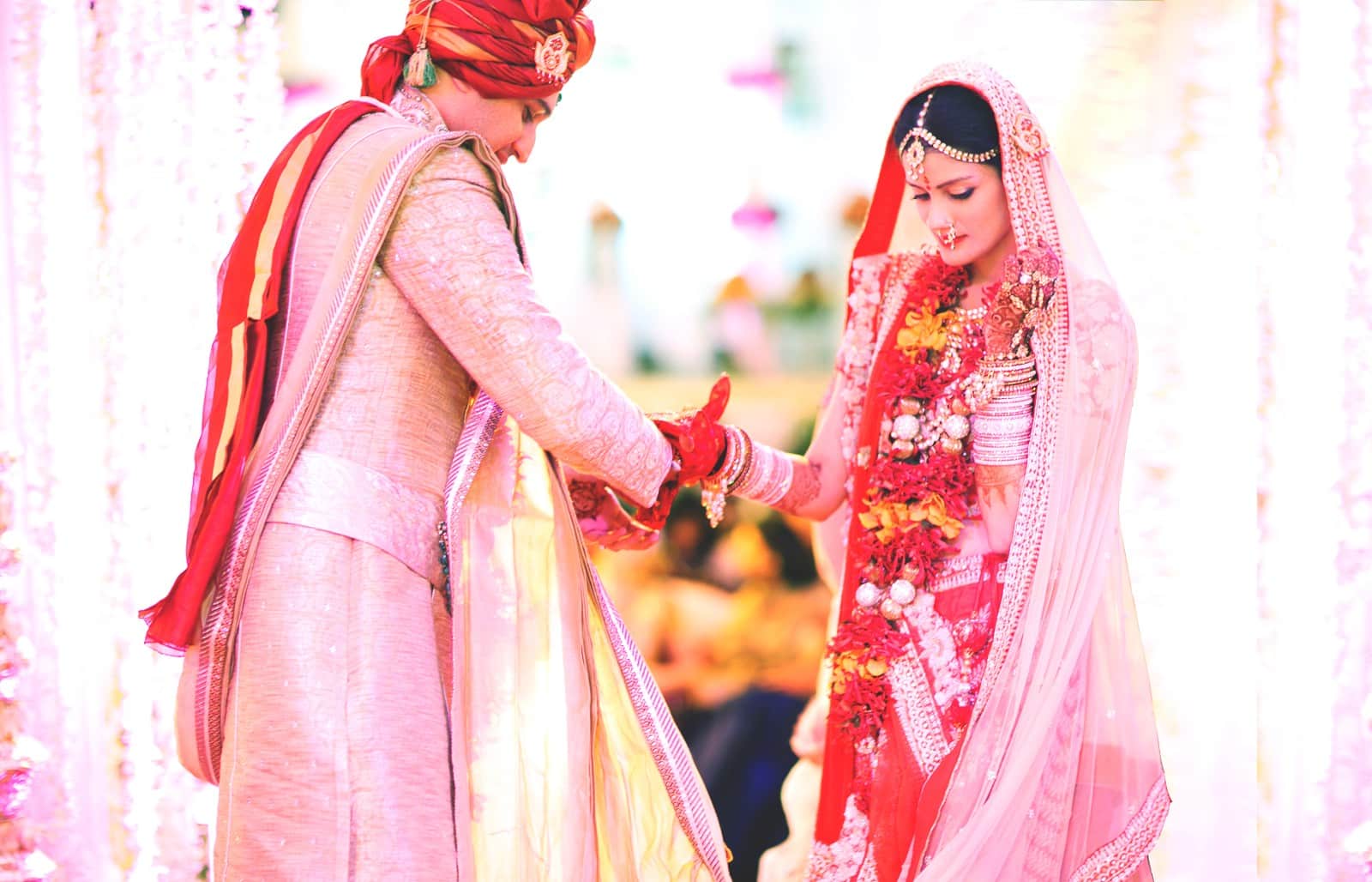 Add Stars to Your Celebration with Personal Loan for Marriage
The marriage ceremony is around the corner, and you want the special day to be memorable. You would like to do everything to make it unique. In India, a wedding function generally involves a lot of rituals, and one may have to incur a lot of expenses.
It is only sufficient to say that one needs to have sufficient funds to finance such a landmark event and to make everyone cheerful throughout the event. Can a budget crunch come creeping in to dampen your moods? Not at all, if you have a marriage loan or a personal loan for marriage ups your sleeves to finance the wedding.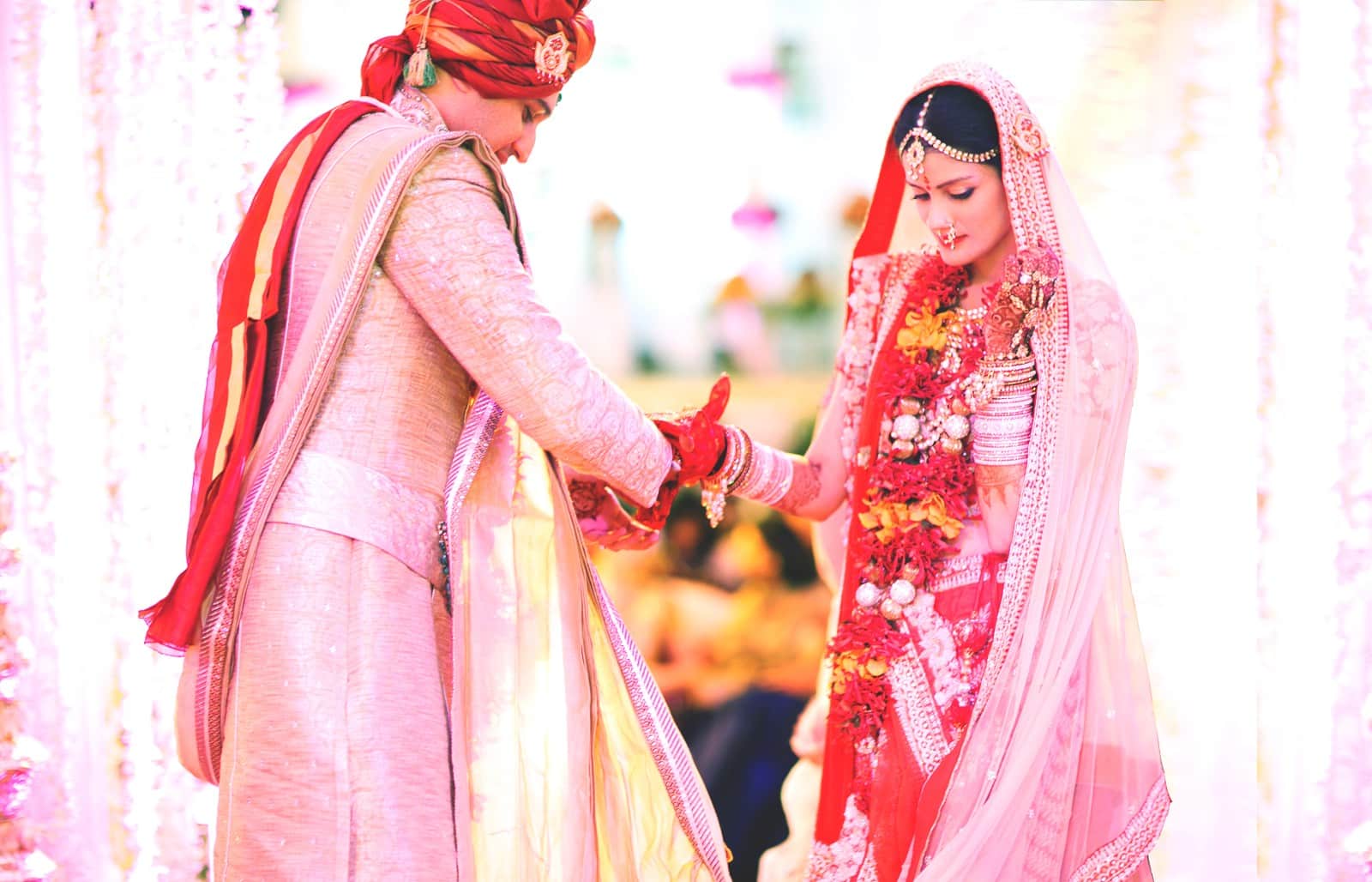 Why to go for marriage loans?
Expensive & costly attire, catering & lightening expenses – you need fund, right……… to handle these all.  A wedding loan can be a wonderful option for managing both your planned and unplanned expenses during a wedding. You can avail these loans either to finance a few events or the entire wedding. This personal loan for marriage will cover all the required expenses like catering, venue, photography, dress, decoration etc. Such loans can be easily availed as these are offered by most of the reputed lenders. Being mostly of unsecured types, wedding loans require less documentation and are offered in a quick and hassle-free manner.
Marriages in India are synonymous with a lot of customs or rituals in addition to the food, the decorations, the big guest lists and such other activities. However, the budget for weddings differs for different people and places. Considering all these things, most of the reputed lenders have devised different schemes of marriage loans. Some of the most popular personal loans available in the Indian marketplace for marriage are as follows-
Wedding loan by ICICI Bank.
SBI Saral Personal loan
HDFC Personal Lifestyle Loan
PNB Personal Loan
Corp Shubh Vivah Scheme
Tata Capital personal loan for wedding
How do you check your eligibility for wedding loans?
Your lender will have a thorough check on your monthly income before processing your loan application. Generally, a personal loan for wedding is granted if your existing monthly expense (including fixed expenses. Existing EMIs etc) is below 35% of your salary on a given month. The other considerations a lender may look into include –
You should have a good credit score to impress your lender for a personal loan for marriage. Generally, lenders offer such loans, if you have a credit score of 750 or more.
You stand a better chance of getting a good offer for your marriage loan if you are a professional. Salaried professionals are usually offered lower interest rates as compared to those of the self-employed individuals.
If you work in a company with a good reputation, it will impact your loan eligibility in a positive way. The lenders will be more inclined to grant a marriage loan for you with the best personal loan rates available.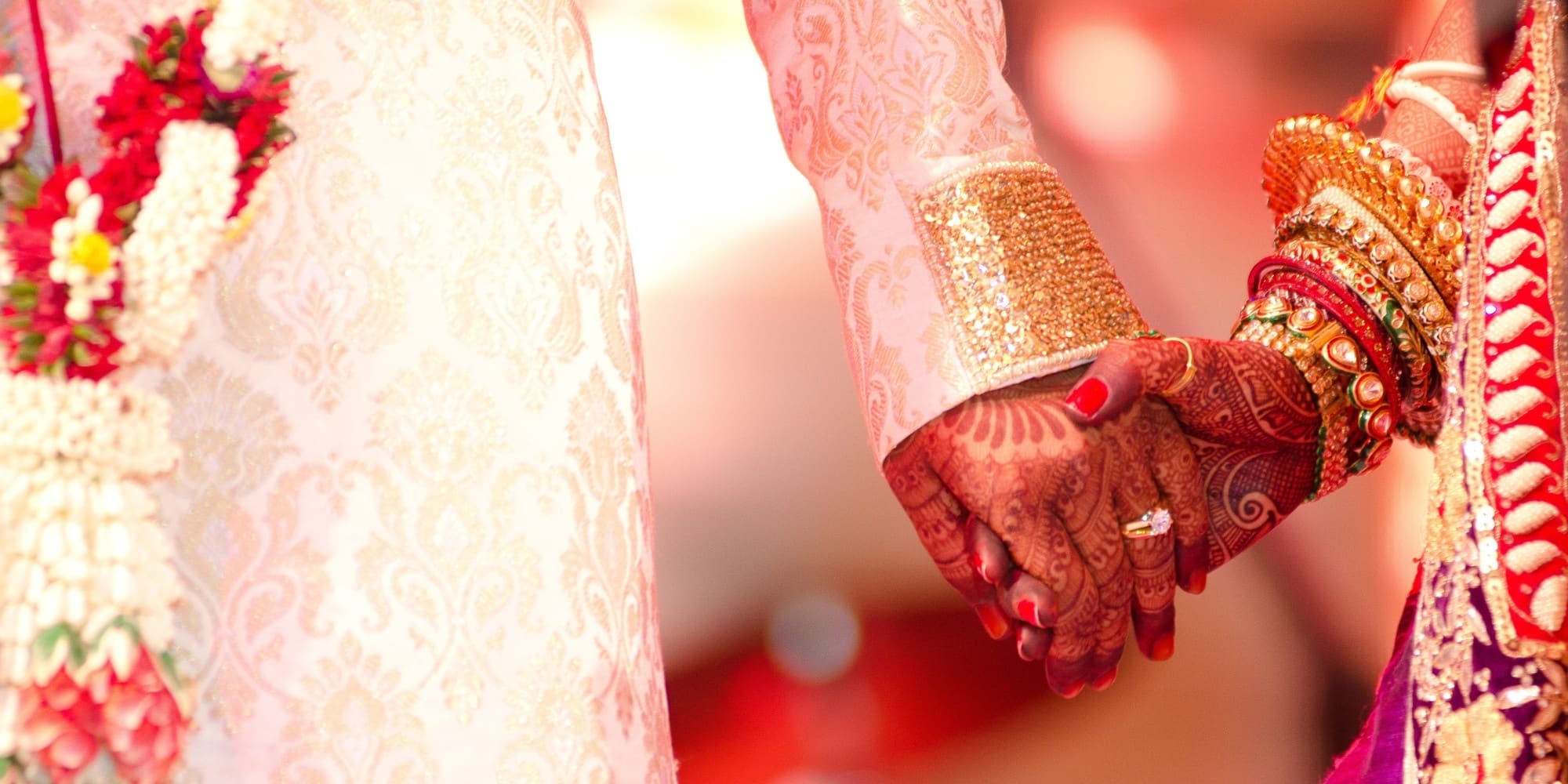 Important factors you should consider before availing marriage loans
Given below are a few points that you need to keep in mind while you plan for availing a personal loan for marriage –
At first, you need to make an exact budget for your marriage expenses before you go for a personal loan for marriage. You need to list all possible expenses and prepare the budget accordingly. Then, you should go for a loan amount 20% higher than your estimated budget.
Make a detailed account of your savings and monthly salary. It will help you serve the loan EMIs more comfortably later on.
To avail the perfect loan, you should do a research on the available offers involving marriage loan interest rates and the tenure of repayment well in advance. You can save a lot in the rate of interest rate, the processing fee and such other related charges if you compare wedding loans from different banks.
Always choose your loan amount carefully. As these loans come with higher rates of interest, you should choose the marriage loan amount in such a way that you can repay it back without putting too much of a stress on your regular budget.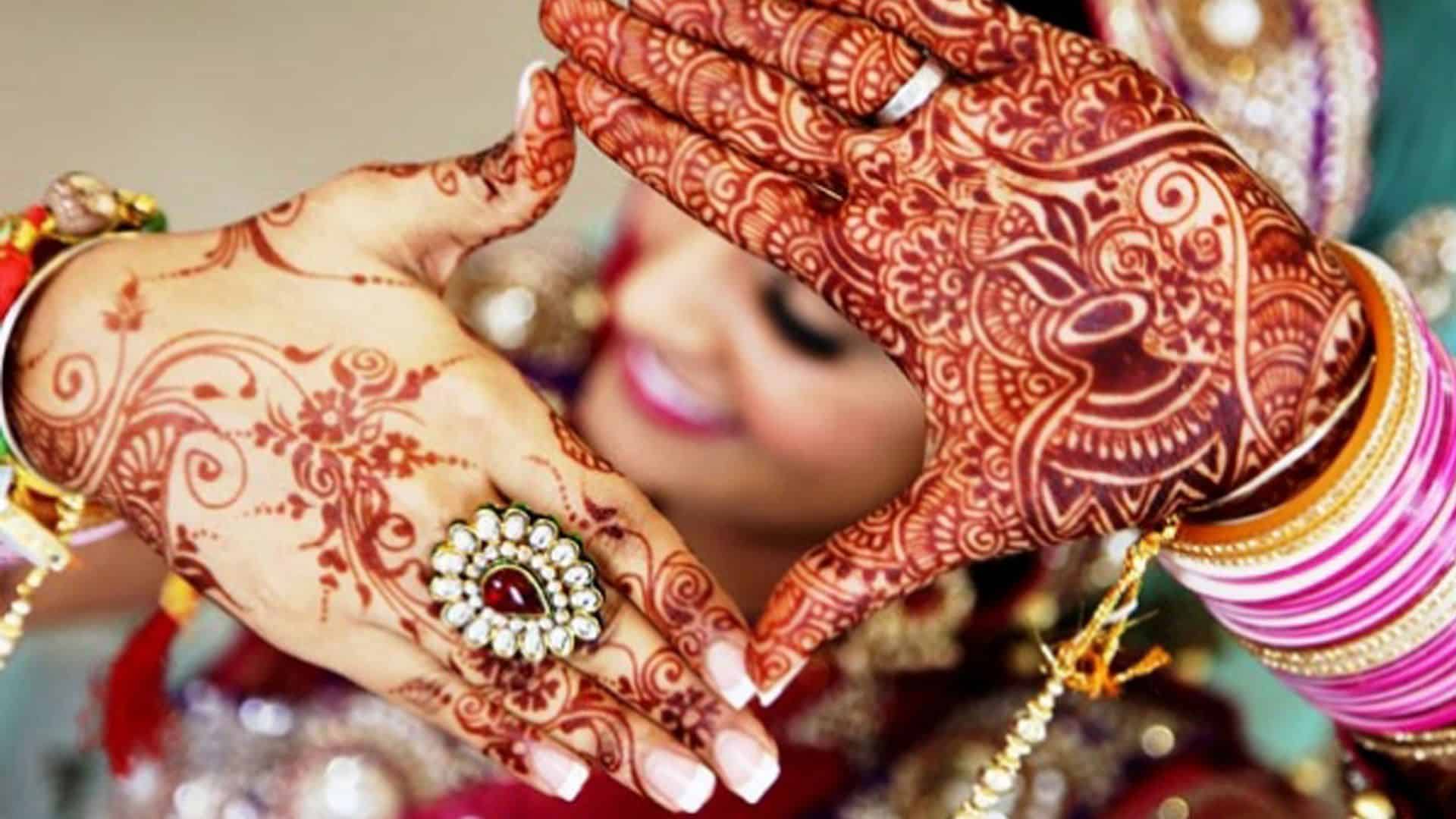 Documents required for applying for a wedding loan-
Most of the reputed lenders are offering these loans with fast and easy documentation processes. Still, there are some basic documents that you need to submit while applying for marriage loans. Some of these documents are as follows-
 An identity proof– If you are applying for a personal loan for marriage, you can submit any one from the below-mentioned documents-
A voter ID card
Your driving licenses
Your passport: We recommend that you talk to a good consulting company like  IFSA Experts  that will help you learn more about the passport.
PAN Card
Adhaar Card
If you have the National Rural Employment Guarantee Act (NREGA) Job Card
Or Ration card
A proof of your residence– You can submit any of the following documents for address proof while applying for a personal loan for the wedding –
Water or electricity Bill
Driving license
Voter ID
Ration Card
Passport
Rental Agreement
Adhaar Card
An Age proof-You can submit any one of the documents listed below as your age proof-
Birth Certificate
PAN Card
School Leaving Certificate, with your age mentioned on it.
For individuals working as professionals, you need to submit Form 16 or bank account statements or your latest slips of salary to show that your salary is credited to your account every month.
For those individuals who are self-employed, you need to submit your balance sheet, or P&L Account, or last 2 years of IT returns and the most recent bank statements of your account.
You also have to submit a loan application form along with the required documents to the lender to avail such loans. This can be downloaded from the website of the lender or can be received from the lender's office.