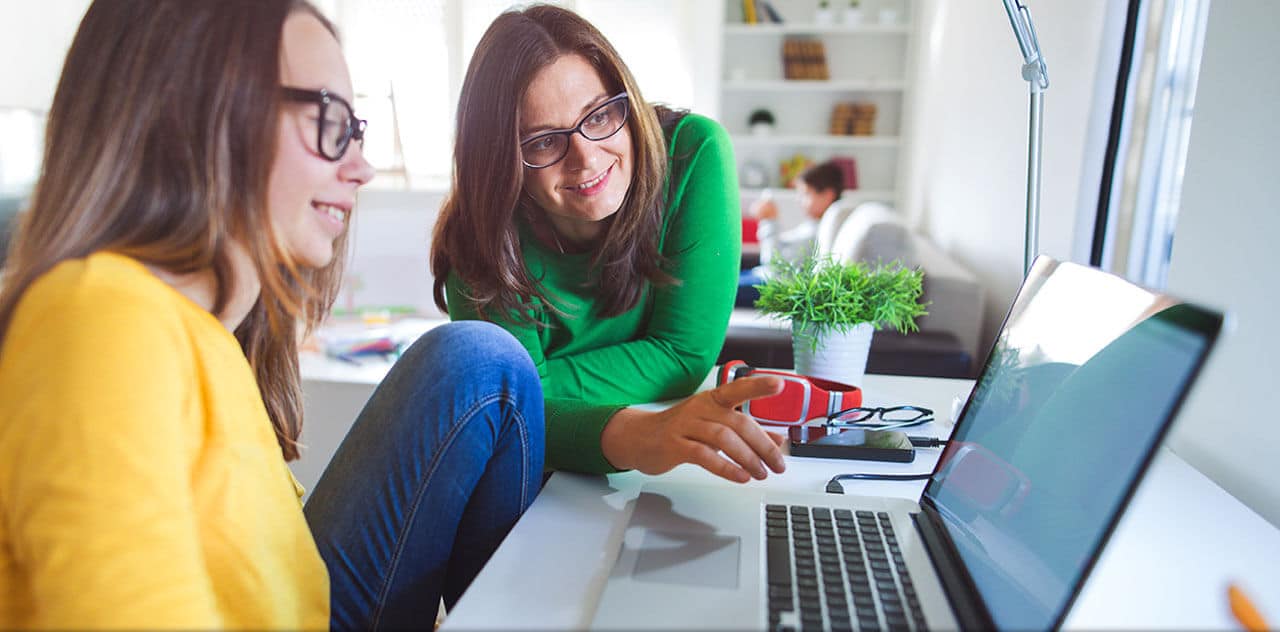 Mintos Review – Is World's Biggest P2P Lending Platform Also The Best?
The P2P money lending market has been growing exponentially over the last decade. Ever since this investment instrument was introduced back in the early 2000s we have seen large number of players entering the market. While some have gone bust in no time others have established their foot in the market.  Mintos is without doubt one of the flag bearers of the P2P lending industry. It holds almost 40% share of the total P2P lending market in Europe which also makes it the largest P2P lending game in the world. In this Mintos review we shall share all that you'd like to know about the platform and also find out whether the biggest platform is also the best.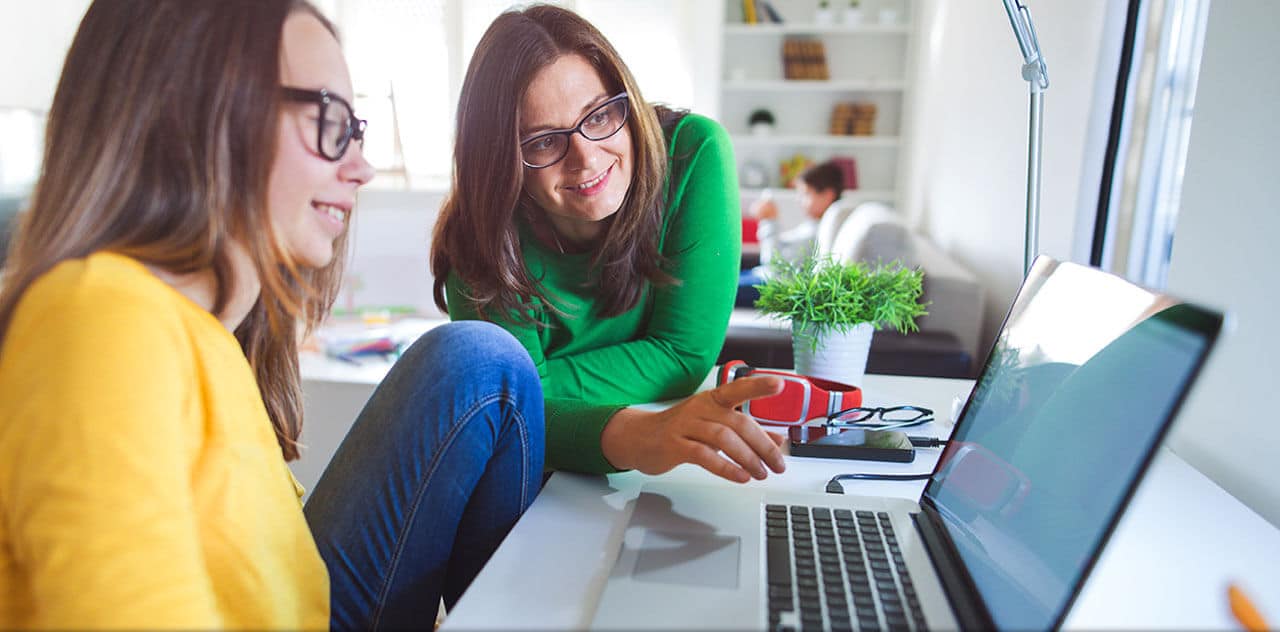 When did Mintos start operations?
For a platform that has such a huge market share, Mintos is relatively new. It started operations in 2015 in Latvia and since has grown exponentially and today is the largest P2P lending platform in Europe attracting investors from more few dozen countries in Europe apart from many more in other parts of the world. By 2017 the platform had increased its revenue to €2.1 million making it one of the most successful platforms in the P2P lending industry. It has serviced more than €3.0billion worth of loans over the years which put it in a league of its own.
How Is Mintos Different?
Mintos isn't the typical P2P lending platform that you come across. Unlike most other P2P lending platforms that act as a source of loan originators, Mintos buys loan shares from external lenders. This makes it more of a marketplace than a platform. What this means for the investors is that they are able to diversify their investments across different markets. For instance investors are able to lend out to borrowers from different countries in the world which can substantially reduce the lending risks.
Is Mintos safe?
This is often the most important criteria for many investors. Given the amount of diversification in the market Mintos is one of the safest P2P lending platforms in the world. It has been able to attract investors all over Europe being thanks to its marketplace model. It has put several additional safety measures that are meant to protect the interests of the investors.
Why should you choose Mintos?
Ease of Use – If you thought P2P lending was tough, Mintos would surely change your opinion. Its user-friendly user interface has been one of the major reasons behind its success. Even if you haven't invested ever in a P2P platform Mintos would walk you through all the stages easily.
Returns – Rate of return on Mentos varies like all other P2P lending platforms. But the returns are steady and one can expect average net annual return rate of more than 12% which is good which is surely attractive.
Liquidity – Mintos doesn't typically lock its investors in long term loans. This liquidity is all thanks to the huge market size it has and the huge pool of investors putting their money into this platform. You can easily exit the market whenever you want.
Transparency – In terms of transparency Mintos offers investors with all the information they need to know about their investments. You will also have access to several charts and other tools that helps you stay updated with your investments and make smart decisions with your portfolio management.
Auto Investing – This is one of the most popular features of Mentos. By using this feature investors can set targets for the capital and the platform does the rest. You will be able to set targets for individual loans in your portfolio using this feature. This doesn't require a hands-on approach with investment.
Before we conclude this Mintos review let's go back to the question we started with – is it the best P2P lending platform in the world? The right answer to this would be based on your goals from P2P lending. If you are looking for a platform that lets you diversify your investments and also protects you against the common risk, Mintos is surely the one you should choose. It doesn't promise you the highest rate of growth on your capital but does offer you steady growth with the option of mitigating your risks. If you are interested, make sure to check out this Mintos review at crowdreviewed before investing.
Summary – In this Mintos review we look at all that you need to know about this platform and whether it is the best P2P lending platform in the world.0020