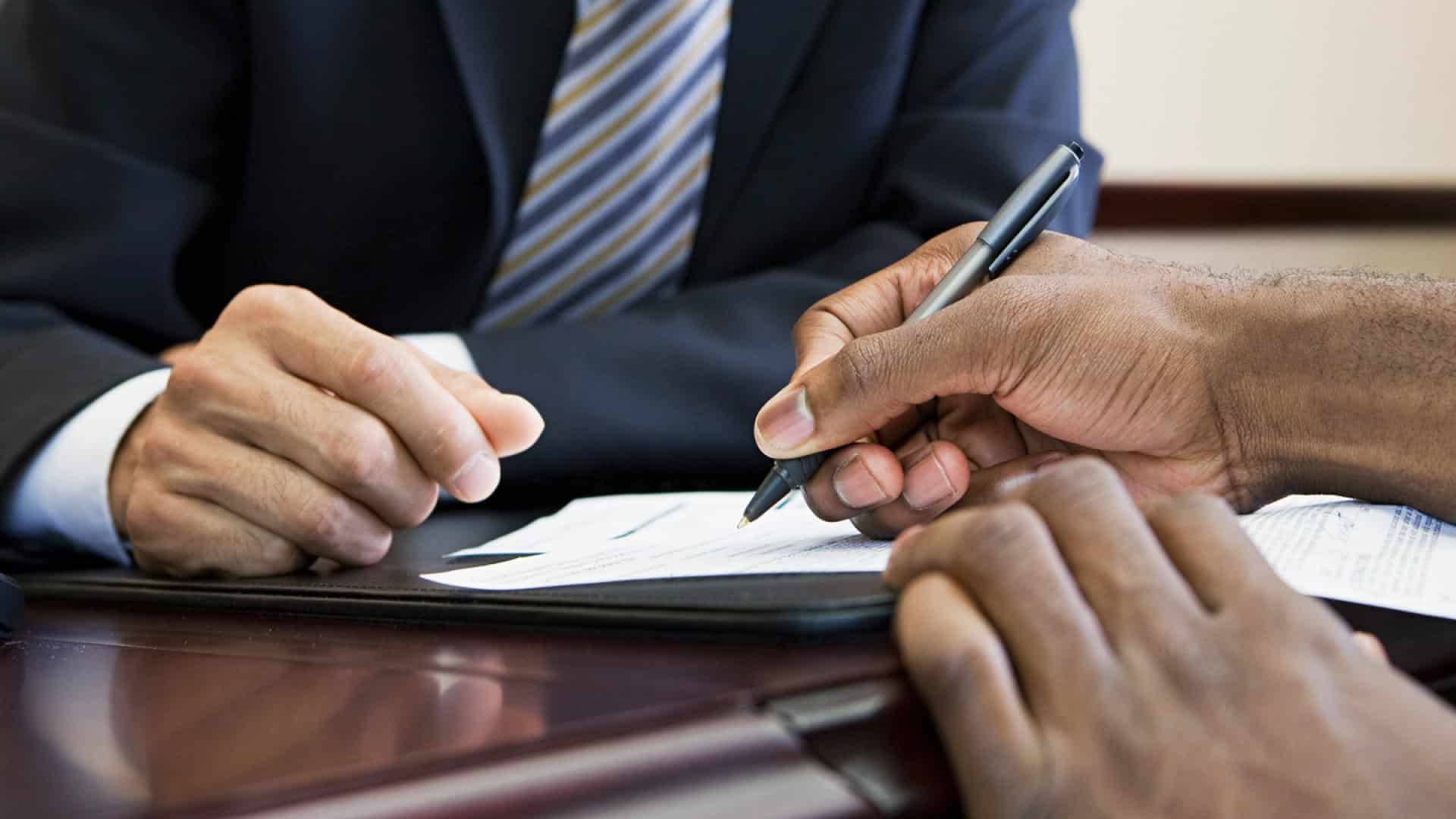 Factors to Consider When It Is Time for Your Business to Take out a Loan During Hard Economic Times
It doesn't take a business degree to know that the current economy is going through hard times. Many companies are going bankrupt, and unemployment is at an all-time high. A majority of businesses are barely hanging on. Because of the changing economic climate, obtaining loans is one option for business owners to improve their companies. Utilizing an efficient business loan, such as no security business loans, will help an enterprise afloat as long as they utilize the capital smartly.
Reasons for obtaining a business loan
There are several reasons to take out a business loan. A company may want to finance and maintain its business operations. Other reasons will include:
Investing in equipment
Starting a new branch or store
Any different number of motivators
Not only are no security business loans a great benefit for growing business, but they are also typically easy to obtain since numerous lenders are willing to collaborate with business owners, especially if they have a high credit score of 720 or above. Businesses will also get the approval of lenders if they have a stable income as well as a solid business plan. An advantage to taking out a business loan during challenging economic times is companies can use it to level up their working capital.
Benefits of business loans
Another huge benefit of obtaining a business loan is that if the loan is lent to corporate entities alone, it will not typically have to be repaid by the business owner once a company fails. In the event of bankruptcy or failure, the business is often liquidated, which typically pays back sometimes and not all of the funds borrowed. A majority of businesses will keep this advantage in mind when taking a loan because it is only the corporation that will end up bankrupt. The debt will not transfer over to the owner personally.
Another advantage about obtaining a business loan is the current economic climate makes interest rates low.
A few caveats about taking out business loans
There are several things to watch out for when you decide to obtain a business loan. When the bank manager presents you with several options, ensure that you understand the terms and conditions. If you don't,  ask them to explain it further until you know everything.
Under no circumstances should you agree to an agreement until you know every detail. You must know the frequency as well as the flexibility of the repayment deadlines. Clarify how interests will be calculated as well as how often. Are there penalties associated with missing a deadline?
You must also know what kind of customer service to expect and whether terms can be negotiated sometime in the future. Keep in mind that your current bank is not the only institution where you can lend. You can also shop around for other lenders who can offer you a loan according to your specifications. When you apply caution and patience, you can mitigate the risk of unforeseen negative consequences that might arise in the future.
Conclusion – Is Obtaining Alone the Right Move for Your Business?
Business owners should keep in mind that there are numerous advantages in a loan. Expanding businesses in the current hard economic times could mean achieving optimum success once the economy bounces back from the recession. The capital can also aid businesses who are suffering to survive until they can get back on their feet. The main thing to consider is that you need to look around for lenders who offer optimum loan rates and are trustworthy when you obtain a business loan.