A personal loan is one of the key financial tools available these days to help anyone in need of instant cash to get quick financing. Anyone matching the lender's required personal loan eligibility criteria can get up to Rs.25 lakh to fund multiple needs.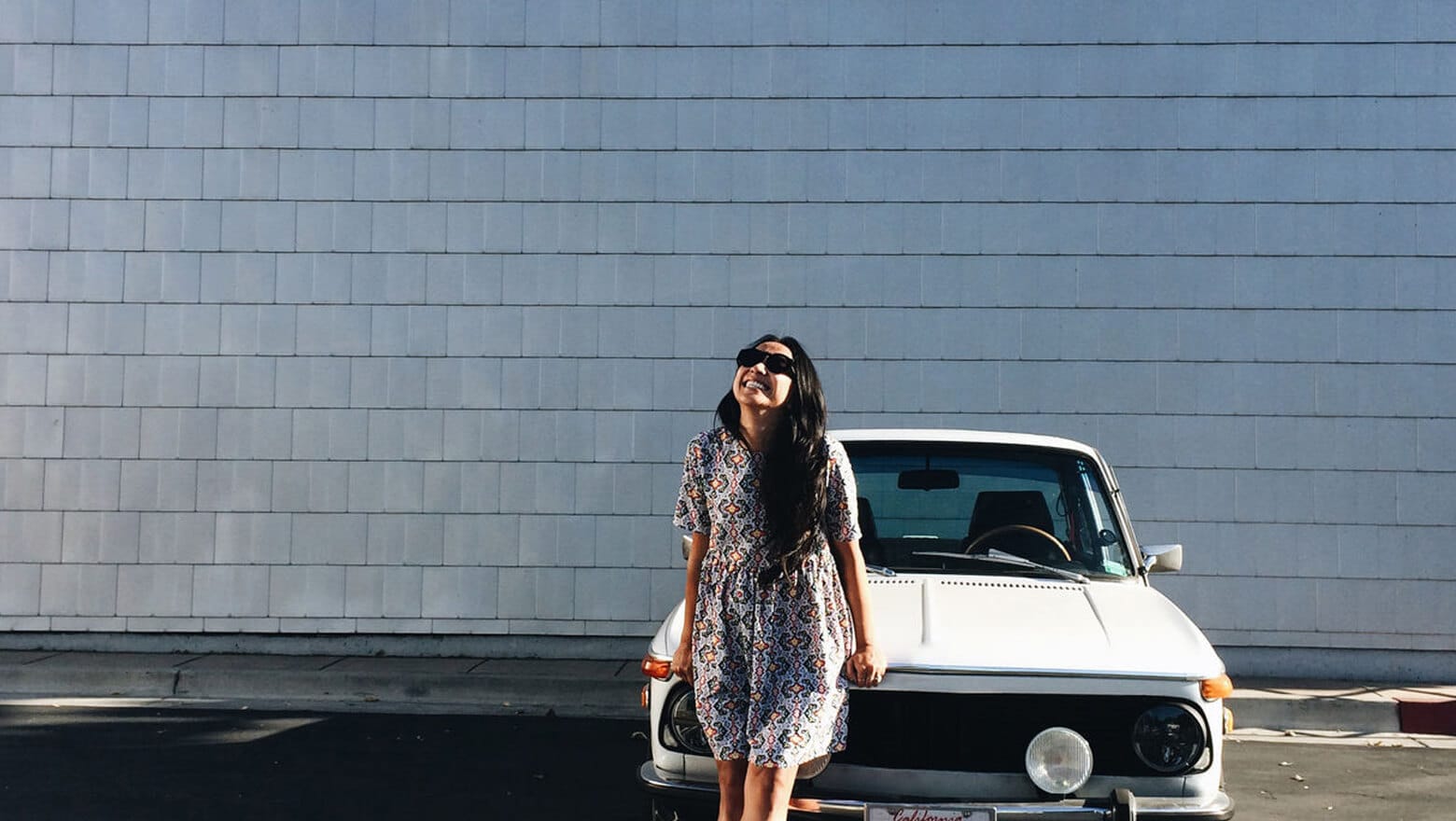 As the name suggests, you can use an instant personal loan amount to pay for any expenses. However, people mostly use the money to manage the following costs such as:
Debt consolidation
Business expansion
Marriage expenses
Medical emergency
Going on vacation
Other personal needs
Should you buy a used car with a personal loan?
Having said that, is it a good idea to buy a used car using personal loan money as the second-hand car finance? Now, since a personal loan is given to help you manage any cash crunches, you can surely buy a used car using a personal loan amount. As long as you are able to pay the personal loan EMI on time, the lender won't have issues.
But, you should also note that a personal loan is an unsecured loan which means it is offered as per your loan eligibility and creditworthiness. The loan application, approval and disbursement procedures are also faster. As a result, lenders charge higher personal loan interest rates to cover the possible defaults in the future.
In the financial world, the personal loan and credit cards carry the highest rate of interest, and if you can't manage their timely repayments, then you may land in a soup.
Hence, if you need to use the personal loan as the second-hand car finance, you need to ensure that you can repay the loan without defaults.
Benefits of the second-hand car finance
Up to Rs.25 lakh finance
No matter what type of used card you are willing to avail, you can buy one as you can borrow up to Rs.25 lakh.
Flexi loan feature
You can use a portion of the disbursed loans as per your need and pay only the interest on it as the EMI and nothing else. The rest of the loan money gets adjusted after the end of the loan tenor. This way, you can save up to 45% on EMI payments.
Flexible loan tenor
You can also get a loan tenor ranging between 1-5 years to pay smaller EMIs as per your income and repayment capacity.
Using a personal loan as second-hand car finance may be a good move, but it's good if you avail a low interest rate on personal loan by having a robust CIBIL Score.
Having a good Credit Score, employment and repayment record can help you grab the loan at a lower rate. As a result, you can manage to pay smaller EMI payments to handle other expenses in life without the risk of defaults.
Bajaj Finserv offers pre-approved deals on personal loans, home loans, EMI finance, credit cards, business loans, doctor loans, and many financial products. Such offers are to help you go through the loan formalities hassle-free and fast.
All that you have to do is share a few of your basic credentials such as the name and mobile number to unlock your customized pre-approved loan offers right away!