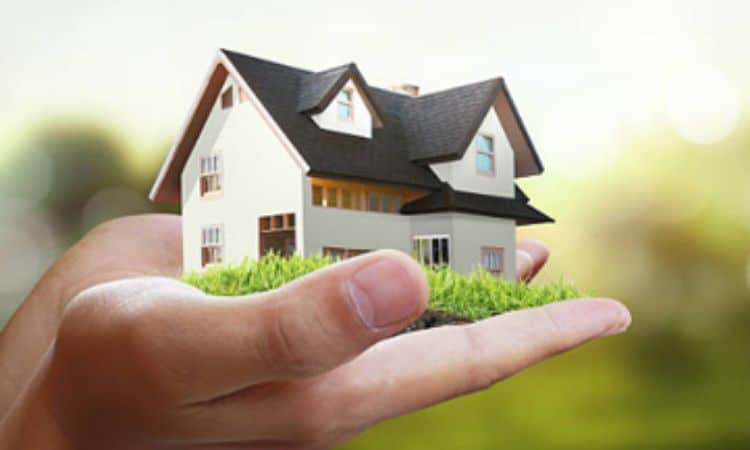 Proven Ways to Lower Down the Housing Loan Interest Payment & Tenor
The number of home loan borrowers has been growing in India over the past few years, courtesy various government initiatives offering subsidies and tax exemptions. According to RBI, outstanding home loan credit amount for the financial year 2018-19 stood at Rs. 11.6 trillion. The data shows two aspects regarding home loans in India. While increasing home loan borrowers is the apparent reflection, there also remain a huge number of defaulters.
To easily repay the home loans, borrowers should look for convenient methods to reduce their housing loan rate. Customers must understand that reduction of tenor necessarily leads to a decrease in interest amount since financial institutions are subjected to risk for a shorter duration. Consequently, the ways of reducing interest payment and tenor on a home loan are intertwined.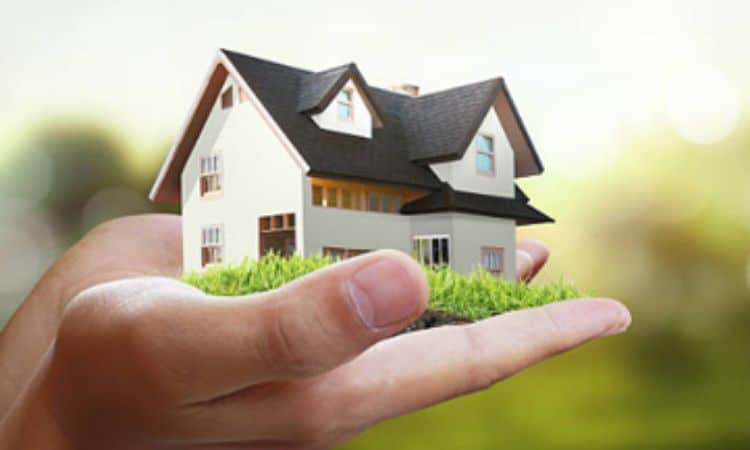 Ways to reduce interest payment and tenor on home loans:
Balance Transfer
Most financial institutions offer balance transfer facility. It is one of the most convenient methods for borrowers to lower their home loan interest rate and tenor. This facility allows customers to transfer their loan balance to a different financial institution to avail better interest rates and restructure their tenor. The facility comes with additional features as well.
Borrowers who avail this facility can also opt for top-up loans going up to Rs. 50 Lakh over and above the balance amount. Among the numerous other reasons why a borrower should be choosing a home loan balance transfer, insurance cover is a crucial component that comes with it. The processing fee of such facilities usually goes up to 1% of the loan amount.
Prepayment and Foreclosure
Prepayment allows borrowers to pay their financial institution a lump sum amount towards loan repayment. Individuals availing this facility can pay the whole or a part of their loan amount. Essentially, paying the entire or a part of the loan amount reduces the home loan interest paid by a customer. In case an individual clears off the whole debt, it is known as foreclosure.
Offered by the same financial institution, borrowers can avail this facility without any additional charge. Customers opting for part prepayment can avail lower rates of interest since there is a reduction in the total tenor.
Changing the Type of Interest Applicable
Individuals have a choice to select between fixed and floating rates of interest when they avail a home loan. In the case of floating rates, the RBI decisions regarding repo rates affect the applicable interest rates. Consequently, customers from either of the rate schemes can shift to the other to avail lower rates. Customers must use a loan EMI calculator to compute EMIs over the remainder of their tenor and make the right choice.
Borrowers opting to change their rate schemes should be aware of a few nuances. While rate cuts reflect faster with repo rates in action, the same happens for rate hikes too.
Typically, applying for these facilities is quite easy and convenient with online access. While transferring housing loan involves a different financial institution, prepayment facility works within the same institution.
Customers of home loans should also be particular to look up the multiple tax benefits offered by the Government of India. Under the Income Tax Act and its amendments, the government provides home loan interest tax benefits as well as exemptions on the principal amount. Borrowers should file for the tax exemptions at the earliest to reduce their financial burden. Additionally, they should also know the tax benefits on a joint home loan to further reduce their overall expenditure.