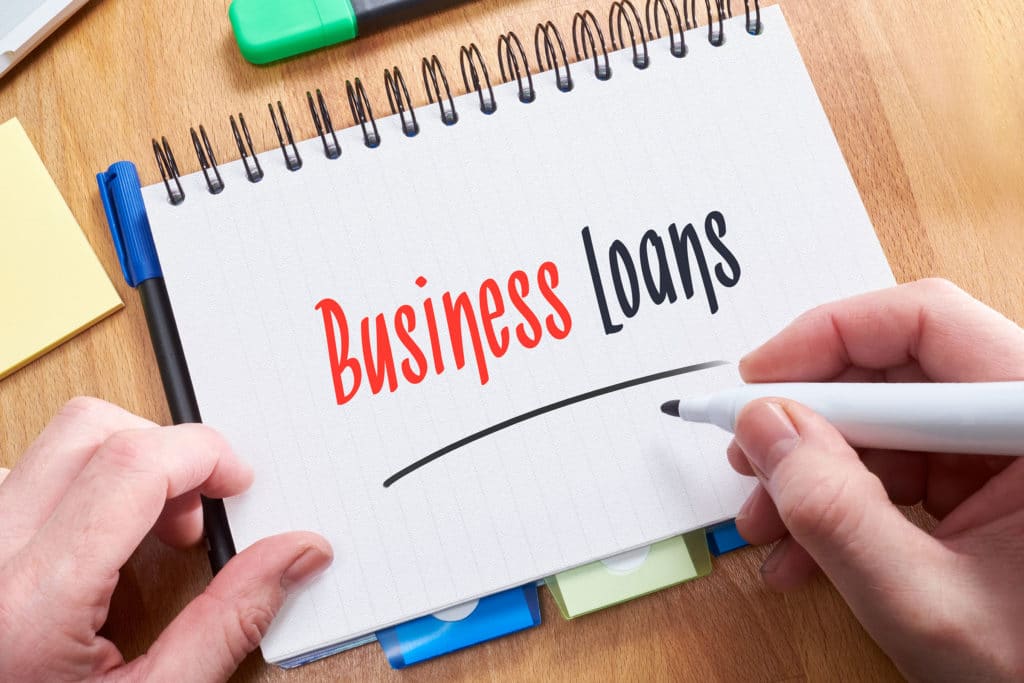 Everything You Need to Know Before You Pursue Business Loans
Pursuing your business is very fulfilling. You will surely love the idea of being your boss. When you have developed a product or a unique solution to a particular problem, there are many ways to start your business. There are numerous hindrances when you own a business.
However, when you choose to pursue your business, you will learn along the way that it will take quite a lot of money. It all starts with the amount of money you will need to run your business. This is why business loans can be very beneficial to you. It can provide you with the amount of cash you need to pursue your business.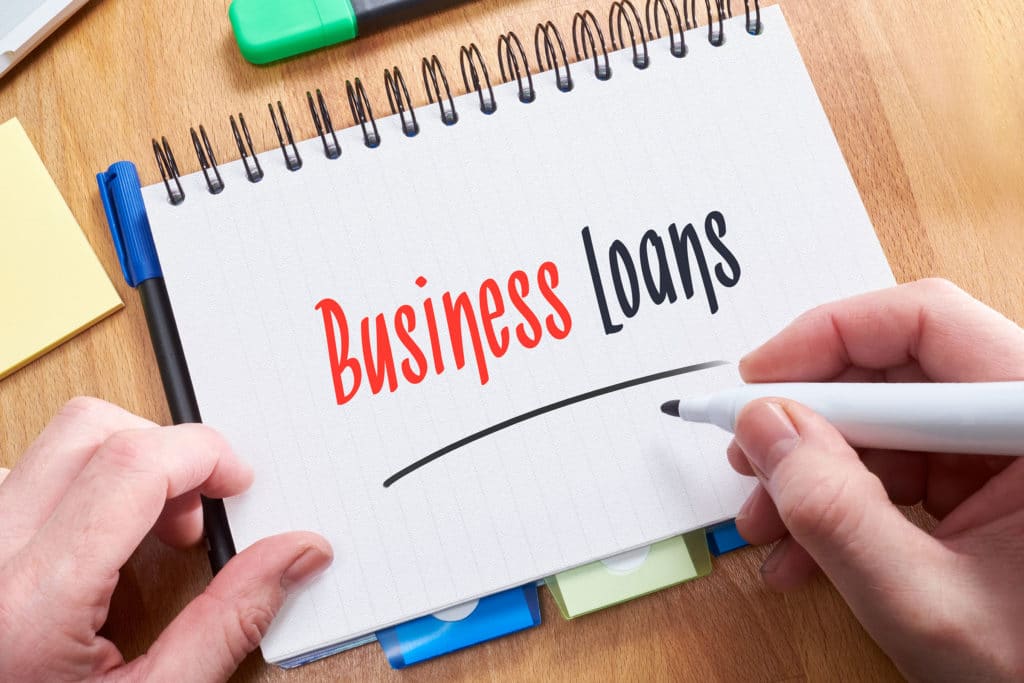 Things to know about business loan 
Business loans are kinds of financing that are provided to business owners or companies. There are plenty of lenders that offer different business loans for various purposes. It is a great way to help entrepreneurs meet their goals. Business loans work differently, and they all vary depending on their type and their purpose.
Where to get a business loan?
In pursuing a business loan, you have to be extra careful. You must do your research and be knowledgeable enough regarding its nature. Here are some of the possible place where you can search for lenders:
Look for commercial banks.
Even though large commercial banks tend to have strict business loan requirements, they can offer a large number of loans compared to other lenders. It is very helpful, especially when you are growing your business.
Look for community banks.
There are large community banks that you may consider getting a business loan. They are owned and operated locally. Since they are typically smaller compared to commercial banks, they can provide more individualized service. It could be very beneficial to help you grow your business.
Look for direct online lenders.
When you browse the internet, numerous online lenders offer loans directly to business owners. Usually, their loans are very quick to obtain in comparison to traditional ways of lending money, such as lending in commercial or community banks.
Getting a Loan
There are a few essential things you need to keep in mind while getting a business loan like the following:
Business credit score
Traditionally, lenders will have to take a look at your credit score since it will greatly help them to determine whether they will lend you money or not. A credit score will reveal your ability to repay your loans. The higher it is, the more likely you will be approved.
Qualifying requirements 
There are different qualifications and requirements, depending on the lender. You need to be knowledgeable regarding the minimum requirements of the lenders. It will help you increase your chance of getting your business loans approved.
Business plan
Lenders may or may not require you to provide a business plan, but it would be better to be ready for it. It will help them understand how you plan to use your money. It will also reveal the purpose of your loan and how you will make it more profitable.
Collateral(if required)
Some lenders may require assets such as real estate, equipment, or machinery as collateral to your business loans.
Be mindful of your options
The easiest way to get your business loan is to do your research and be aware of all the available options. It must be your top priority to pay back your business loan on time for you to avoid undesirable things to happen.