If you are in urgent need of money and you are unable to borrow from your credit union or bank, you can borrow against your vehicle. This is very much like a payday loan, where you can borrow quick cash and then pay it back when you receive your paycheck. Such loans often come with higher interest rates and processing charges.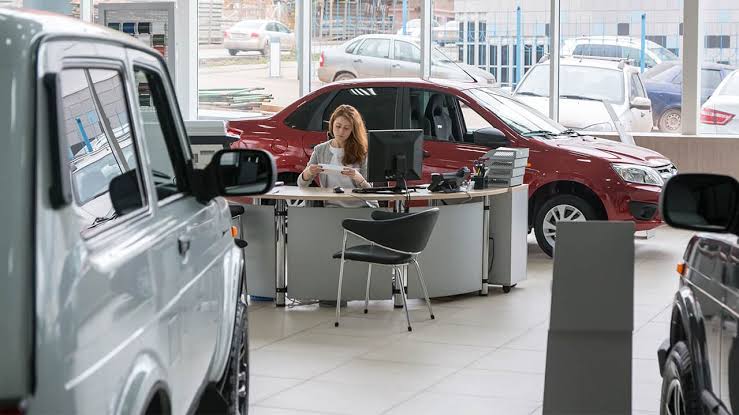 Car Title Loans
Car title lenders keep the title to your car in return for forwarding the loan amount. It is easy to get this type of loan as the car is the collateral. Anyone who has a car can get it, there are no credit checks and you typically get the cash a day or two after making an application for the loan. You must take this loan if you can pay it back within a month or two's time otherwise you will be charged a rollover interest.
Car Refinancing
This option is available if you already have a loan on your car but find lesser interest rates with some other lender. You can borrow from the second lender, pay off the first loan and the remaining amount can be used by you.
Borrowing Capacity
The lender can advise you on how much you can borrow against your car. It is usually dependent on the value of the car. The maximum amount can be 50-60 percent of your car's worth, but lenders allow 25-50 percent of the car's worth as a loan. It is better to borrow according to what you need rather than what you can get.
Valuation of the Car
The amount you can borrow and the equity in a vehicle depends on the value of the vehicle. There are two ways in which you can have the valuation done – Online Tool or Car Dealership.
Online Tool
An online appraisal tool is the easiest way to get the valuation. There are many websites that offer such service and find out the market value of the car. A good appraisal tool can tell you the value amount after considering the make, condition and model of the car. When using such a tool, ensure that you enter the most accurate information and if you would like a trade-in or a private-sale value, Visit site. The market value and the demand for your vehicle will also depend on the place where the vehicle is being sold – mainly the terrain and climate.
Car Dealership
A used car dealership or a used car auction house can also help in the valuation for your vehicle. There are online tools, but the easiest way is through a car dealership as their analysis can be more accurate because they can physically see your car and not have to depend on your description of it. They will inspect your car and compare it with similar models and make in the market to determine the most accurate value of your car. They can tell you the market value as well as the trade-in value of your car.
These days there are online lenders who can assist you with a car loan. Sometimes you can receive money within an hour with some lenders online.