"Mom I need a laptop for school work
.I need joggers for the next football match, Mom
Dear, lend me money to buy some frames for our house"
The needs are increasing day by day, and so the requirement of having more and more money is also increasing. After all, it is not only the age of digitalization, but it is also the age of capitalism.
Therefore, parents of every family try to earn more and more by doing more than one jobs which not make them tired but also weaker and older before their age which is also not good.
The best way to earn more money along with having one job is an investment.
Investment is to put money in any profitable product.
2019 will be going to say GOODBYE soon and we all then will welcome 2020. That's why the world's acclaimed businessmen and business magazines are, currently, telling and expressing their views on best investments for 2020.
As the world is going forward, some options are not so worthy to put money but some can prove very profitable in future.
The options that can be profitable in 2020 and in further years are much more but some of them are: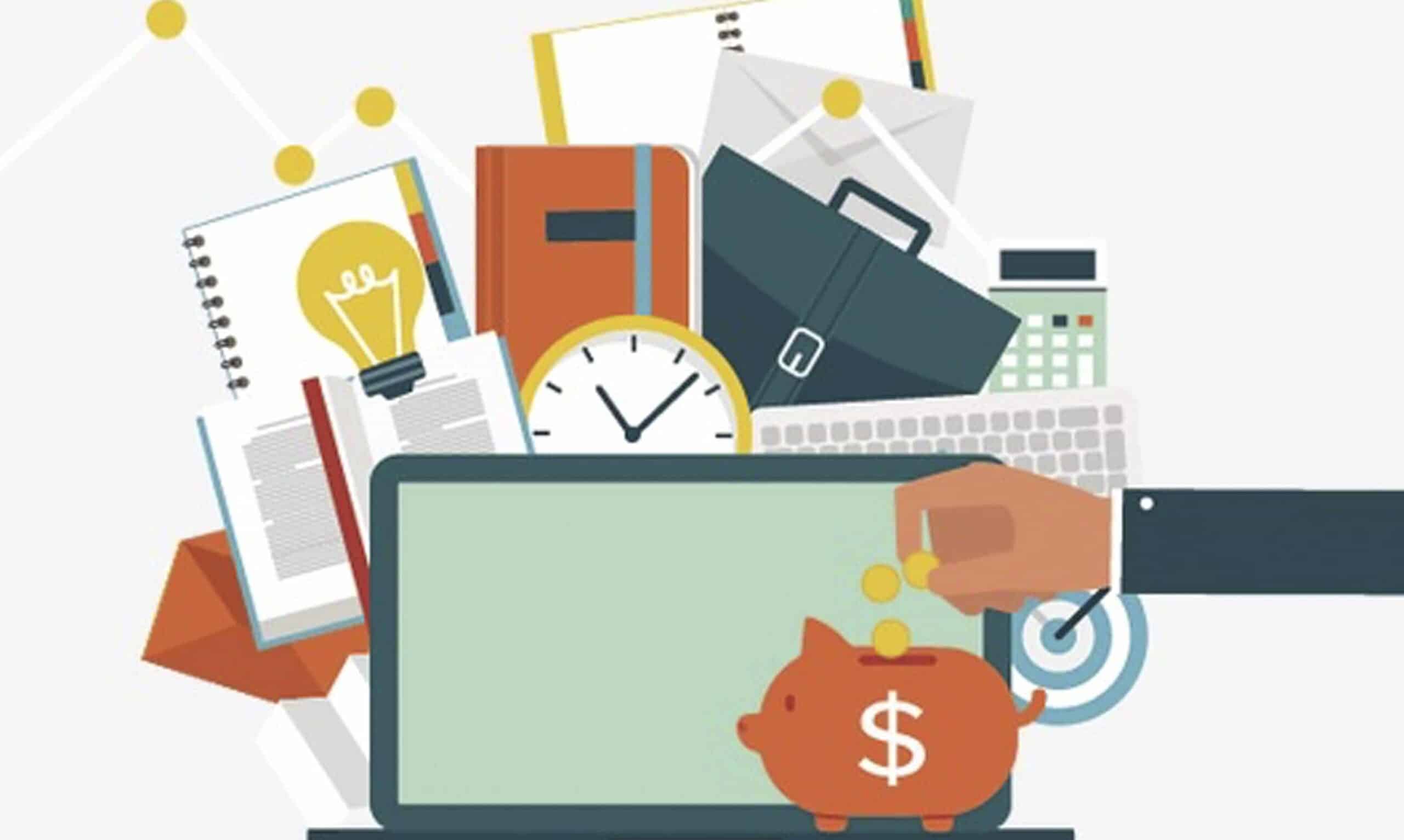 International Paper:
The international paper of IP is the world's largest papermaking and distributing company that supplies paper from pulp to corrugated boxes to industries.
The company that holds the market value of $17 billion is estimated and predicted by EPS to grow 7 percent in the upcoming three years separately as it is benefitted by free cash flow.
Furthermore, it is an estimation that IP would have to have paid further reduced tax as it paid 33 percent in 2018 which then reduced to 28 percent in this year due to which it can be said that company will be at the side to success and provide benefit to investors.
Walgreens Boot Alliance:
Walgreens Boot Alliance or WBC is one the United States of America's largest retailer pharmaceutical company that distributes the medicines in 25 countries as it has more than 13,000 stores in 11 countries. Therefore, being the largest buyer of prescription drugs even in this post-truth age, the company is predicted to progress more and more ij upcoming years. After all, it has a dividend yield of 2.3 percent currently.
Thus, it is true, diseases are increasing and as they will increase all pharmaceutical companies and the whole medicinal group will progress.
So, if you really want to earn more and more with only one job, then invest in WBC or Walgreens Boot Alliance and become able to live in this age of capitalism at the fittest level.
Bitcoin:
Bitcoin or BTC is currently that cryptocurrency which sliding up the most in a great pace. The third most selling element or currency has the value of market capitalization at $112 billion.
Matt Schifrin, Forbes media's vice president and managing editor of investing, says:
"I believe there is a support level of around $6,000 for BTC."
He further writes in his article:
"If bitcoin replaced only 10% of the gold market, at current gold prices,
it would be selling for more than $35,000."
Currently, it will be a smart move to invest money in Bitcoin or BTC, despite its being behind the gold, because the craze of its buying and selling is still at pace.
So, if you like to play with money then buy BTC, otherwise say NO to it, because it is also a volatile product for investment.
Real Estate Investment Trusts:
Investing money in real estate always prove to be worthy. In other words, it is all-time profitable, because it does not give you money in the form rent every month but it also gives you relaxation as you won't need to worry about it like you have to when investing in stocks and shares.
And currently, the ratio of renters is increasing fast. Even different trusts like UDR.Inc owns 50,000 apartments for 46 years the business has been successful.
It is highly recommended to invest in UDR as its main goal is to buy and build houses in preferable neighbourhoods or localities so that there would be more chances of earning.
So, if you are tired of working long hours in the office, but still need some dollars more, then invest in real estate investment trusts and have a safe life along with a secure future.
Elderly Care Industry:
According to An Aging World:2015, the World Health Organization's report, there would be an increment in the population of 65 aged people from 617 million to 1.6 billion by 2050.
And thus, we can see this, as today there are so many elderly care centres busy in their work a lot. Therefore, such industries are a great way of earning money, because according to the expectations of the Bureau of Labor Statistics
"Demand for home health aides and personal care workers
to rise by 47 percent and 39 percent,
respectively, over the next ten years."
Therefore, health care centres offer the best opportunity of investing money as it not only help you financially but also to the patients who need the help the most. And its success is utterly guaranteed, after all the expenses on health care will be increased by 14 percent of GDP by 2060.
So, last but not least, the best investment is an investment in elderly care industries. So invest there and have money along with working for humanity.
Investing money, in the world of today is very important, because the requirements, the needs and desires of every human being are increasing at pace. To fulfil each need, each requirement and each desire needs money and money earned through employment at stores and schools to provide accounting essay help is not enough to buy joggers and laptop at the end of the month. Therefore, today everyone looks to invest money either in real estate or the stock market or in writing services like best assignment writer.  Sometimes, many face loss because of having no information or current updates about what's going on-trend.
So, in order to have won and win constantly in investment, then read the above top 5 investments of the upcoming year and have success.