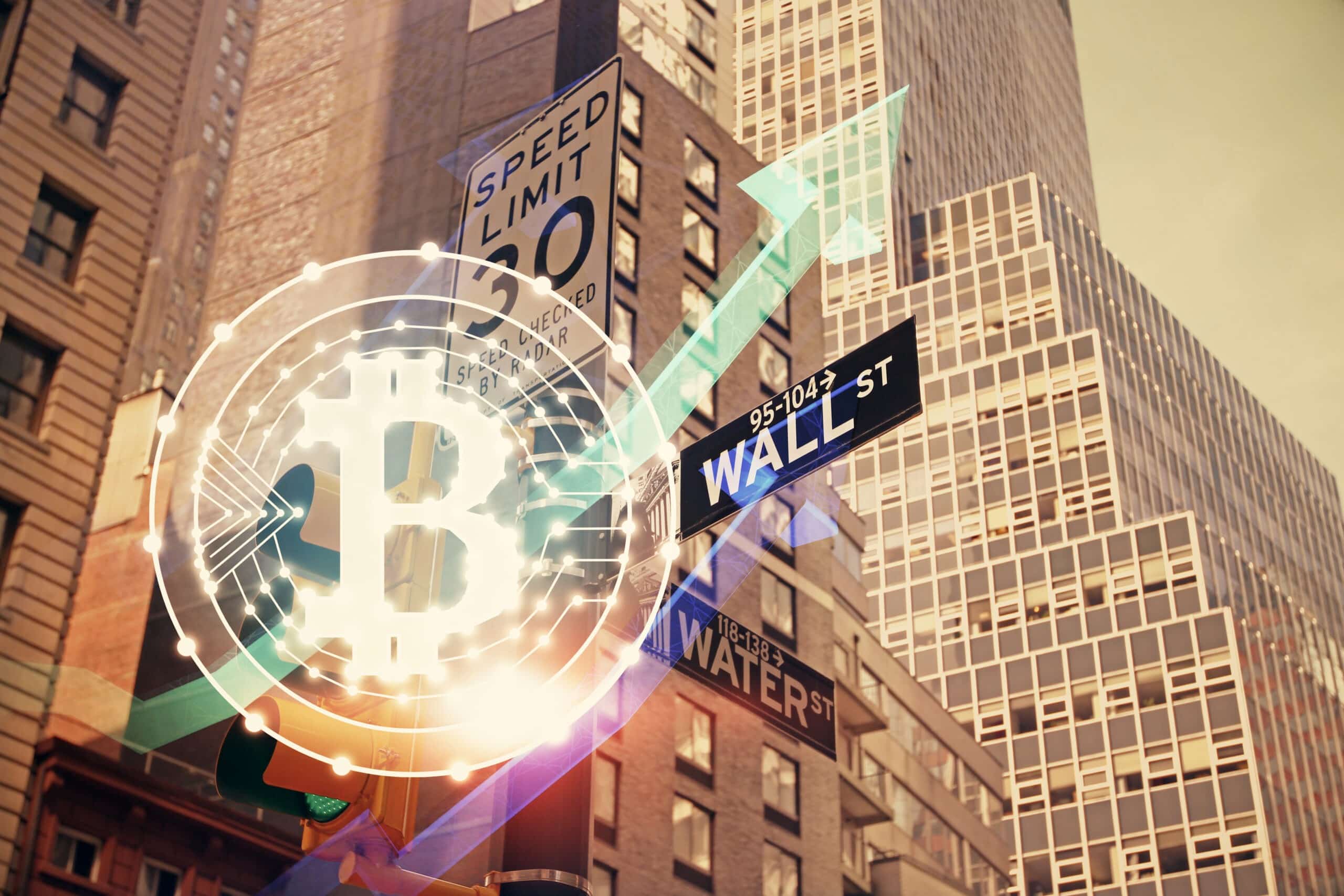 Survey Reveals New Crypto Investors Were Encouraged by Friends to Purchase Crypto in 2022
Cryptocurrencies have become a known method of investing in the world. The United States Financial Industry Regulatory Authority has published a new survey about how cryptocurrency has gained popularity in the last year. 2022 was marked by social distancing, self-quarantine, and a travel ban.
However, this year remained a successful era for greater propagation of crypto investments. The FINRA report suggests that most new crypto investors were introduced to the crypto market by their friends or peers.
The Role of FOMO in Crypto Adoption
The survey has revealed that crypto investors, who entered this market in 2022, were not affected by the advice of bond or equity investors. Another major factor for investment in the crypto market is cited as FOMO or fear of missing out.
These are all the top reasons that remained a dominant factor for new crypto positions in 2022. FINRA published this survey at Investor Education Foundation towards the end of April this year.
The survey report by FINRA reveals that around 31% of new cryptocurrency investors were persuaded by their friends to create new crypto positions. Meanwhile, bond and equity investors only account for 8% of this new crypto investment traffic.
FINRA has maintained that cryptocurrency investment is affected by the social element rather than taking its cue from the equity or bonds market dynamics. On the other hand, cryptocurrency investors were also able to start with small amounts of investment, which was cited as another crucial factor.
The fractional investment ability increased the traction of the crypto market by 24%, which resembles the statistics for equity and bond market activities. In comparison to suggestions from friends, crypto market participants maintained only a 10% measure of fear of missing out or FOMO.
This entails that the chance to earn handsomely inspired these participants to buy into crypto markets. On the other side of the spectrum, around 48% of crypto investors gathered information about the crypto sector from their peers at home or work.
The stock market participants remained a sizeable chunk of new crypto investment entries at 35%. On the other hand, social media generated around 25% of the new crypto investment opportunities.
The survey has noted that the average age of new crypto participants is within 37 old age bracket. In this group transition of college-educated individuals with a four-year degree remained at 28.5% in comparison to stock markets. Whereas the stock market participation age means there is 43 years, with a 46.3% college degree rate.
The survey also suggests that a significant amount of crypto investors have limited knowledge concerning their reserves. Only 26.6% of crypto investors were able to pass the 5-question quiz about crypto about how it's issued, how it's taxed, and how it can be susceptible to fraud.
Around 465 crypto investors participated in the survey. The margin of error for the survey results was noted at 6.75%. This survey was conducted in 2022, and it was a continuation of the follow-up survey that was first conducted in 2020.
FINRA survey also revealed that around 29% of finance professionals created new crypto accounts in 2022, while the same metric was noted at 33% in the 2020 survey.