The best financial planners in India would recommend that health insurance is the starting point of all financial plans. Even before investing your money in other things, you must invest in your health. So, you need to get health insurance cover for yourself and your family as well.
But choosing the best health insurance in India can be a tough task, and that is why we've prepared this article for you.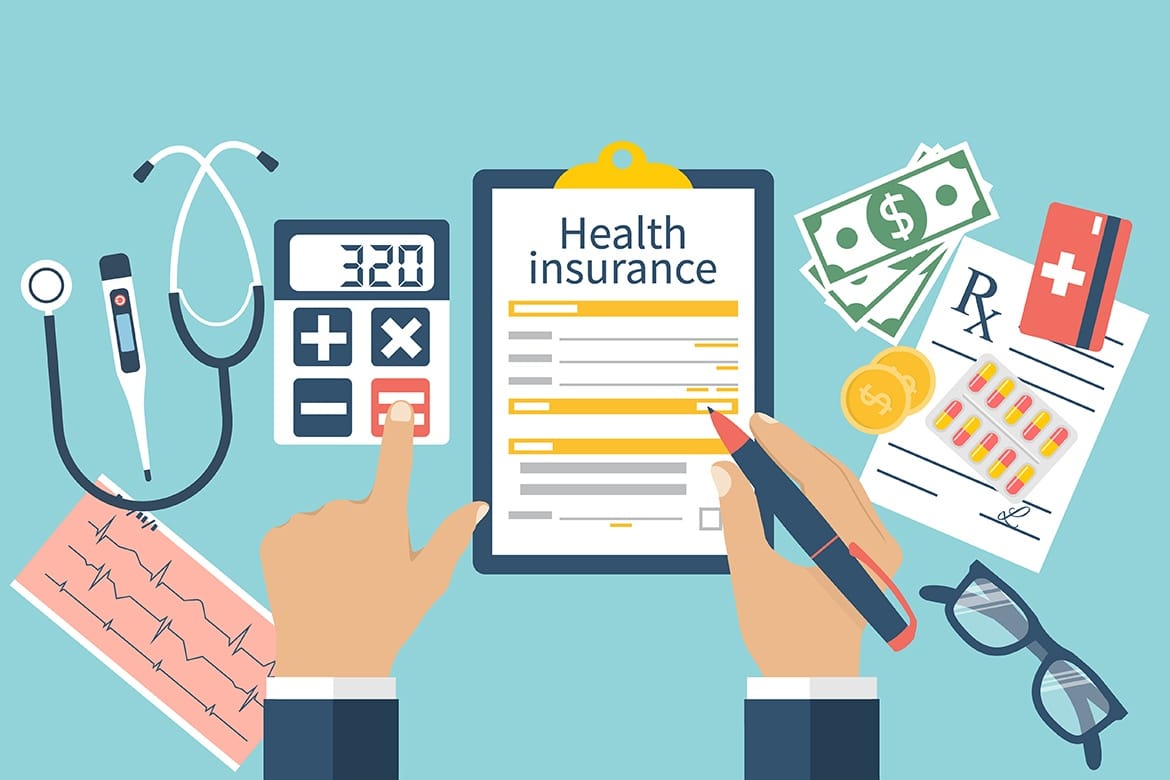 Let's get started.
Tips to Buy the Best Health Insurance in India
There are many plans available, and choosing the best health insurance in India requires an assessment of the policies and what you need.
Here are the best tips you can use to choose the best health plan.
Look for the right coverage – You must choose a plan that secures you against a wide range of medical issues and provides some additional benefits as well. The insurance must provide pre and post hospitalization, transportation, illness, and daycare expenses. You have to check if the policy meets the needs of your family members. You can consider your requirements and then compare the plans and the cost to conclude.
Must be Affordable – Well, you must buy the best health insurance in India that your family needs. But the financial aspect of the plan must be in your budget and you should be able to afford it. This does not mean that you only look at the price and reject a plan. First, you must look at the benefits and then conclude on which one you should buy.
Family of Individual Plans – Some plans are suitable for individuals, but you must prefer family plans instead of individual policies. That is because family plans can come at an affordable price and give you maximum benefits.
Renewability – A critical aspect of choosing a health insurance plan is validity. You must see how many years it is valid for, and can it be renewed after that or not. So, it would be best if you choose a plan that offers lifetime renewability because you would need it in the later stages of your age.
Compare the Prices – Well, before settling for one, you must compare all the plans that cater to your needs. First, you have to check all the plans that match your requirements and then compare them and see which one is best suited for you.
Coverage – A critical aspect of any health insurance plan is hospital coverage. You must check the list of the hospitals your plan covers and if you are okay with those hospitals or not. Always opt for an insurer that has a wide range of network of hospitals across the country.
In conclusion, you don't need to rush into a plan without due diligence. You must compare the offerings from multiple companies and see which one suits your requirements. This way, you will be able to choose the best health insurance in India without any issues.